Happy Tuesday loves!  I need to take a moment to remind all of you that tomorrow is officially the first day of SUMMER!!!   And in true Azadeh fashion, I'm thinking about all the short and long term things I hope to accomplish in the new season.  Besides the standard hang out on rooftops any at chance, make trips on the weekends out of the city, etc. cliche goals all of us millennial New Yorkers want to do under the summer sun, I have a few more that are a little more… Azadeh.  Lol!  And I'm sharing a new look from SHEIN with you!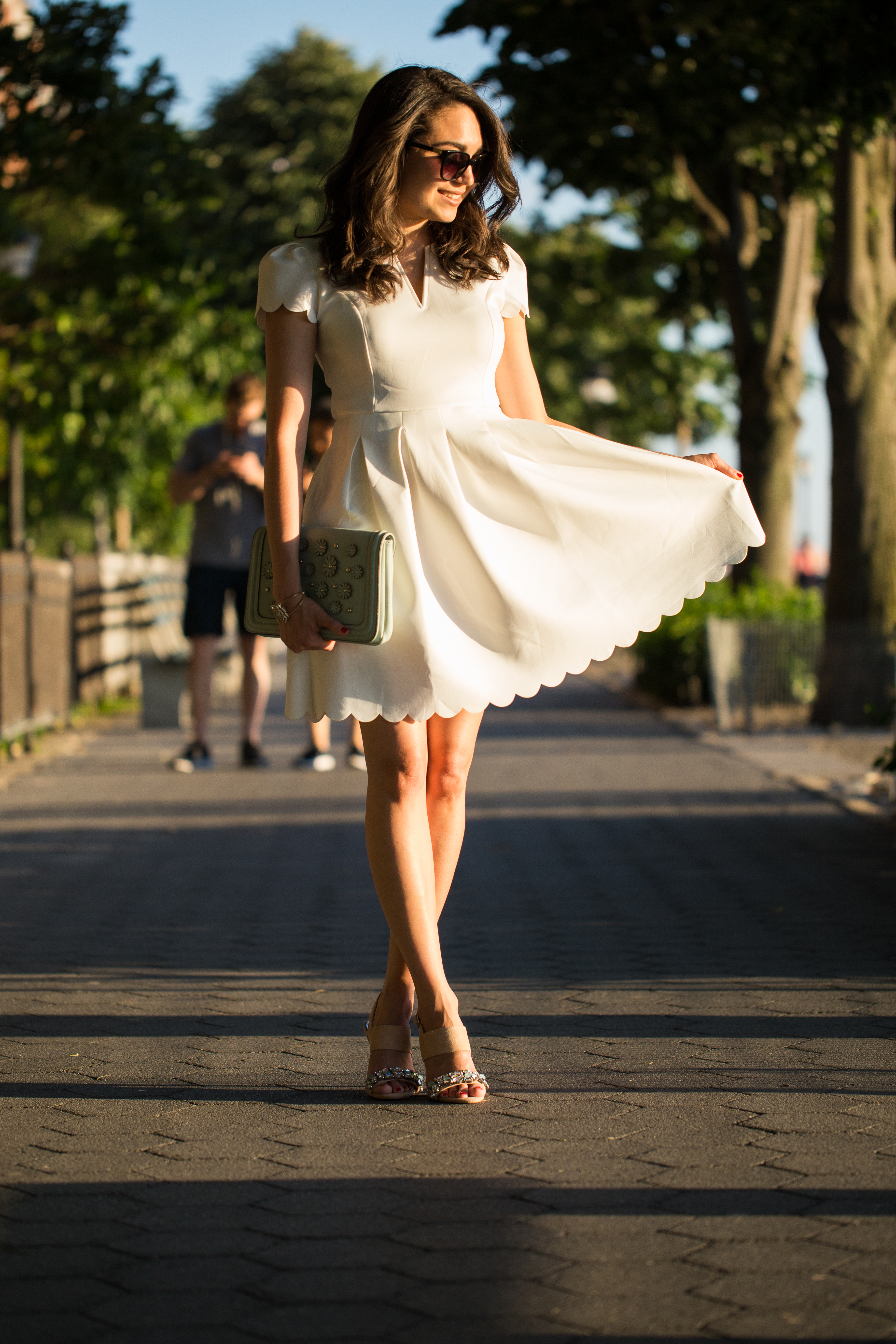 1- Learn Italian— this has always been a dream of mine!  I'm already fluent in Farsi and English, and more or less French.  I studied French for many years and Italian on and off in college.  I even studied Italian for one summer in high school IN ITALIA!  So no more excuses!  I've been listening to "Learn Italian" podcasts at work and they've been pretty helpful.  I can't help but smile when I listen to my tutors teach me to pronounce tagliatelle properly and I try not to repeat them TOO loudly in the office LOL!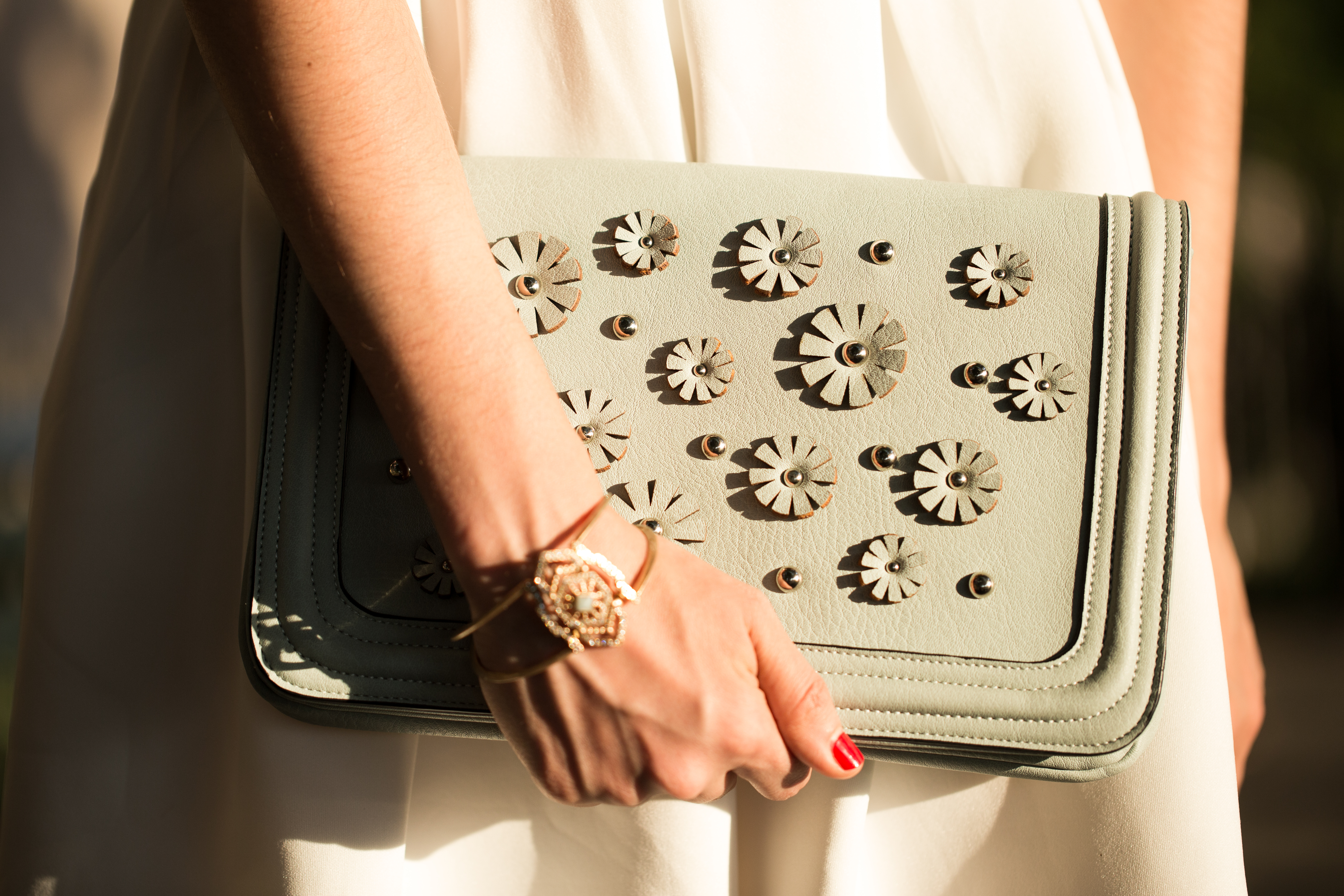 2- Collaborate more with restaurants— everyone, and I mean EVERYONE tells me to just become a food journalist at this point.  Sometimes I wonder why I'm not one either.  People joke they're thinking about food all the time, but it's on another level with me.  I don't just think about food.  I think about the symphony of flavors that I want to indulge in.  As a hobby I love to learn about different cuisines and spices and herbs and how to perfectly combine them together.  When I go to restaurants, sadly not as much as I would like, I love savoring in each bite.  I went on a first (and last!) date recently where the guy kept asking if I was upset because I wasn't talking enough once our food arrived.  I kept having to reassure him that I was ENJOYING my food.  It was actually such a flavorful meal I can remember most everything I ate, but truth be told I don't even remember his name- oops!  Anyways, not to get off topic, I just really hope to collaborate more with restaurants over the summer as I expand my guide to New York City for my readers. 🙂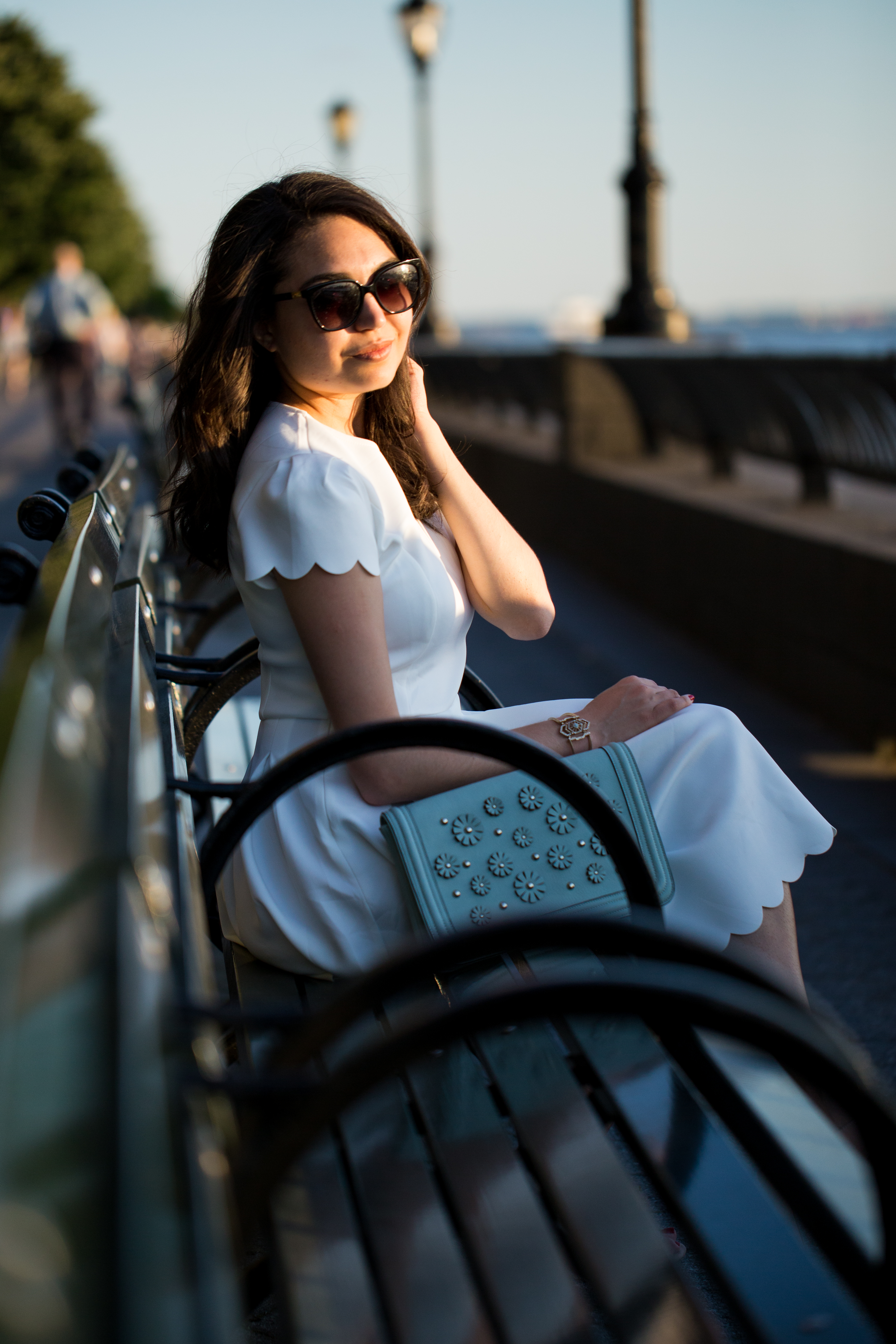 3- Learn to make pasta— also been on my list FOR. EV. ER.  But after seeing that second season of Master of None, I (and probably you and everyone else you know) am more determined than ever to learn how to make the best food in the world FROM SCRATCH!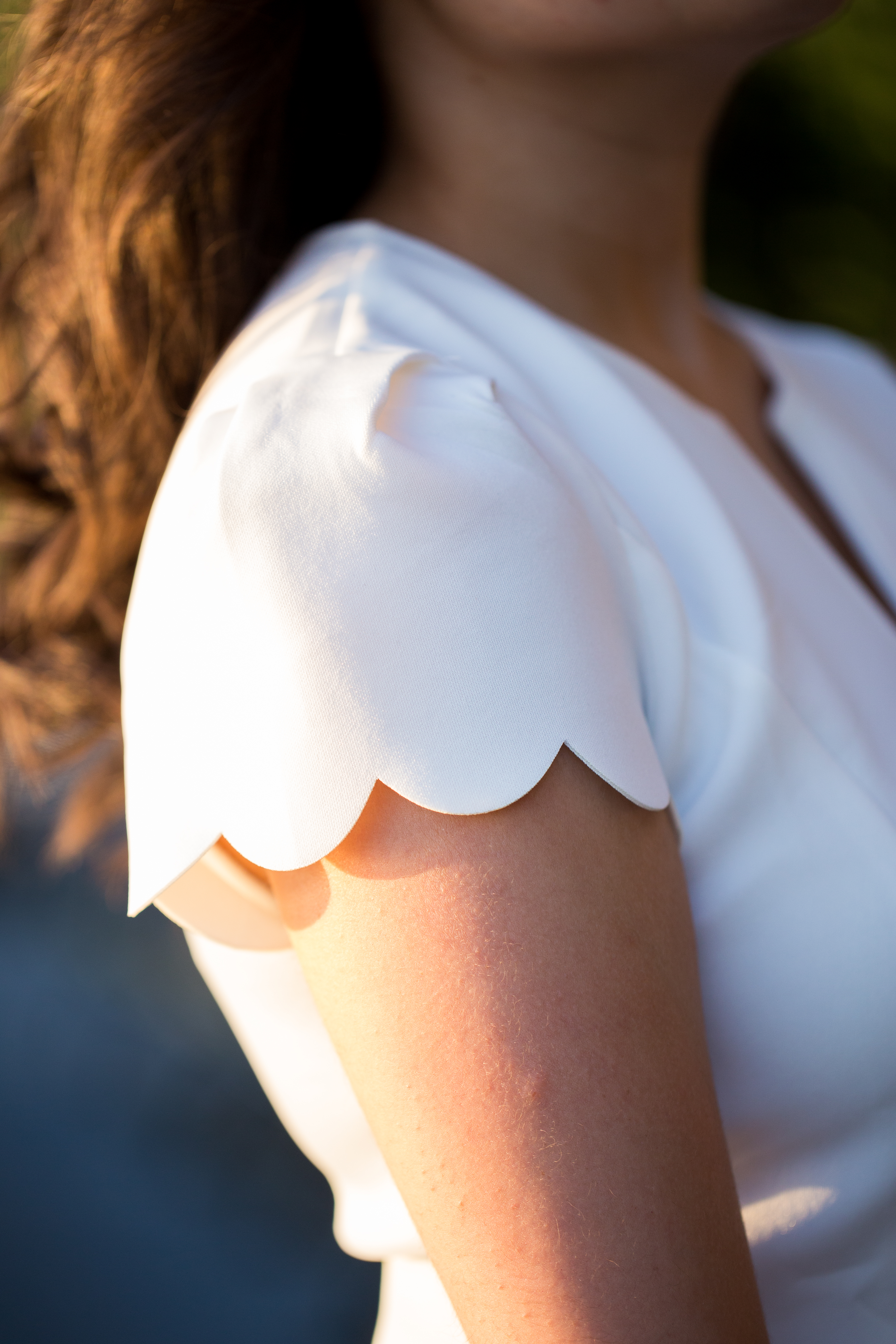 4- Rooftop movie— I've done plenty of movies in the park around New York, but I REALLY want to try a rooftop movie and there are TONS going on.  I just have to make sure it's a really good one, preferably a classic.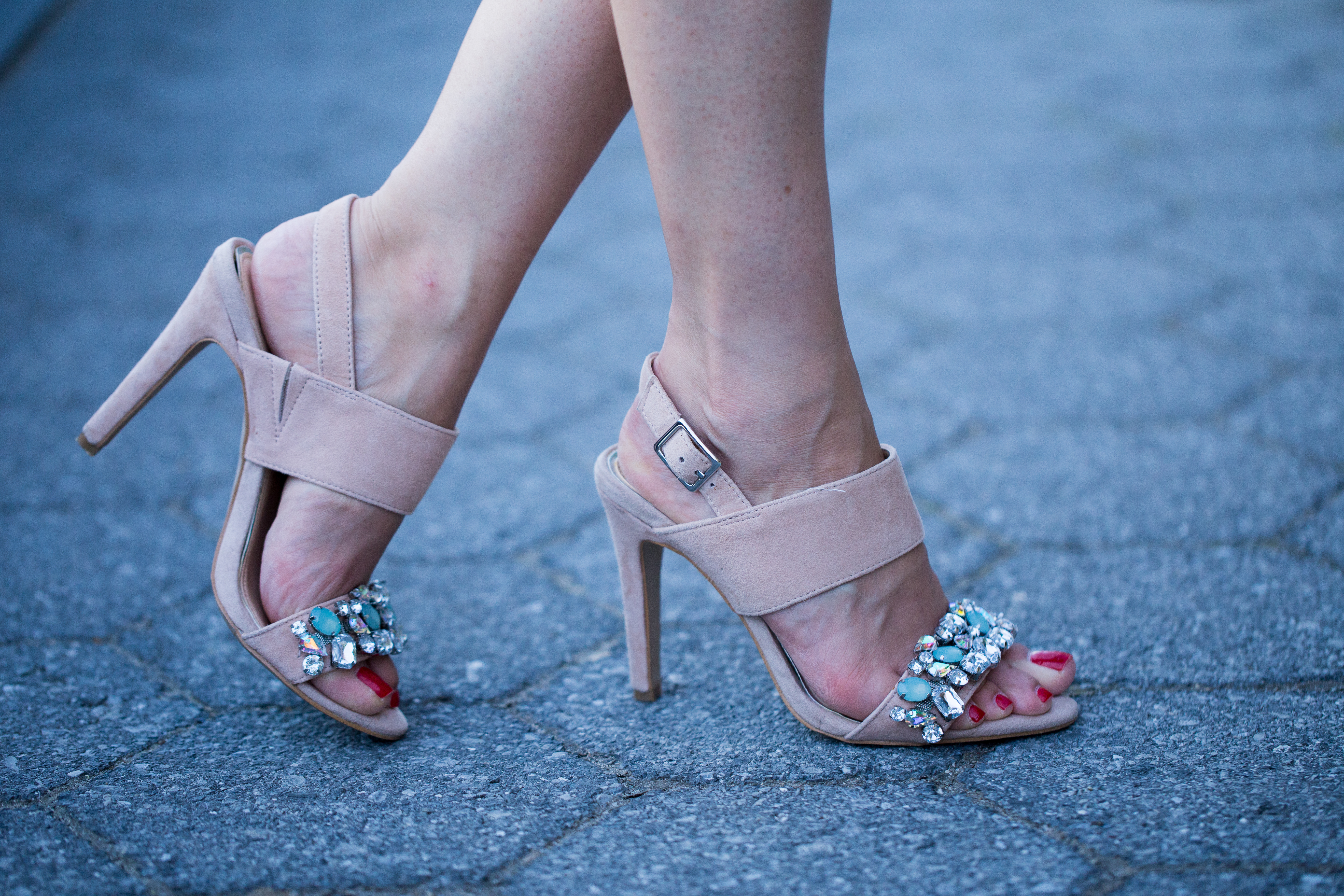 5- Be ON the water— I've always been a beach baby.  I'm happiest when I'm by the water (extra gratitude for living right on the Hudson River!), but I don't just want to be on a beach.  And I'm not talking about being in the water, that will happen anyways.  I want to be ON the water… boats on boats on boats!  Living right on the marina with all these luxurious yachts is so motivating.  I walk there nearly every afternoon at sunset and can't help but feel like Sabrina looking into the Larrabee's soirees.  I don't LURK that hard, but when walking by I love seeing these older couples and families on their boats.  #GOALS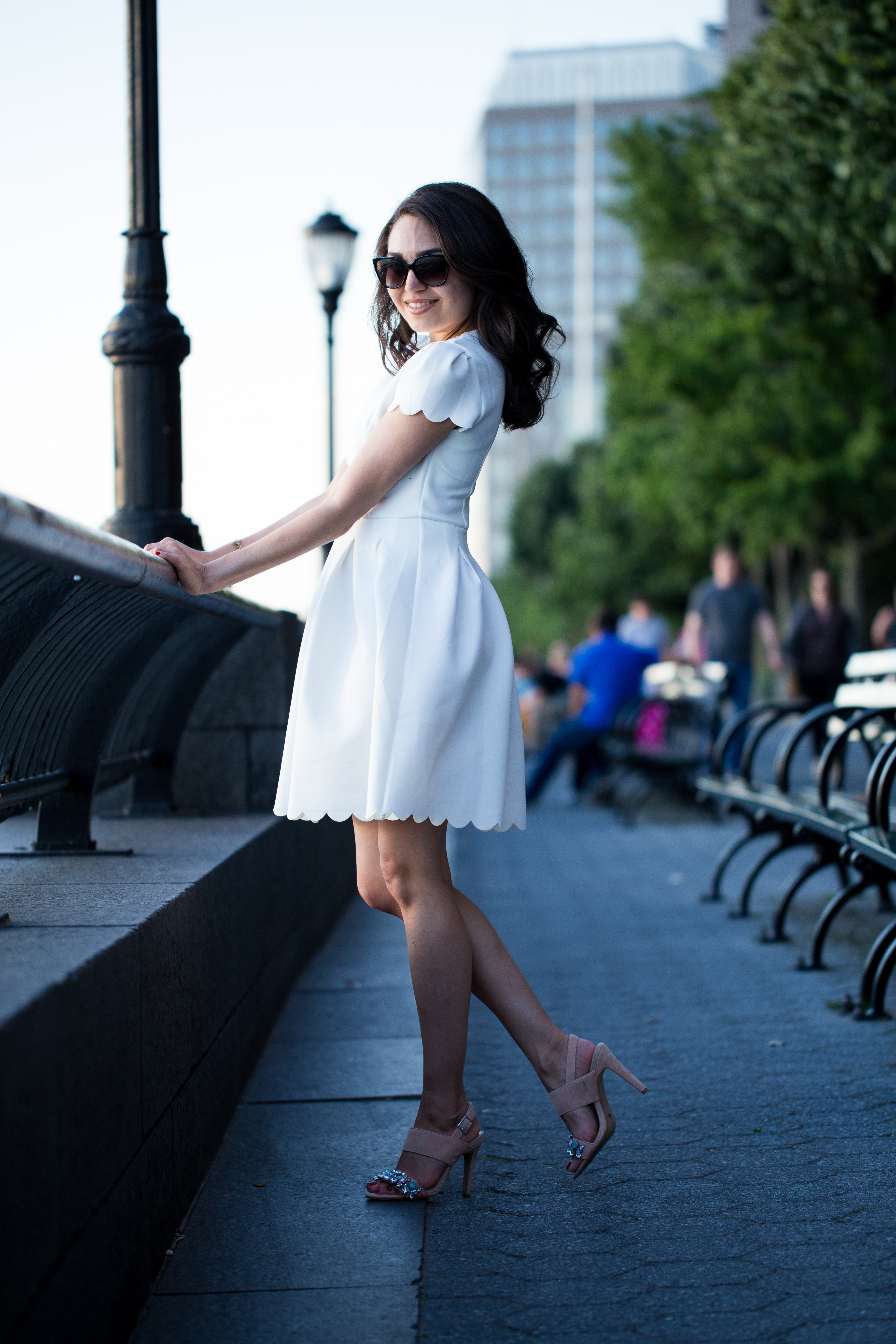 Now about my ~*LeWk*~.  As I mentioned this SUPER AMAZINGLY CUTE dress is from SheIn.  I'm LOVING the scalloped detail of both the skirt and sleeves, and it's made from a type of neoprene… extra soft!  Plus… it's under $20!!!  You can buy it HERE!  My equally adorable clutch is from Violet Ray and my cuff is from Chloe + Isabel.  You can buy all products by clicking on the highlighted links!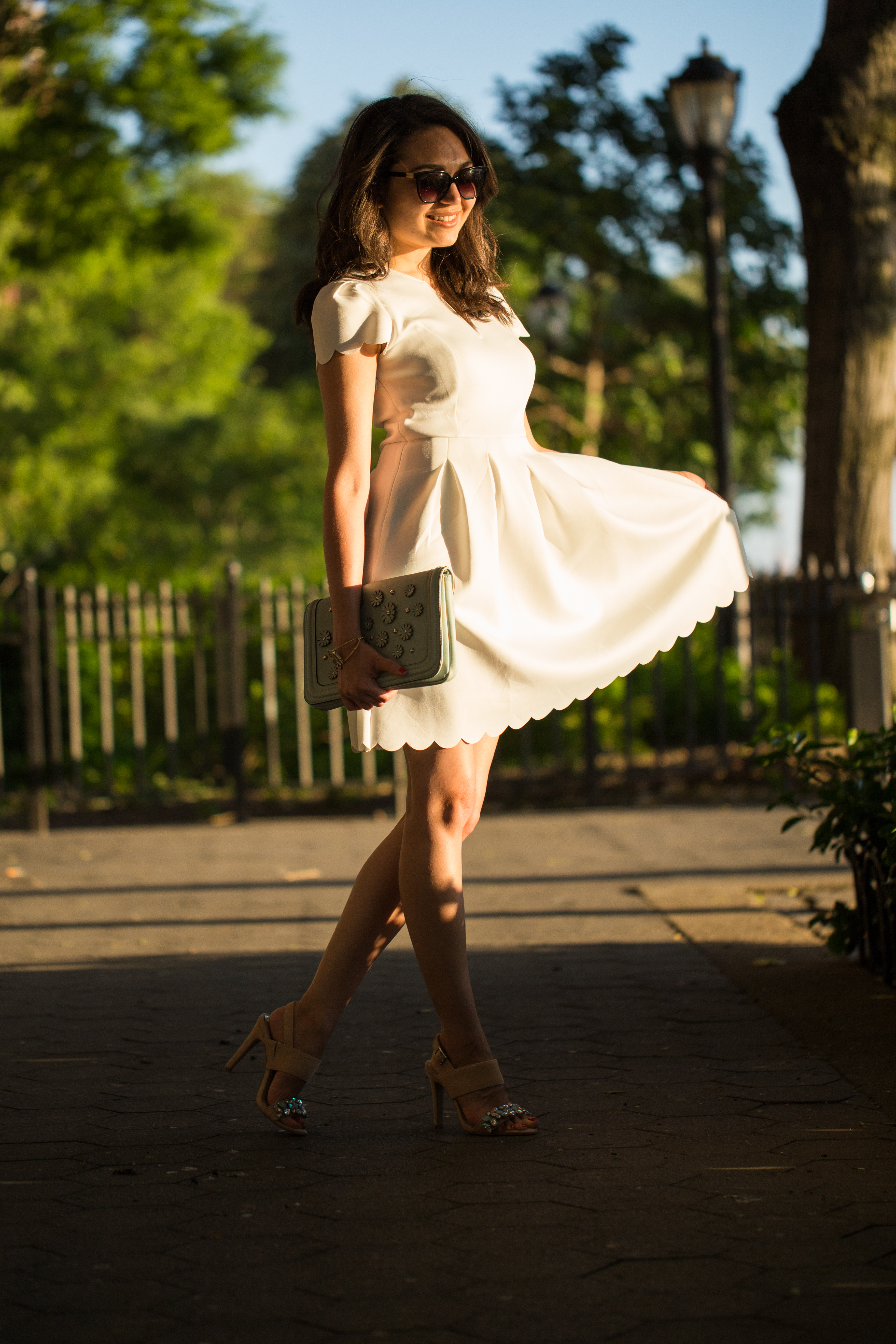 So what is on your summer bucket list?  Any suggestions for me?  Let me know in the comments below!
XoXo