Hello and welcome to AzArAm!  My name is Azadeh and I'm a multimedia journalist and blogger based in New York City.  AzArAm is my personal platform dedicated to the modern, millennial #GirlBoss.  Here you can find inspiration for everything from personal style to entrepreneurship.  You can also read my slowly growing guide to New York—restaurants, fitness classes, and the best kept city secrets!  Most importantly, you can find resources and inspiration to give back.  As a firm believer in living a life of service, I'm on a mission to combine my love of fashion and passion for humanitarianism here.  Going forward, AzArAm is dedicated to working exclusively (as exclusively as possible!) with organizations and brands who give back.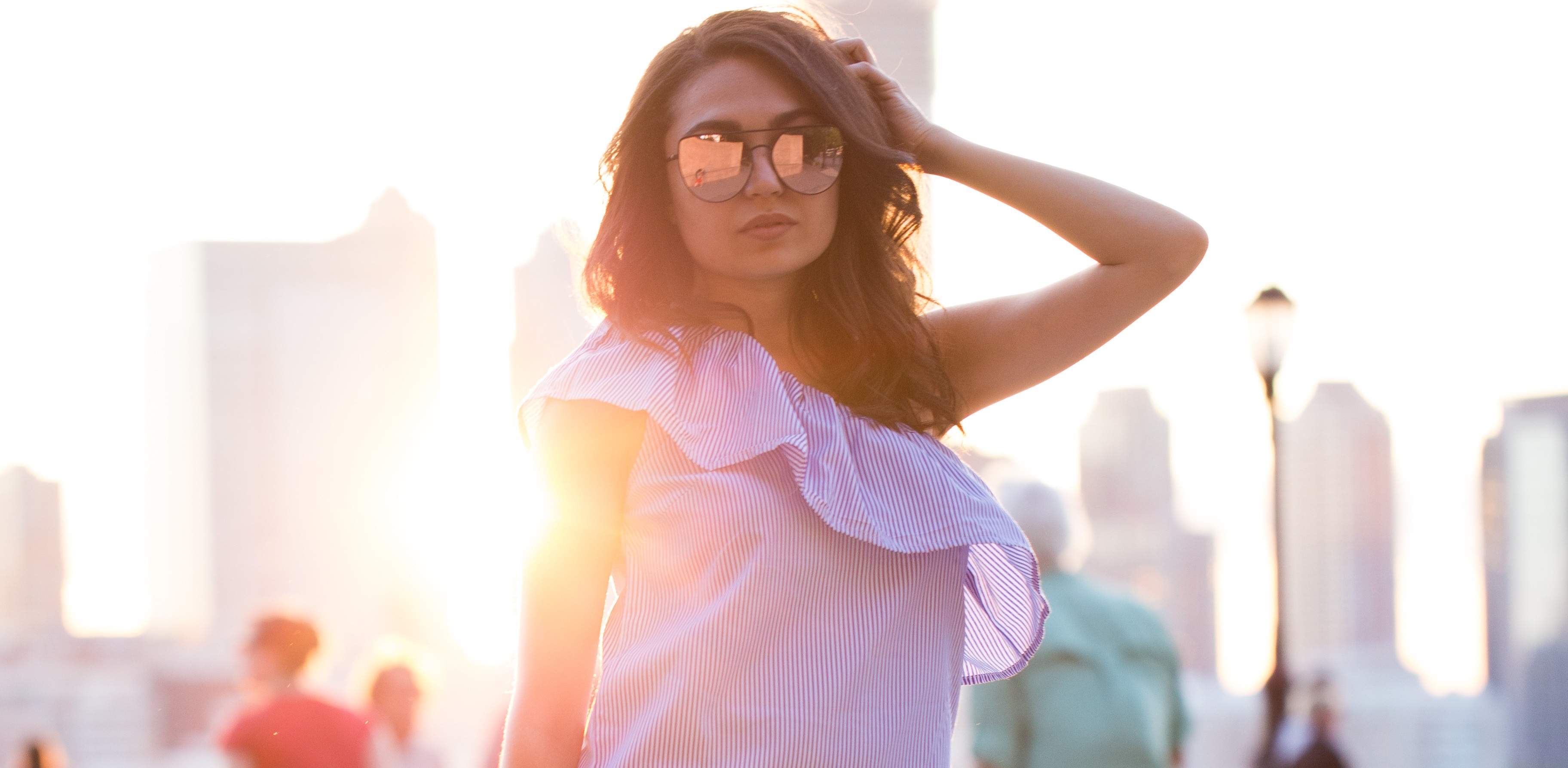 A little About Me
I am a graduate of Columbia University's Graduate School of Journalism, and the social video producer at Glamour.  Prior to that I was at Vanity Fair.  You can learn a little bit more about me HERE!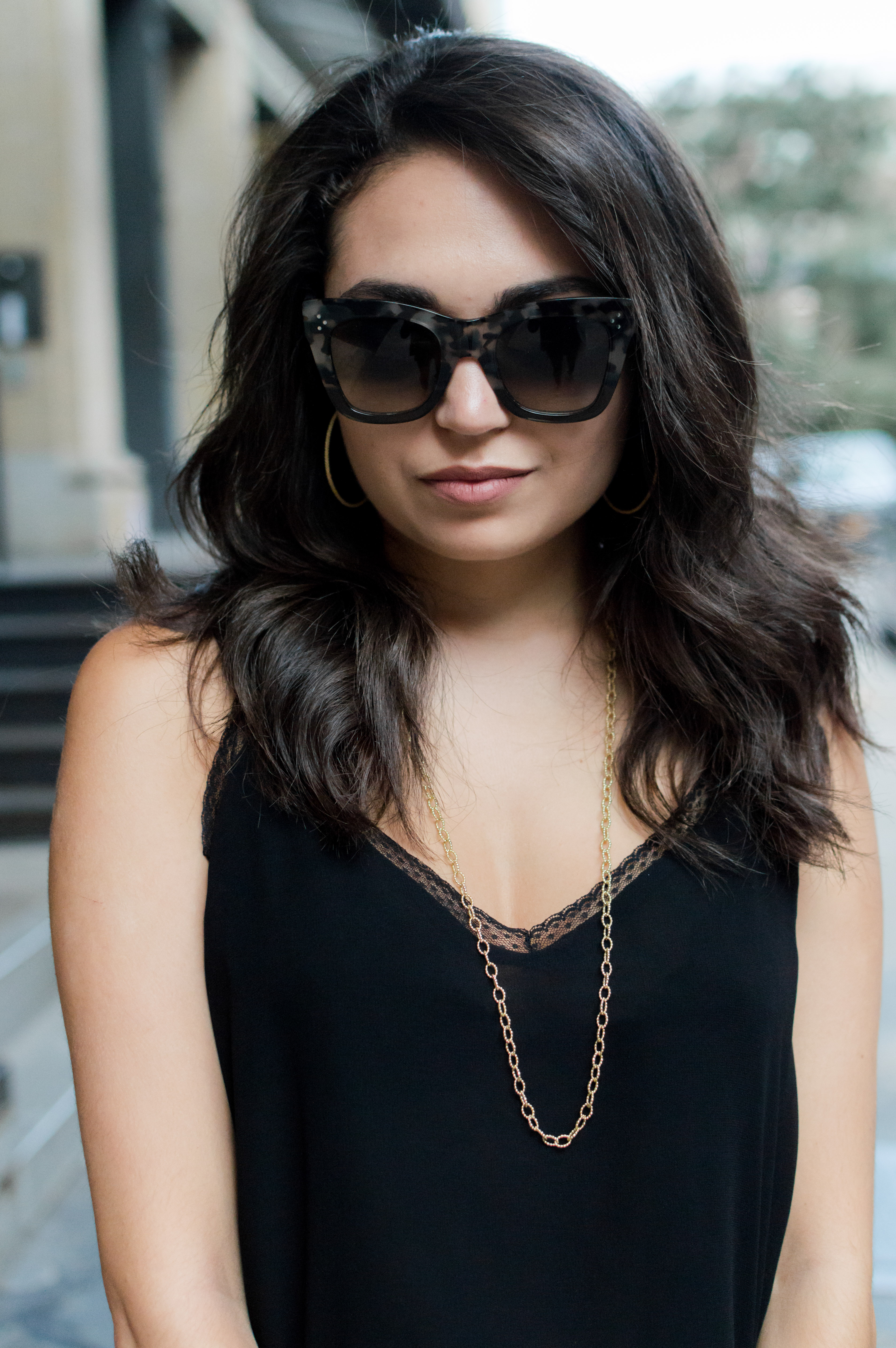 If you have any inquiries about collaborations, or just any questions for me, feel free to reach out!  If you've been a longtime reader of AzArAm you may notice a pretty face is missing!  My younger sister, Aryana, has ventured out and now runs a music blog.  Be sure to check it out HERE!
XOXO,

AzArAm is part of several affiliate advertising networks.  If you click and/or make a purchase through certain links on this site or any related social media platforms, I may make commission from that click/purchase.  I always disclose if a post is sponsored.  I do not share personal information with third parties, nor do I store information I collect about your visit to our blog other than to analyze content performance through cookies, which you can turn off at anytime by modifying your Internet browser's history.  Unless noted otherwise, all images are property of AzArAm.  All opinions are our own.
© AzArAm Inc., 2015