Happy LEAP DAY!  Also… even more importantly, today is RARE DISEASE AWARENESS DAY!  As you know, Aryana survived a rare disease a little over a year ago, and was one of the reasons we started this blog together.
How are you planning on spending your extra day this year!?  An extra day to hustle hard… I'm a fan!  AND… tomorrow is March… March = SPRING! 😀 😀 😀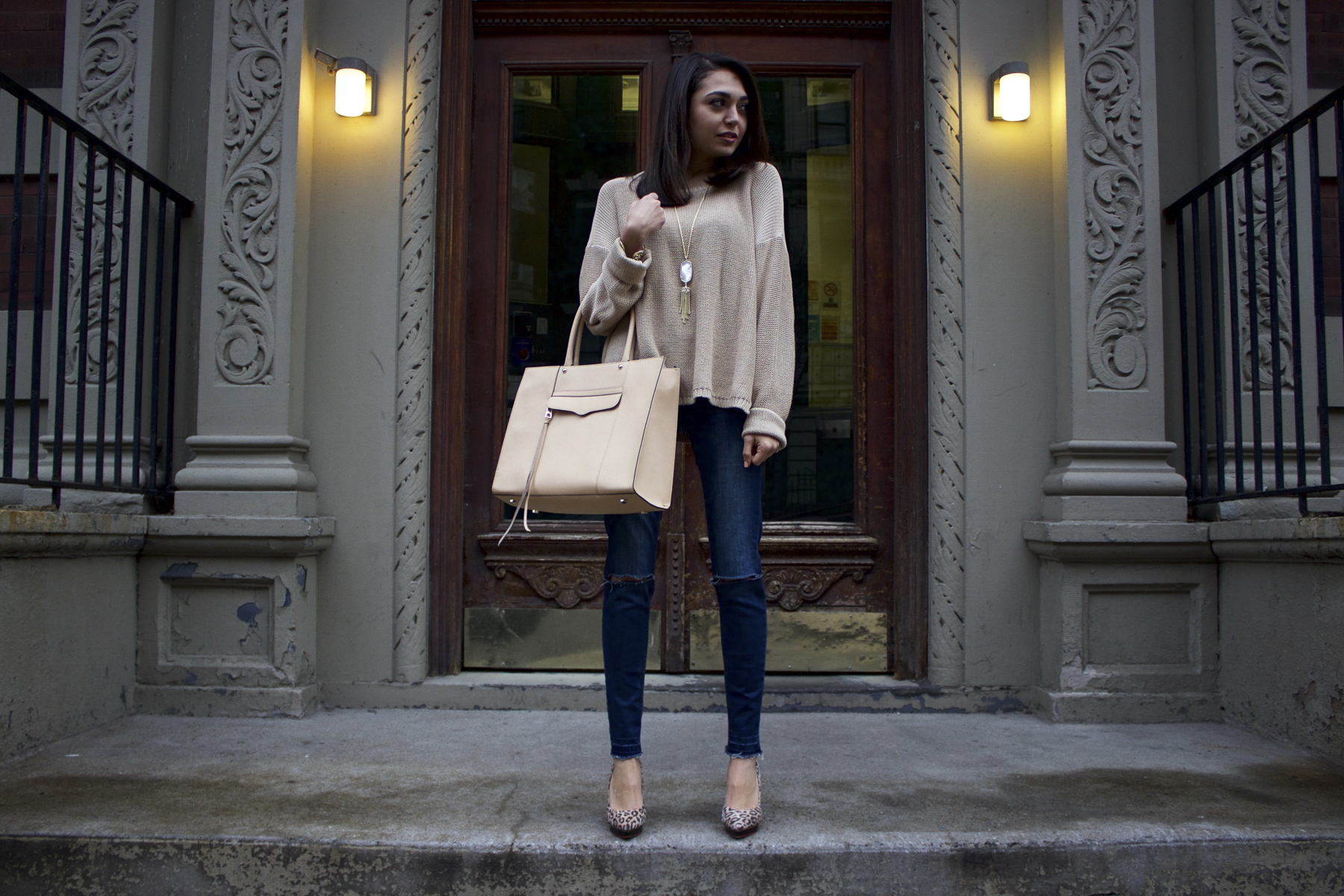 Outfit Details: Sweater // Jeans // Bag // Shoes (Similar) // Necklace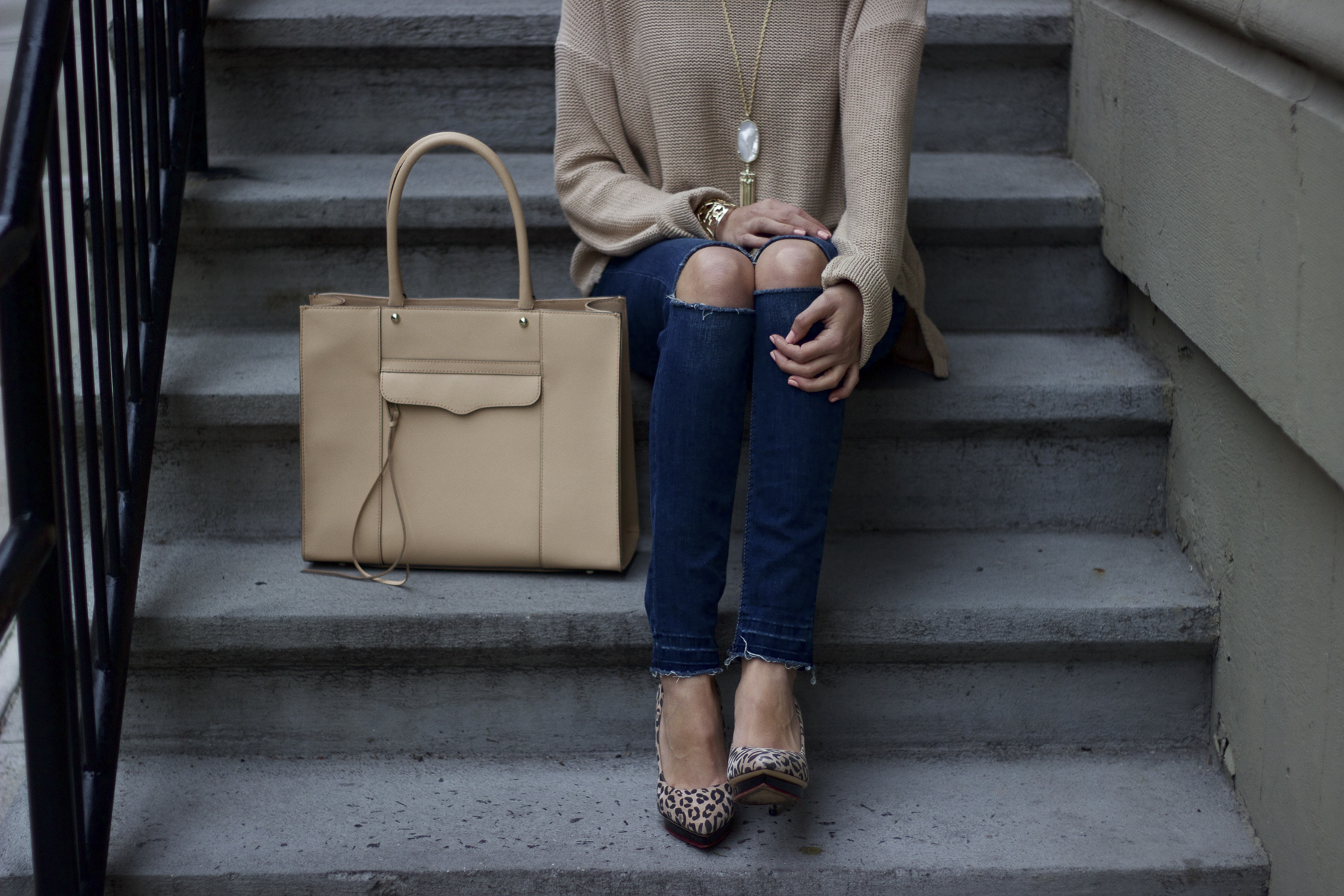 I'm on such a neutrals trend lately… more than usual!  Nothing beats the neutrals (black, gray, nude, & white), but you KNOW I am alllll about those colors!  I'm excited to keep up with this color palette as we transition into spring though.  This light sweater is perfect for those transitioning days.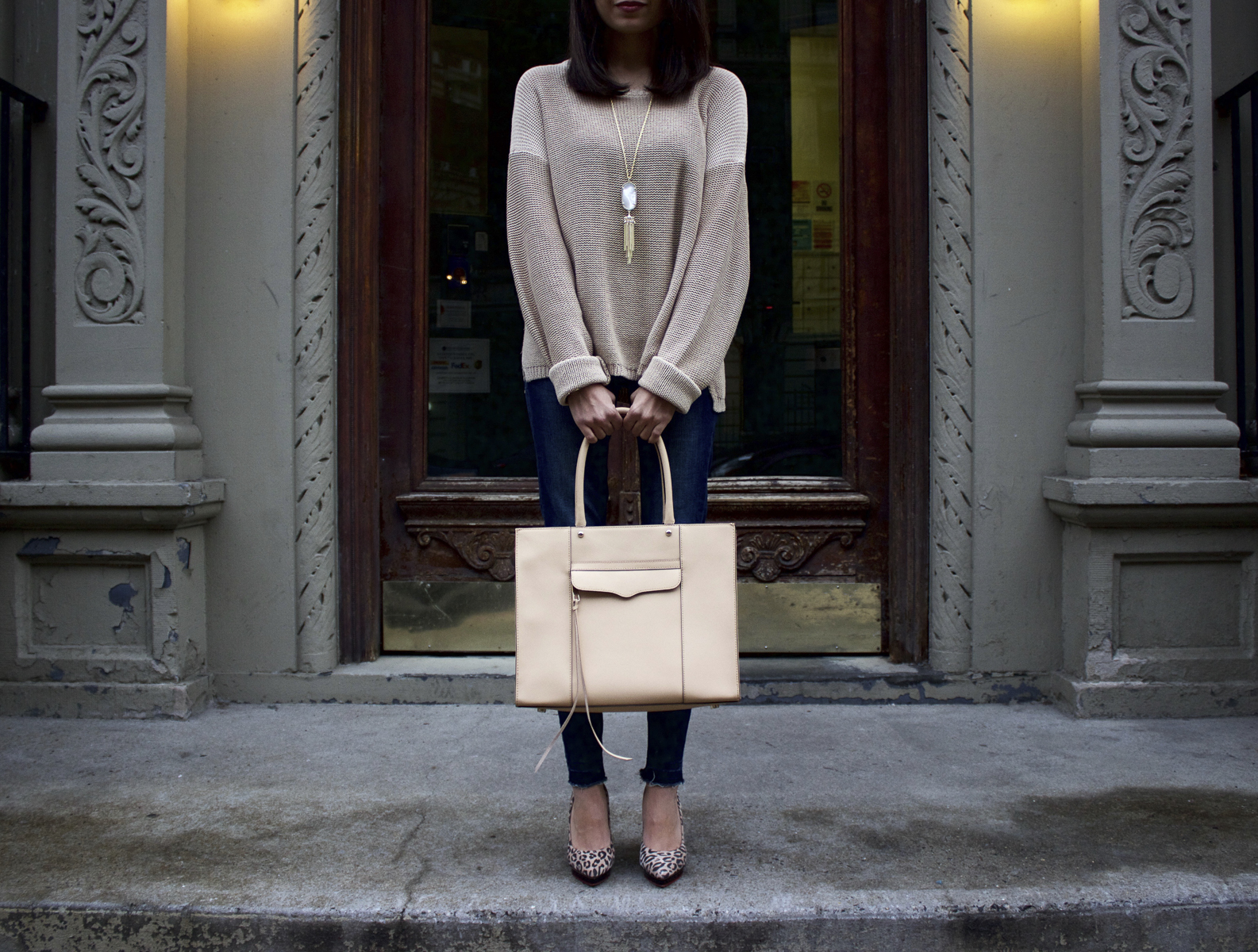 This was a really comfortable outfit I threw on the other day.  Skinnies, oversized sweater, and my Charlotte Olympia leopard pumps.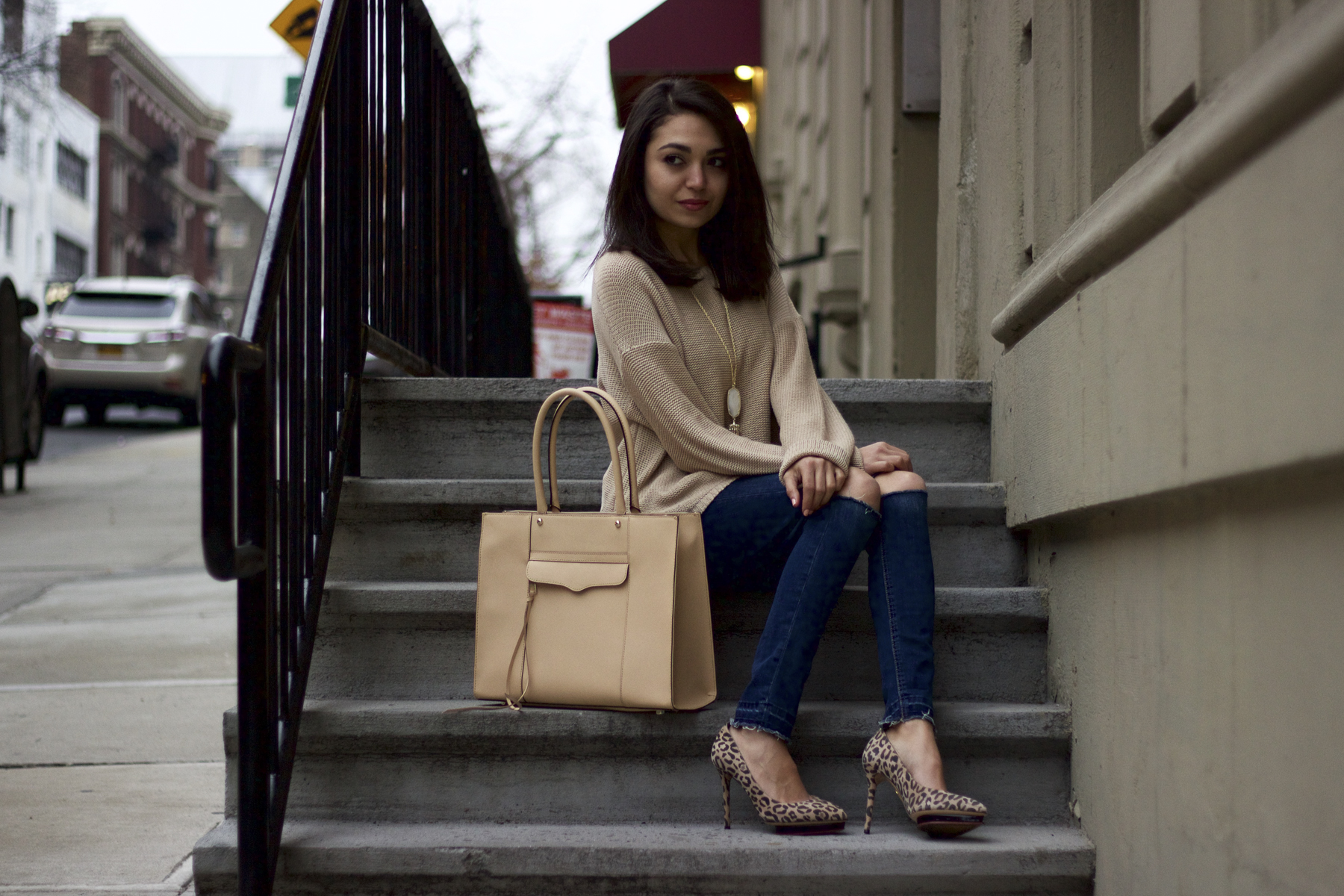 Hope you make your Leap Day extra special!
Love,

Photos C/O Daniel Nelson