Last night I graduated from middle school! 🙂  It was such a hectic day with a baccalaureate ceremony in the morning, followed by a graduation lunch with my family, and then graduation itself at night.  Azadeh kept telling me she's never seen such a fancy middle school graduation.  Maybe that's because we wore caps and gowns!  Throughout the day we only got a few moments to snap some pictures.  If the quality is a little off, it's because these were all taken by different iPhones, but I still think they turned out good enough to share on AzArAm!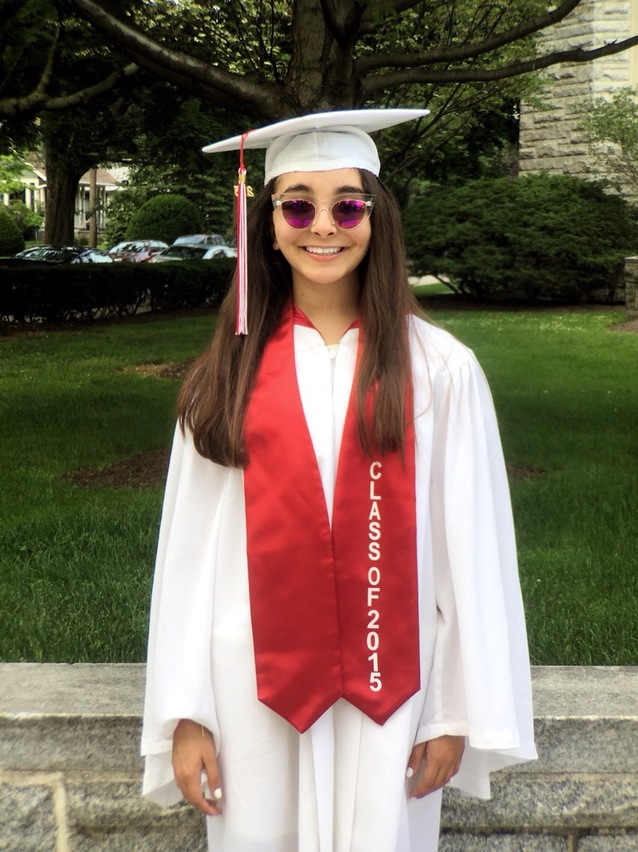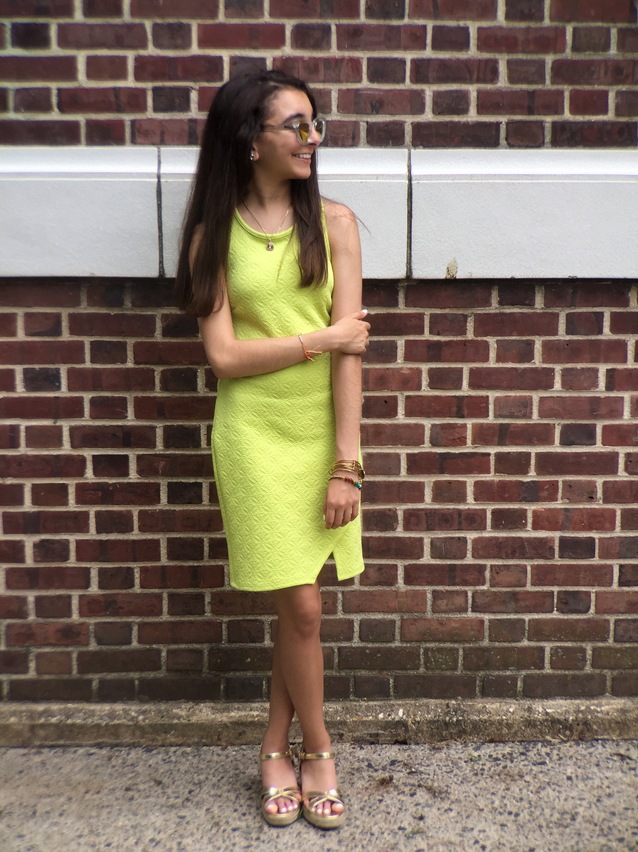 Here is one quick photo of my graduation dress! 🙂
Outfit Details: Sunglasses // Dress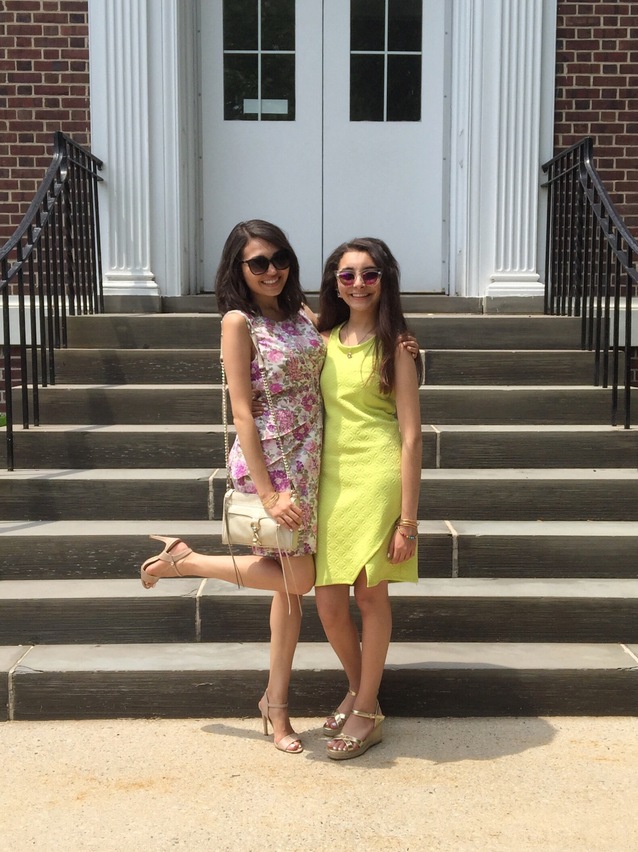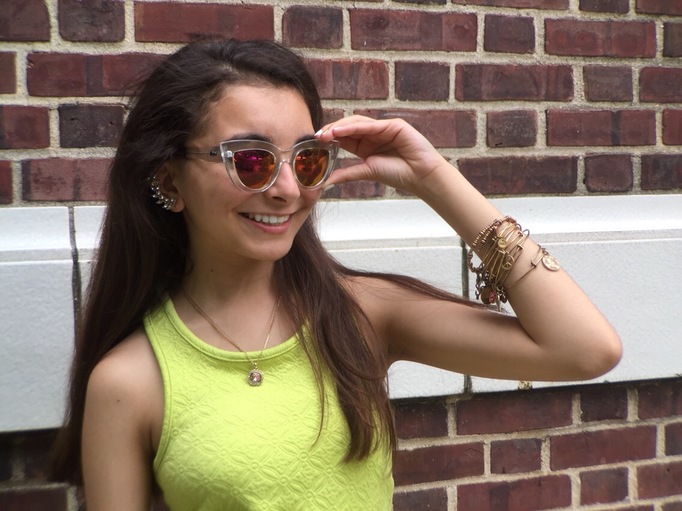 These QUAY Australia sunglasses were my graduation gift from Azadeh!  Can't wait to wear them ALL THE TIME!!!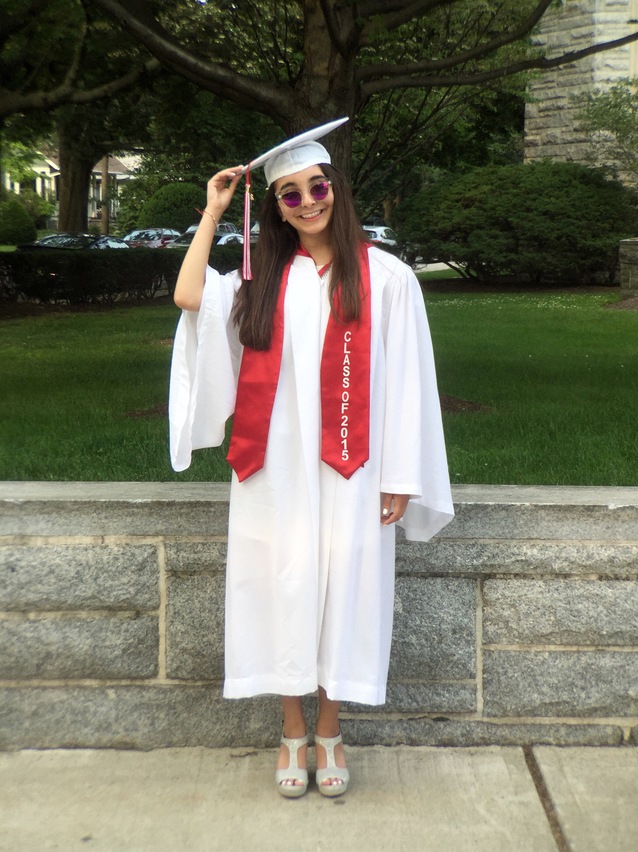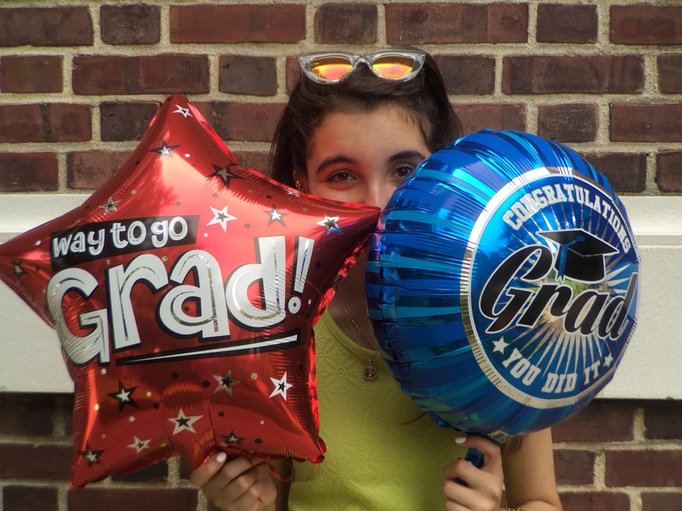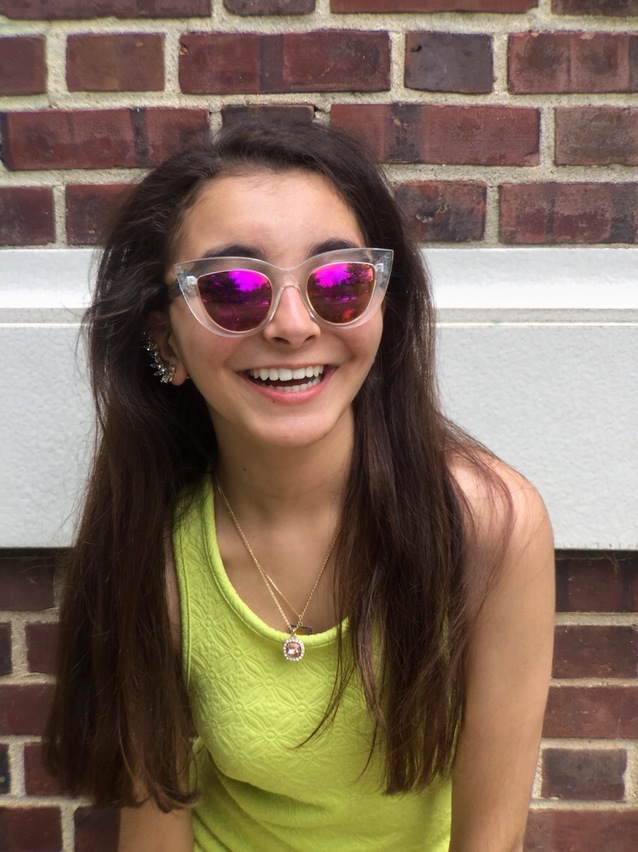 All smiles 😀 😀 😀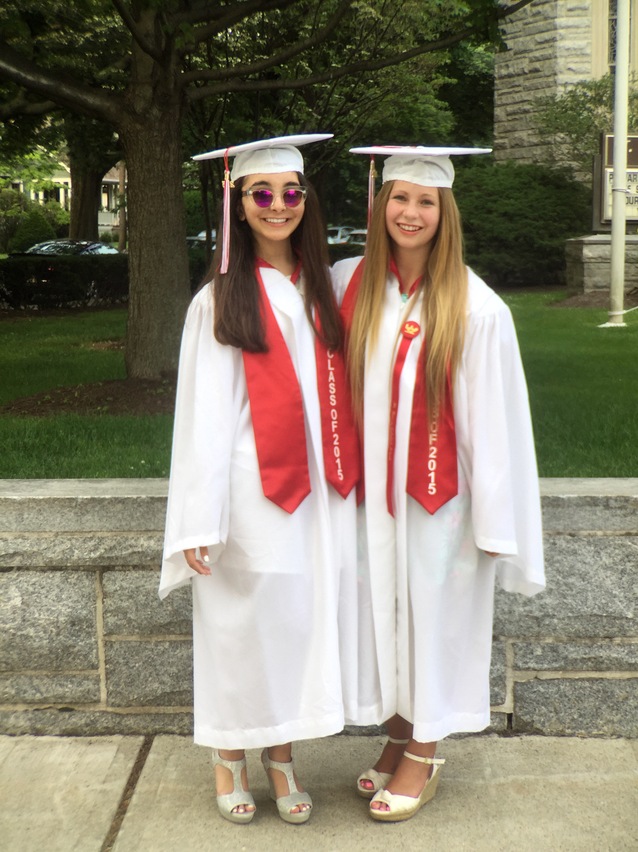 Bonus pic!  This is me and one of my best friends, Melody!
Thank you everyone for all the sweet congrats messages!  Last year at this time I didn't know if I would be here today… I was anxiously counting down the days until my surgery.  I'm so grateful for this second chance at life and all the wonderful people who I share my days with.  I am so excited to start high school next!!!
XoXo,