Hiii loves!  Today I want to single out another venue I collaborated with as part of my Blogger's Weekend Guide to NYC, Credo Beauty.  Credo means "I believe" in Latin, and their mission is wholesome, natural products!  So far, they have locations in New York, Los Angeles, and San Francisco, but you can read more about their philosophy and purchase organic makeup from their website (linked above!).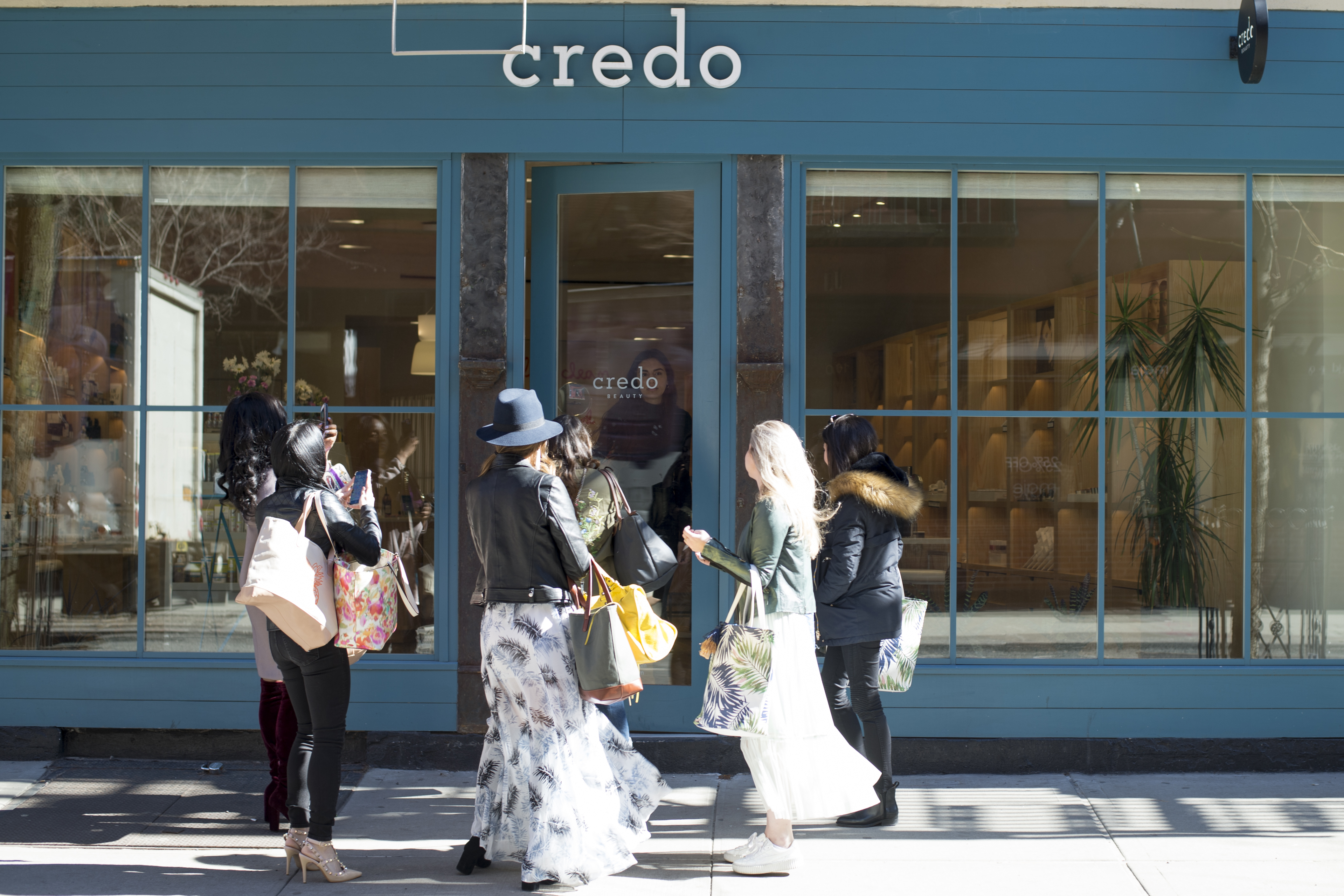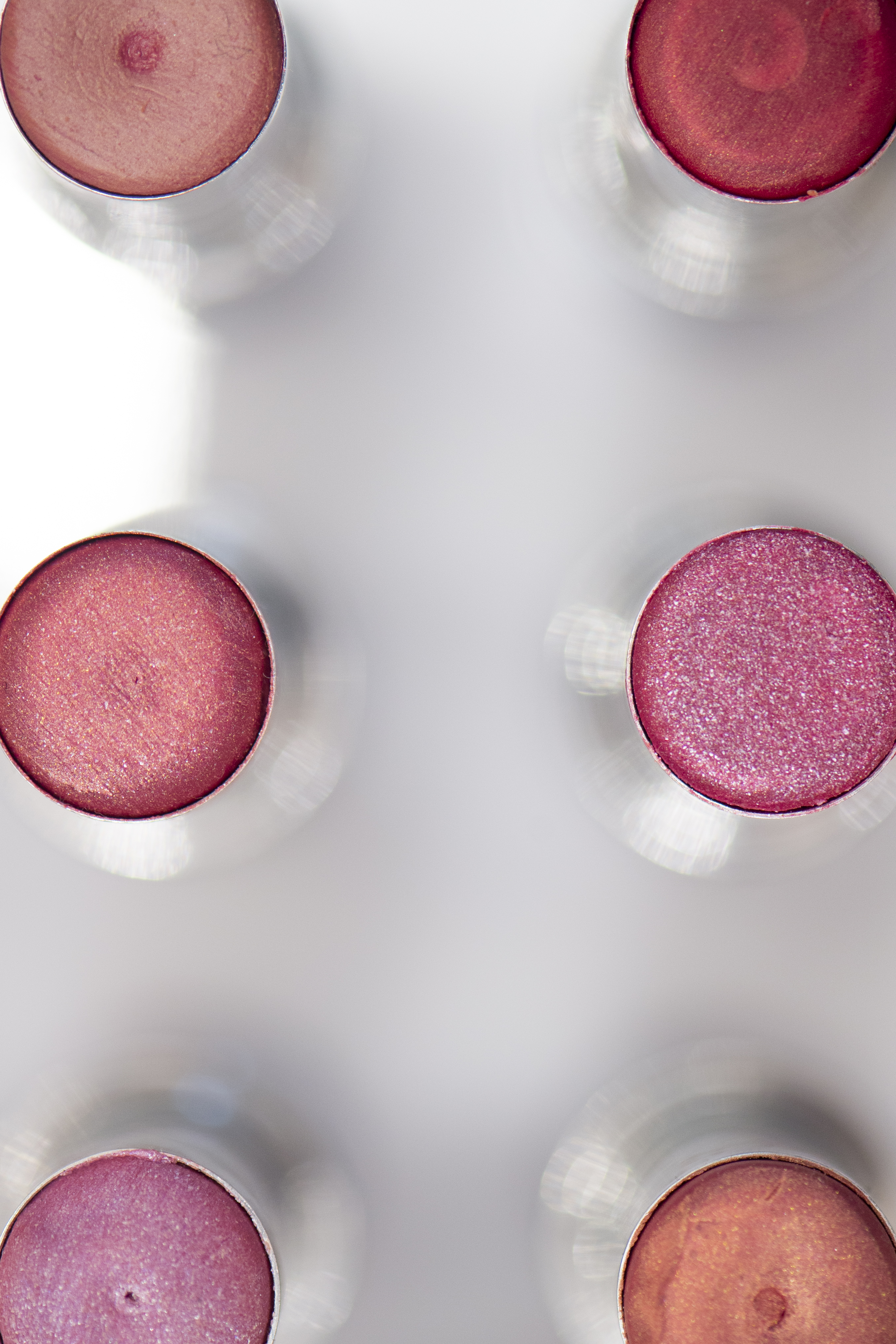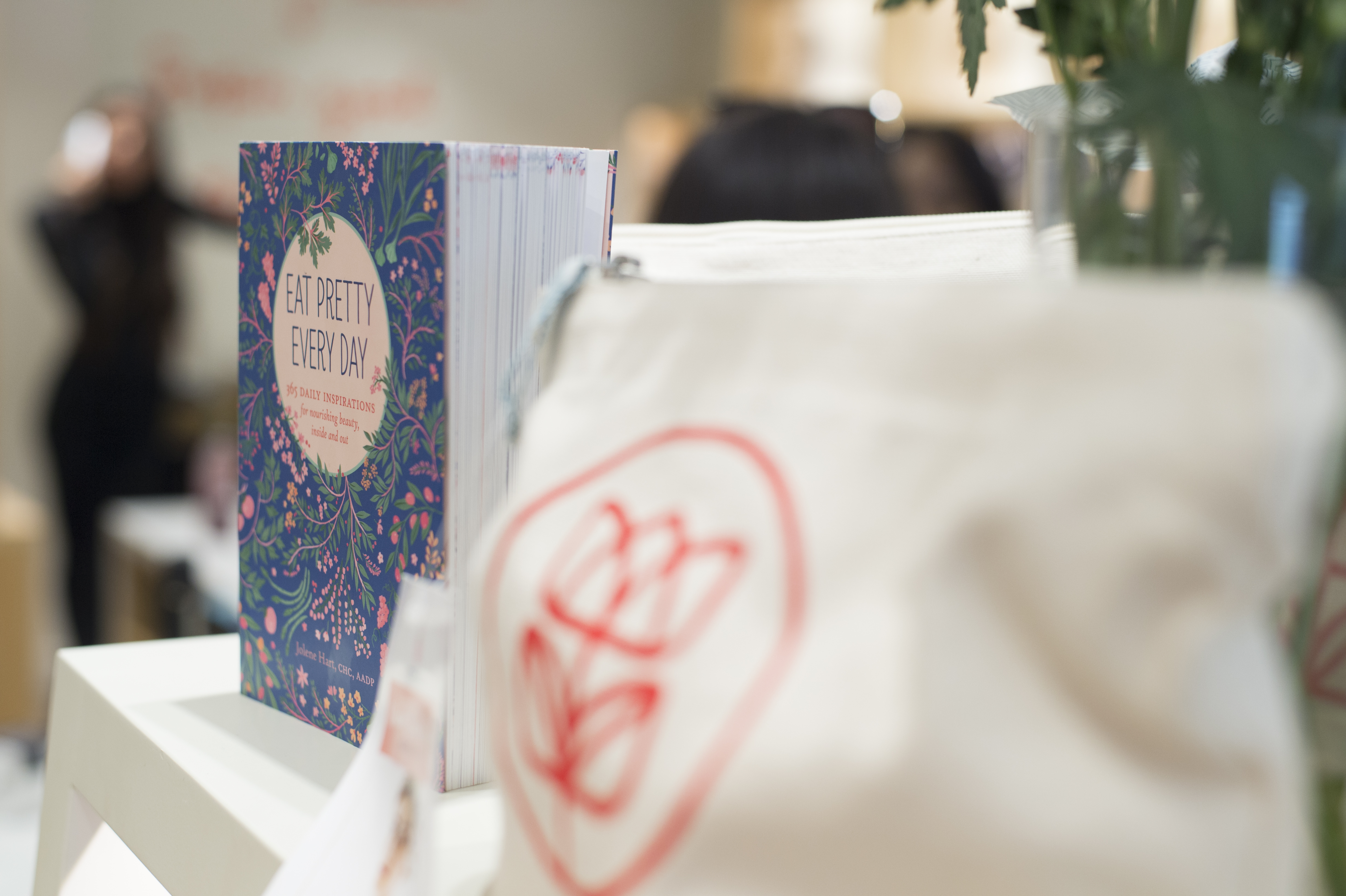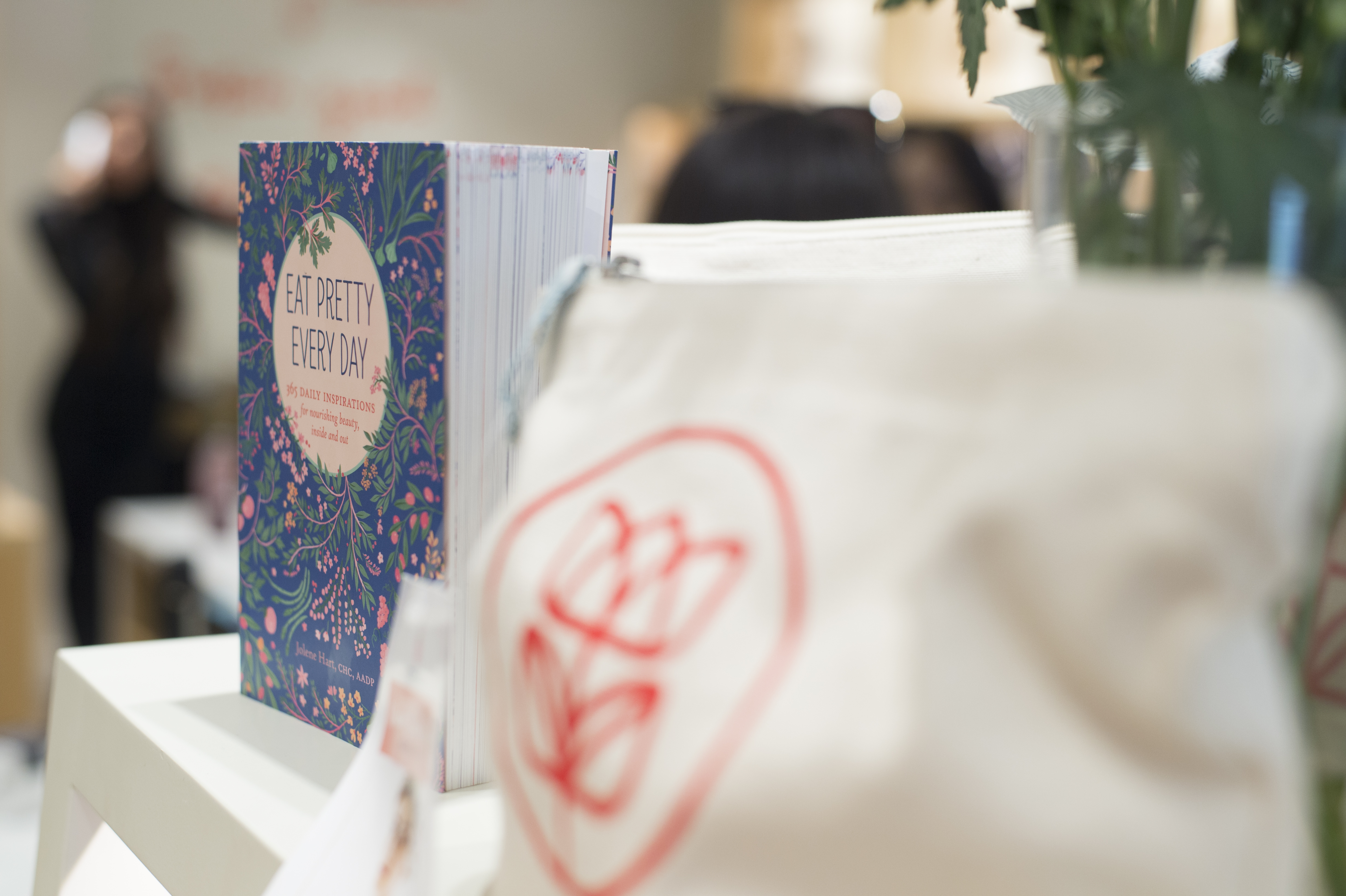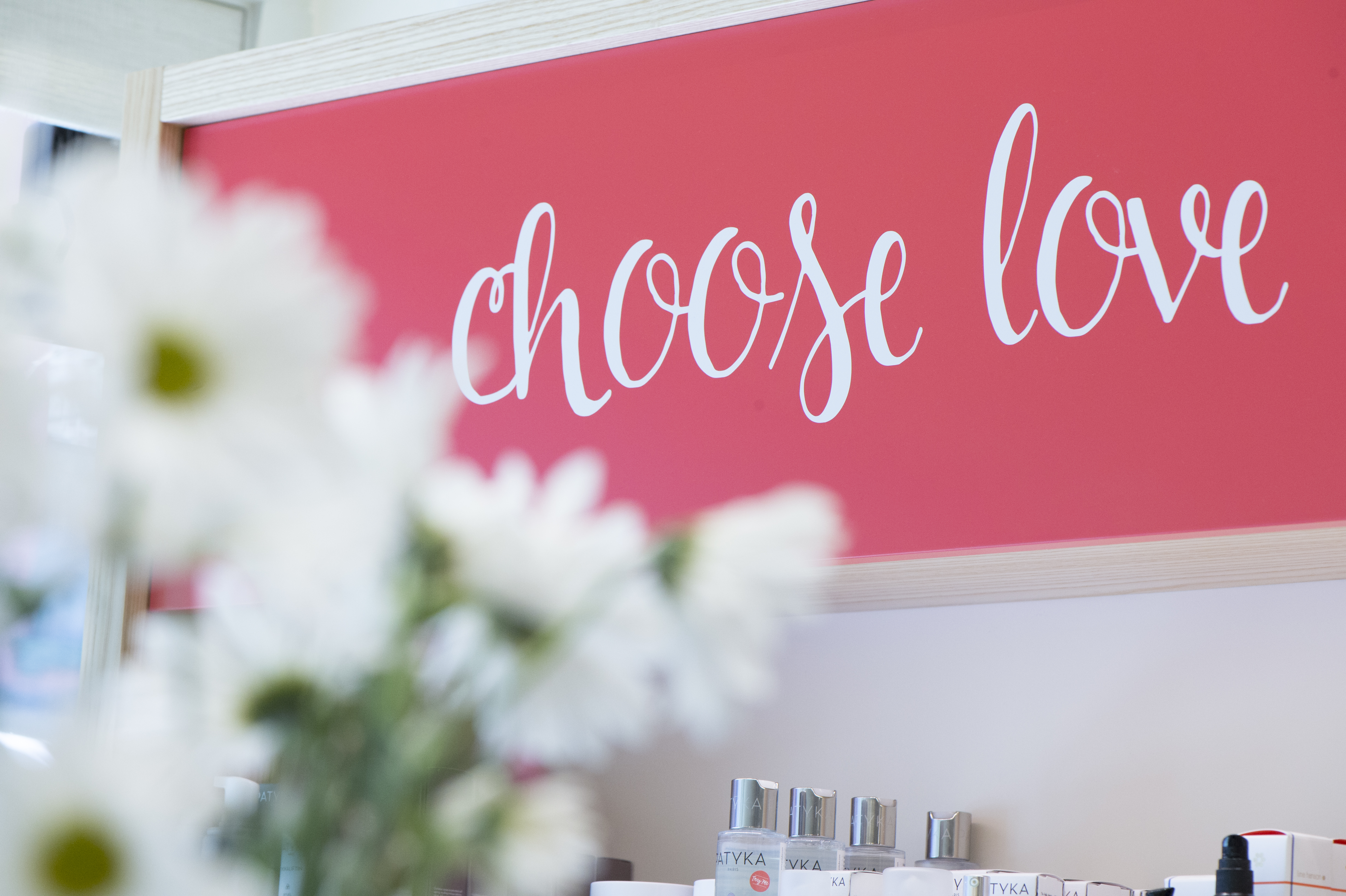 They held a private shopping event for us at their NoLiTa location hosted by two of their reps, Elyse and Magdalena.  It was so great to learn all about clean beauty practices and have time to discover new brands.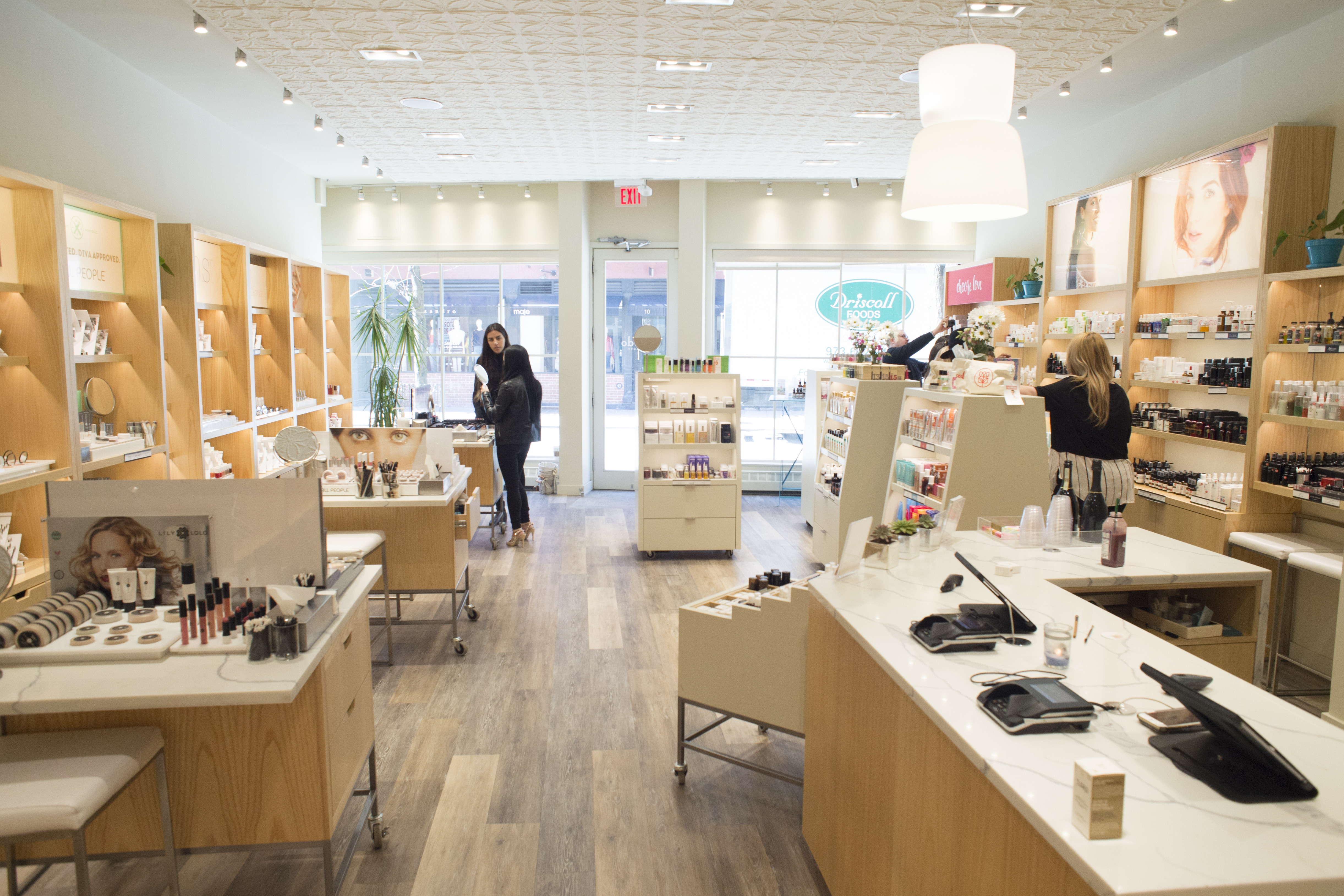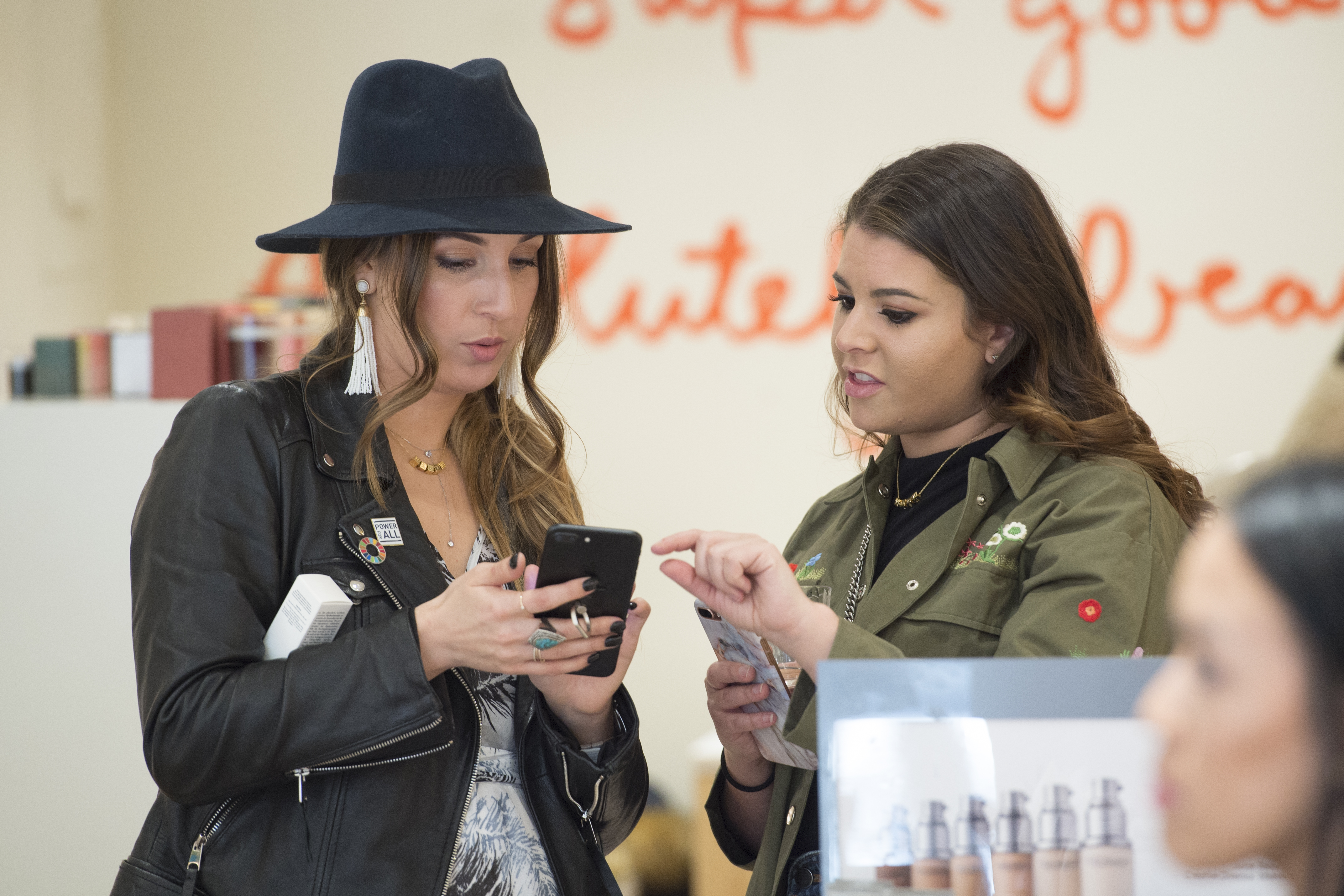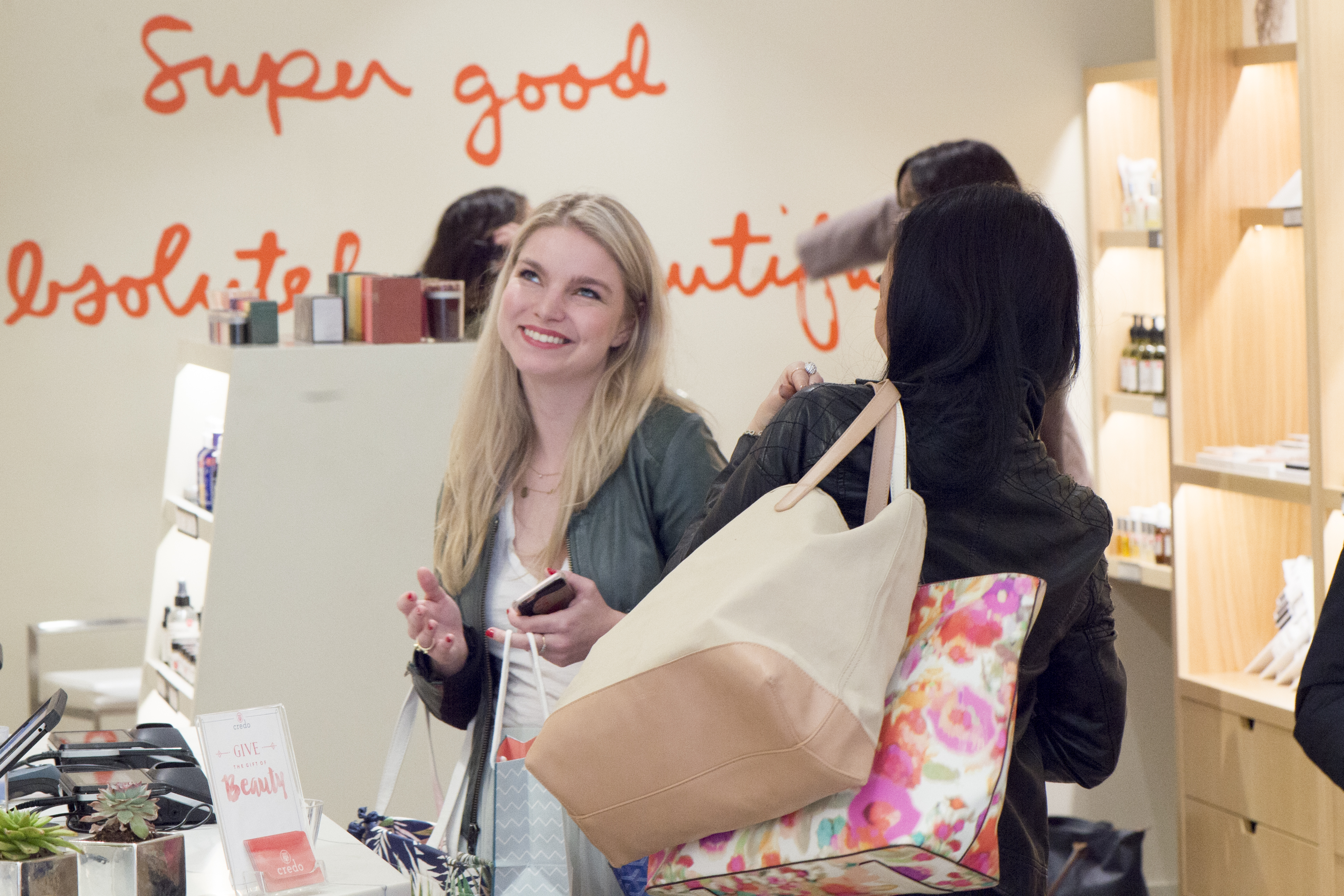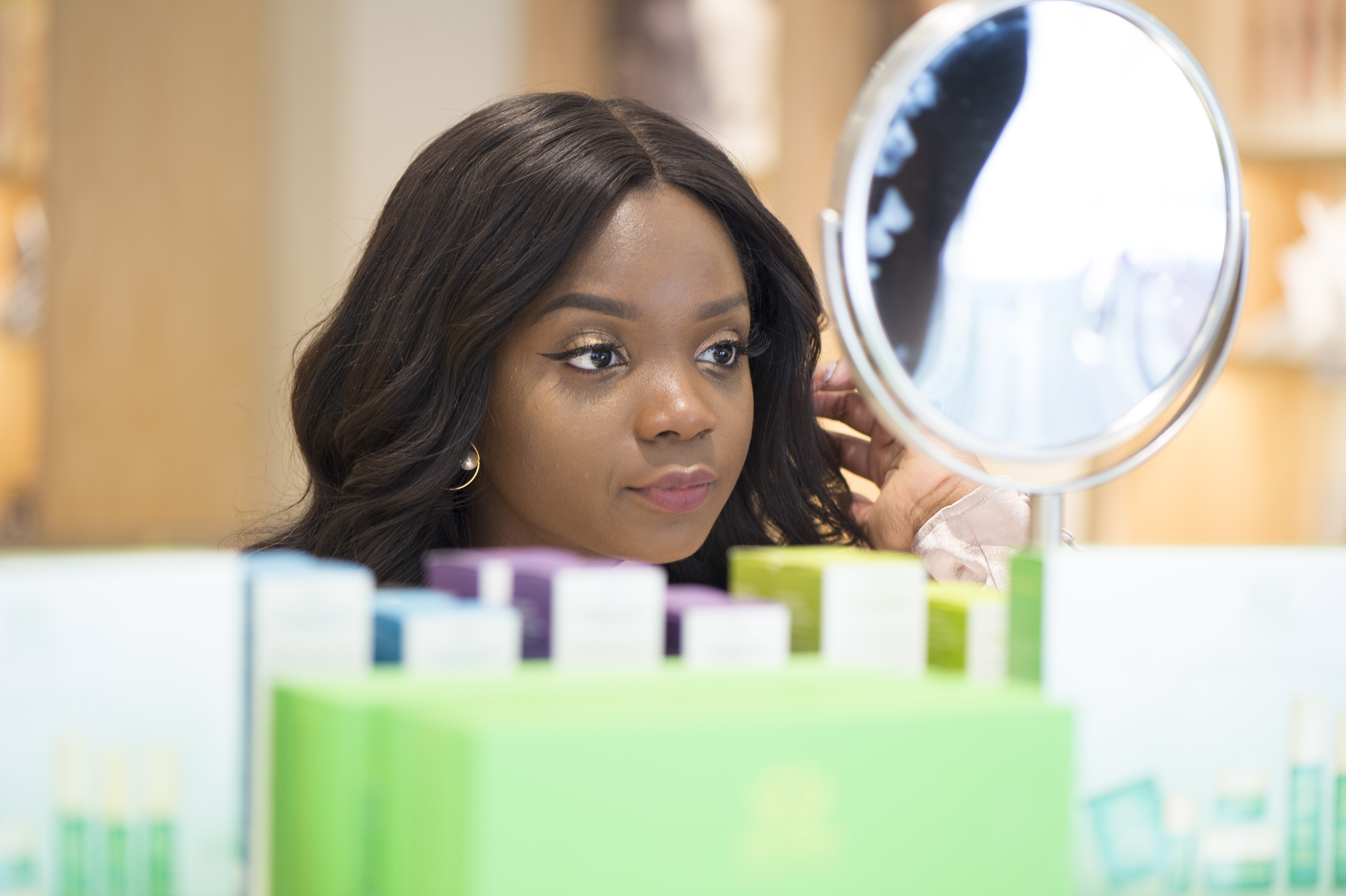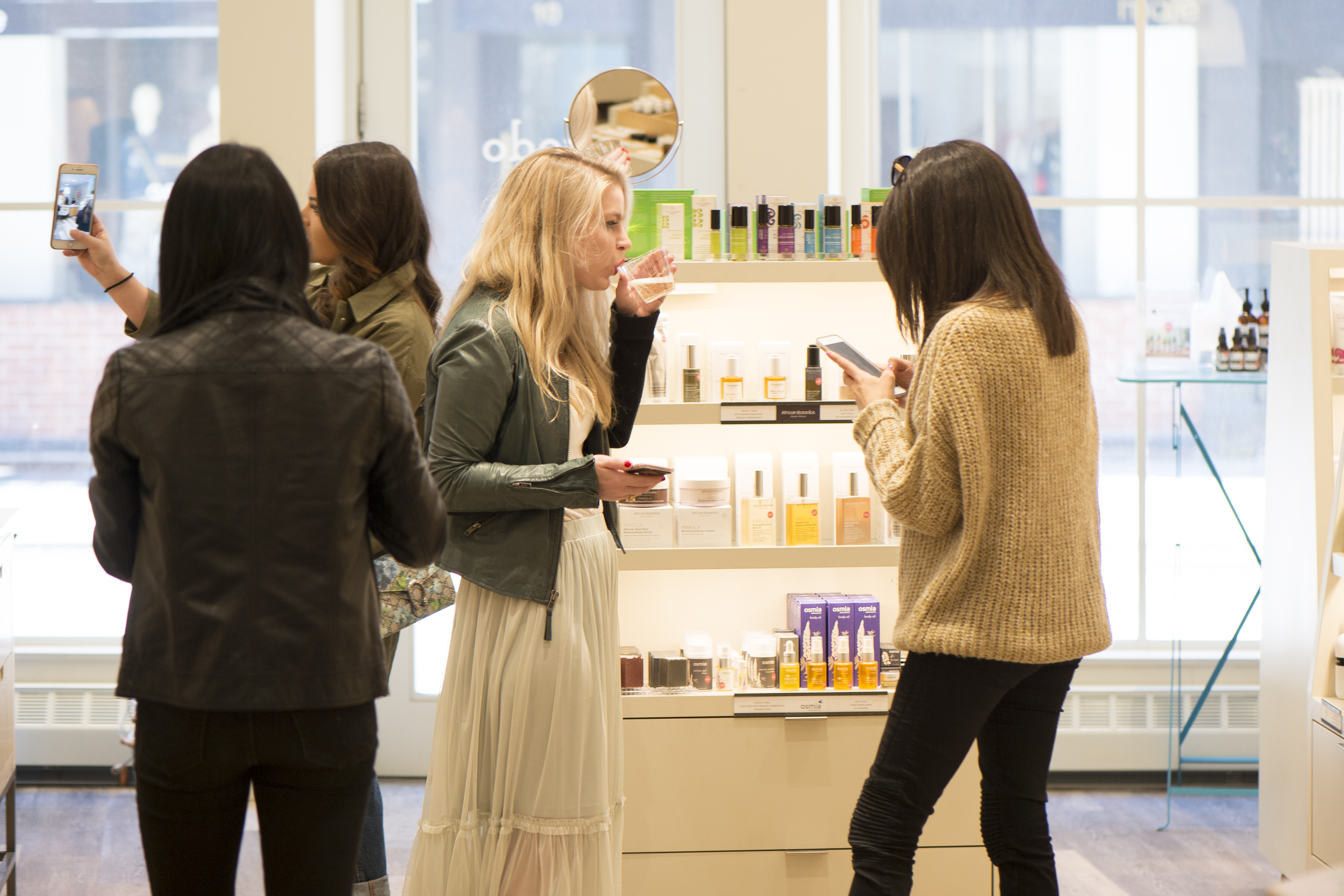 Elyse and Magdalena took time to talk to each of us about any specific remedies we were looking for in our skincare or beauty routines and helped us test out the perfect products!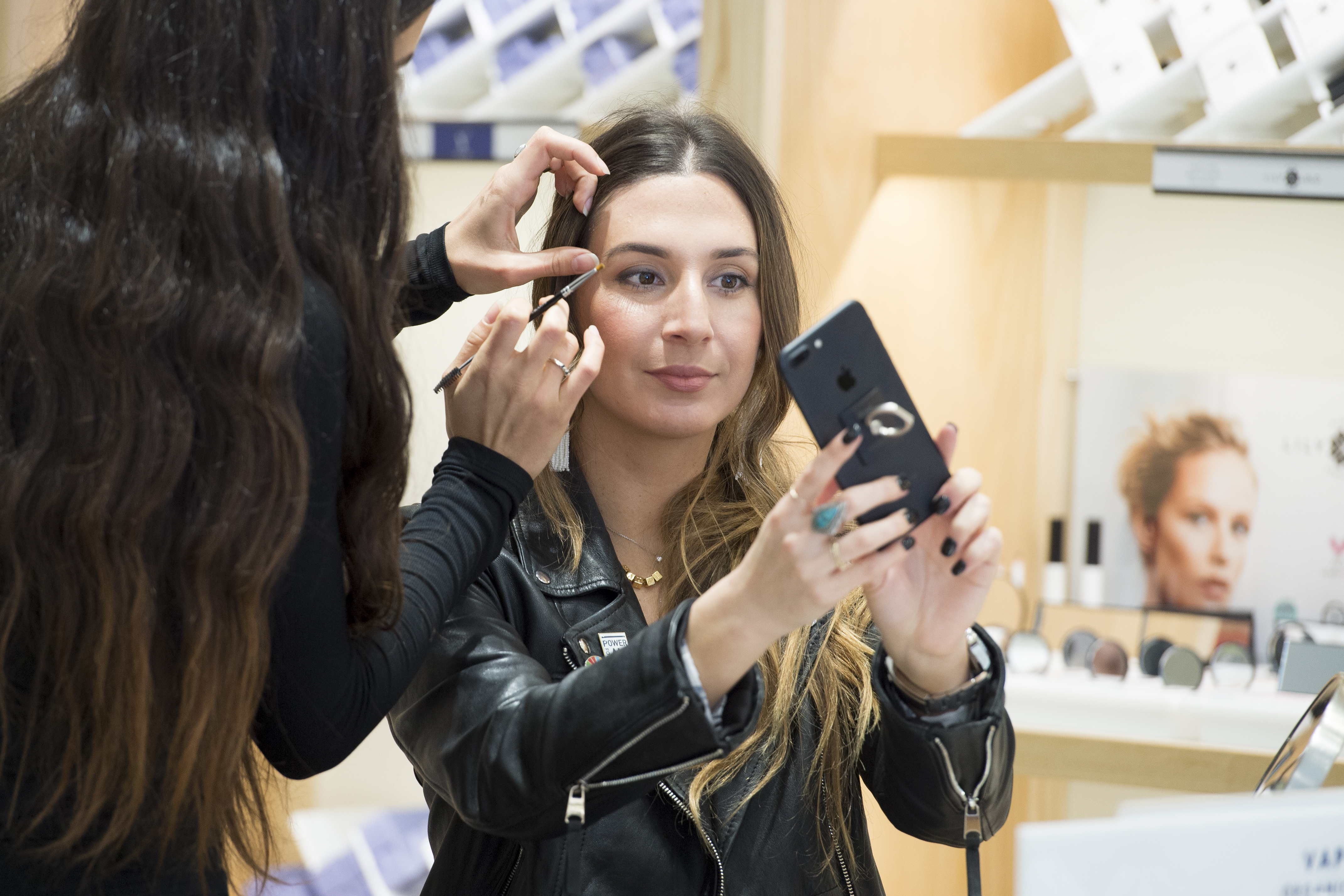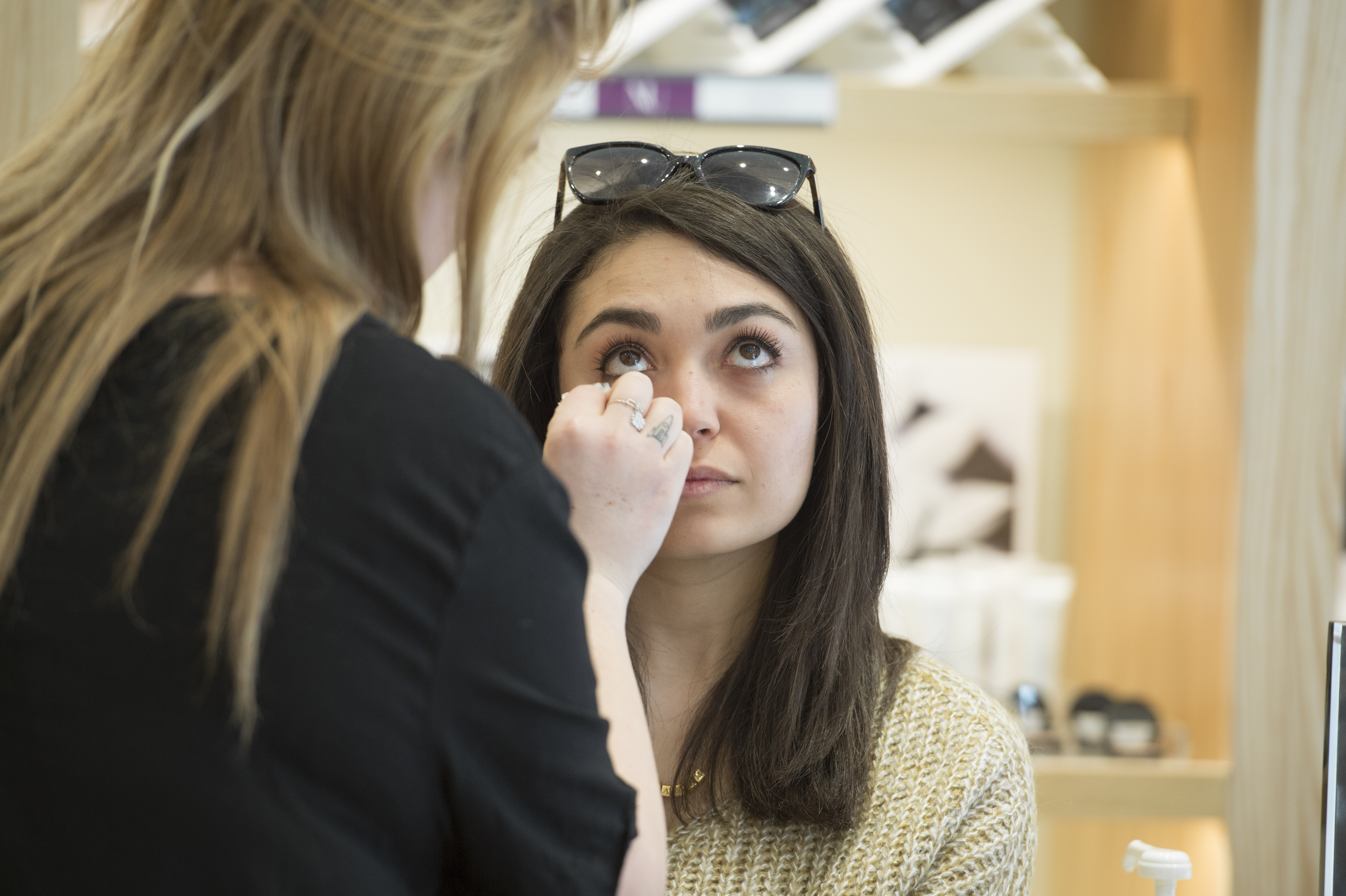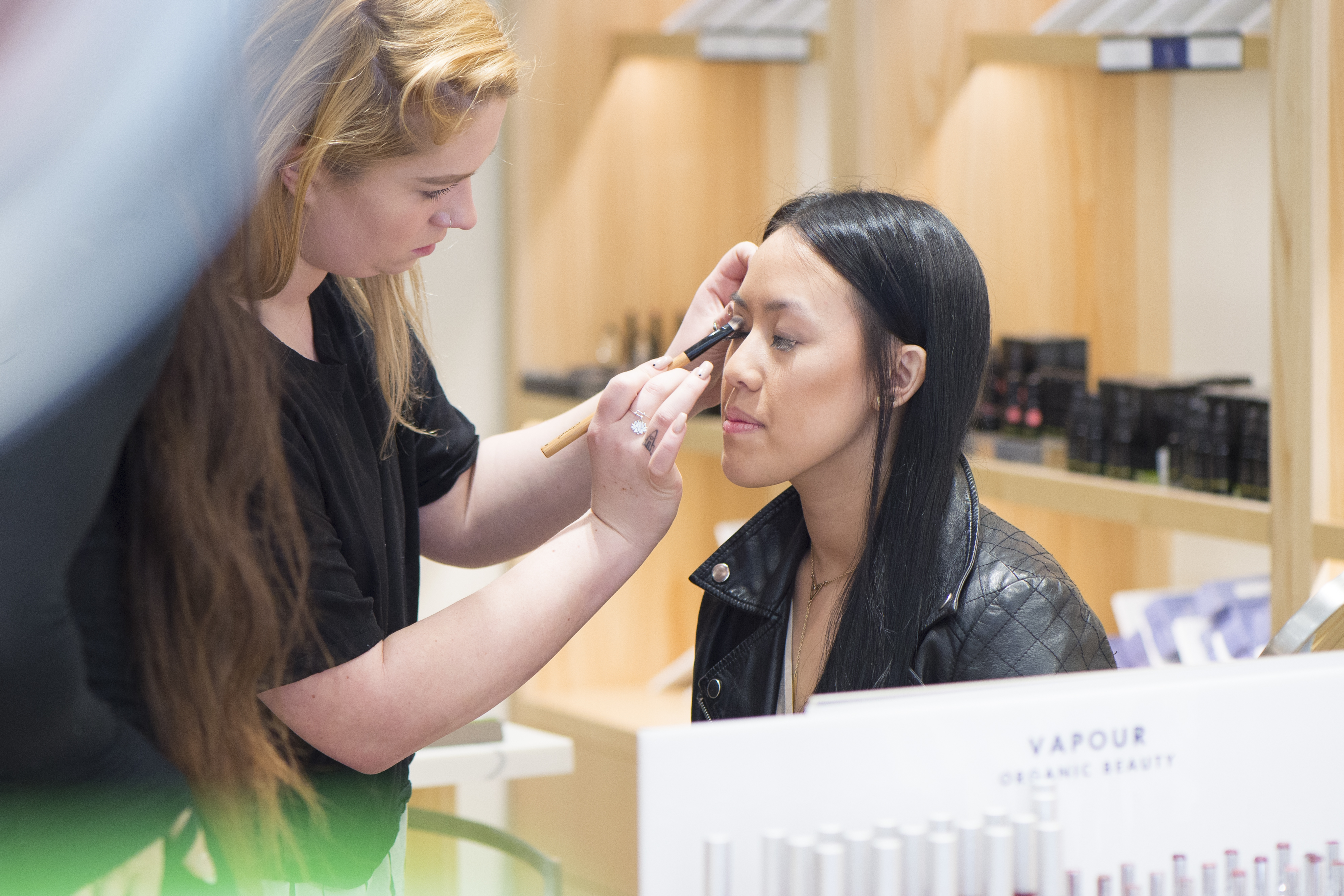 I definitely took advantage of our private shopping event and left with a bag full of goodies!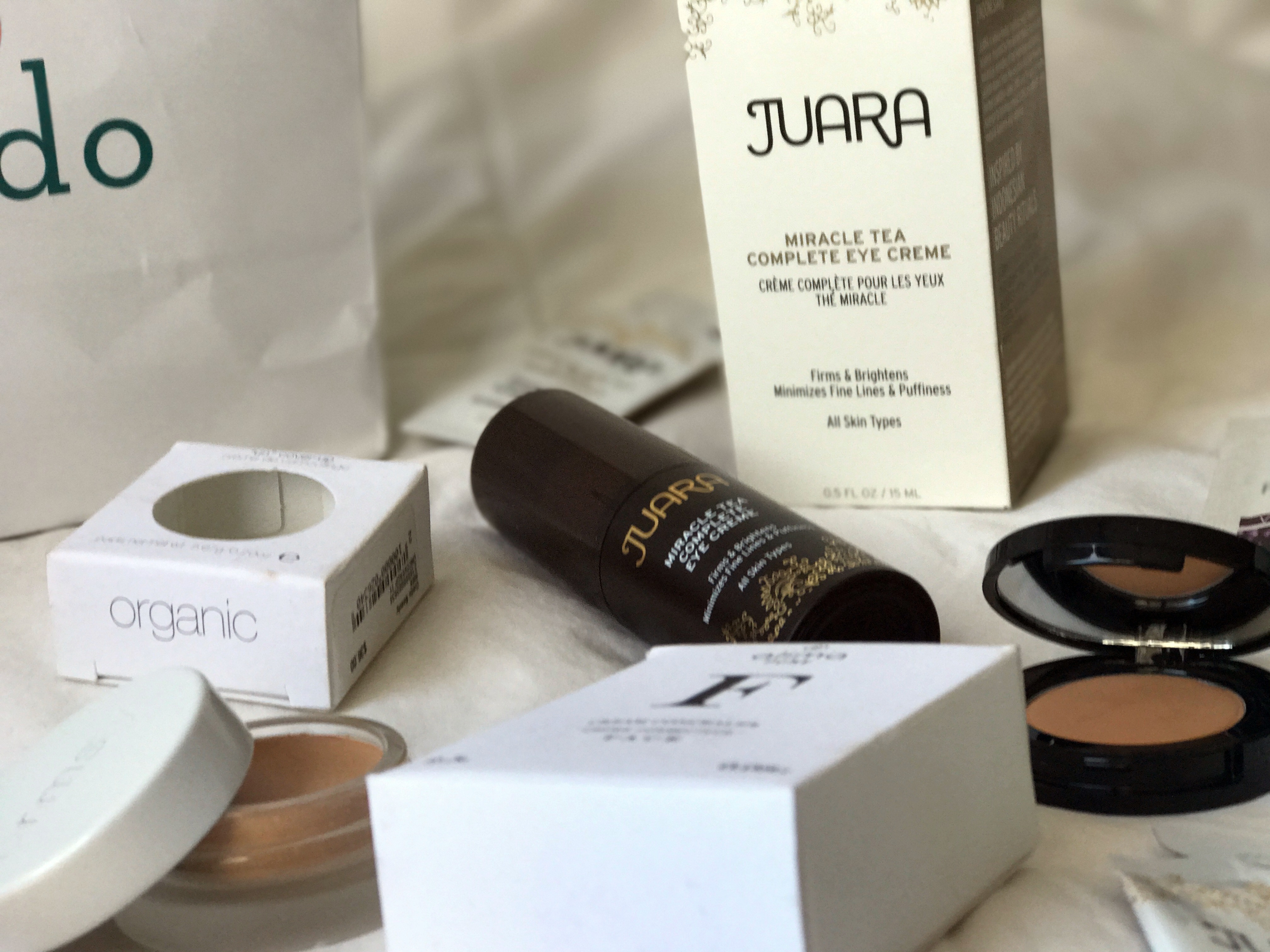 I purchased an the Miracle Tea Complete Eye Cream from an Indonesian skincare line, Juara.  It's main ingredient is fermented sweet black tea (kombucha) and it's free of sulphates, parabens, and artificial colors.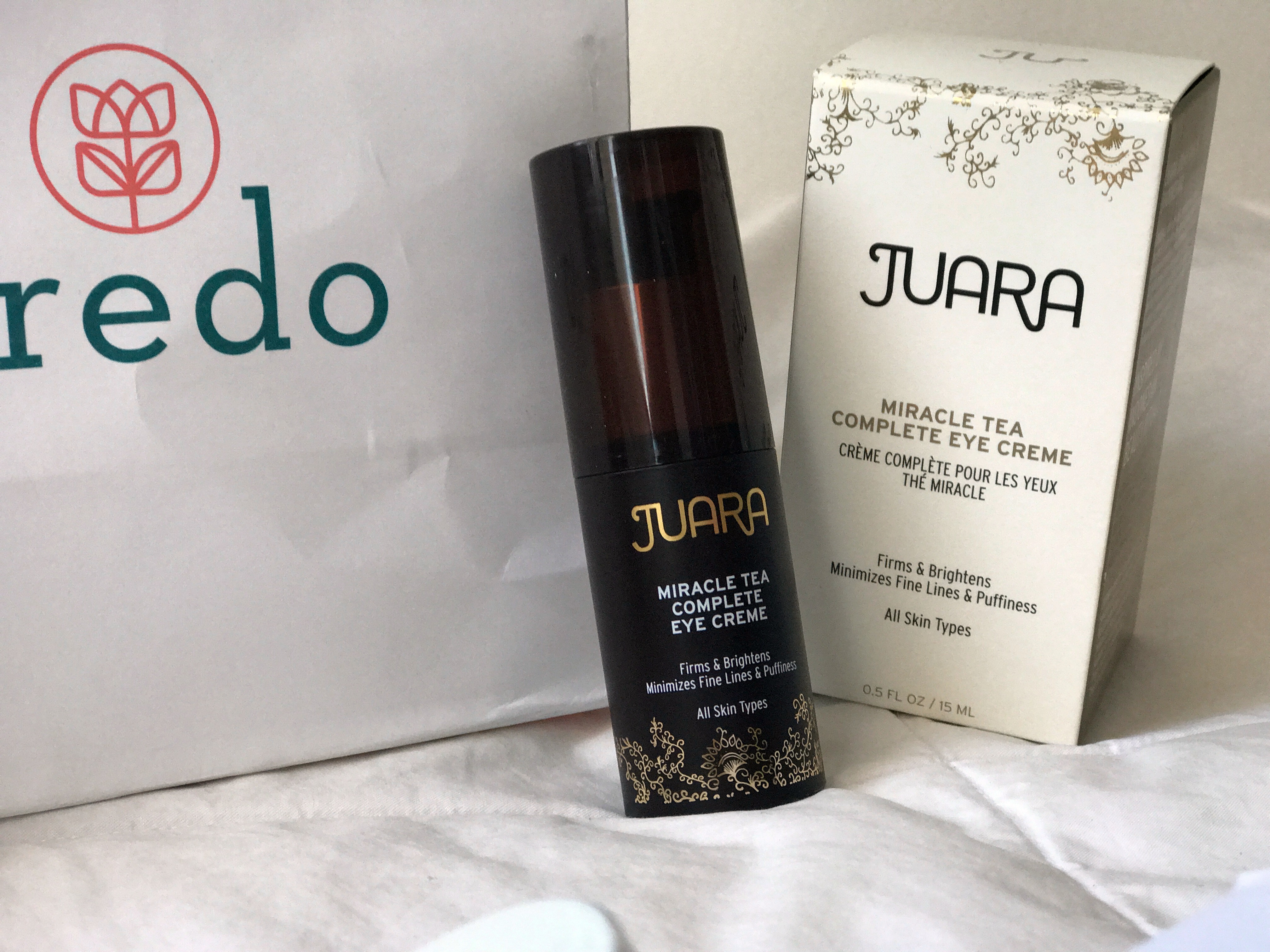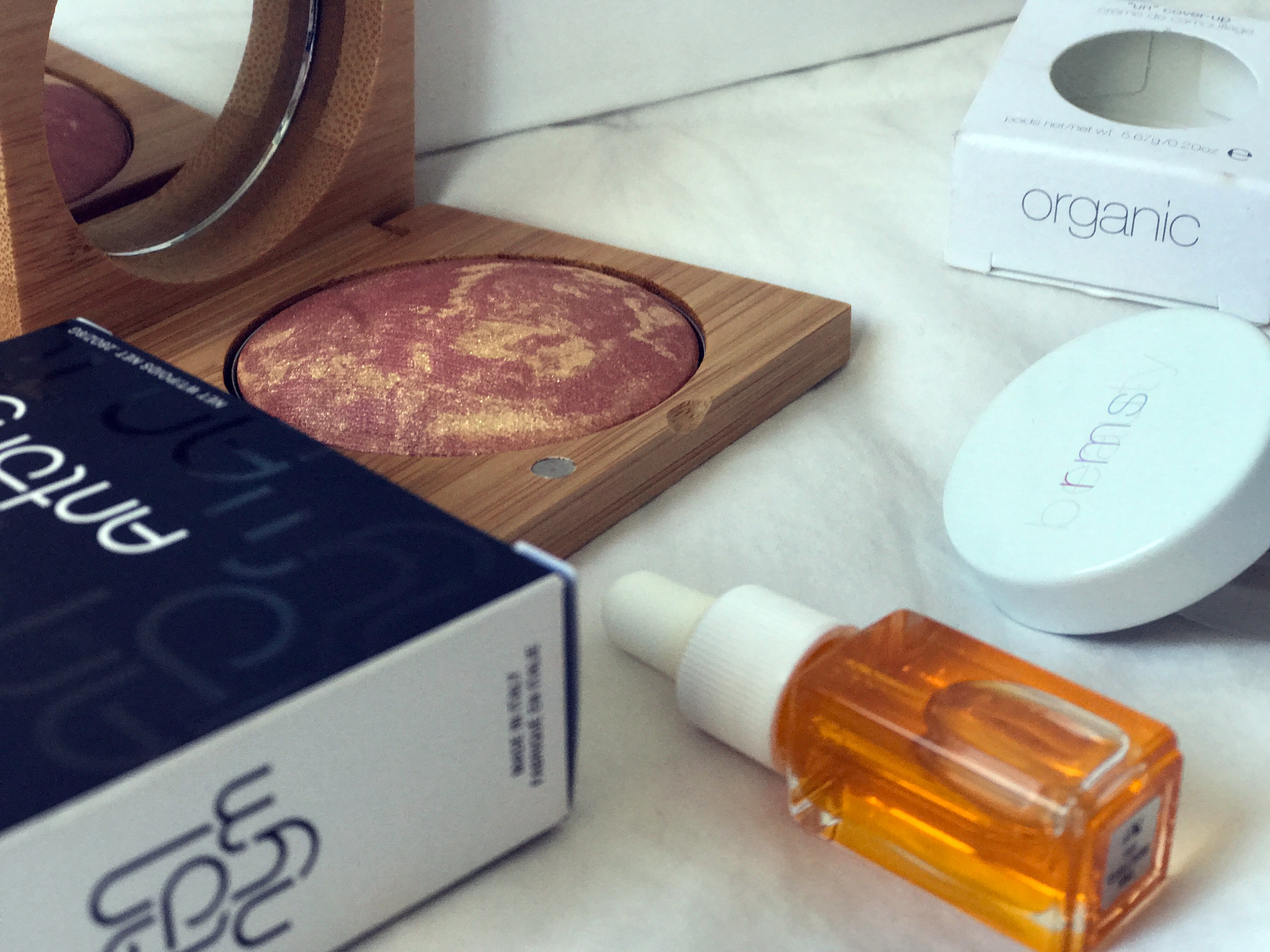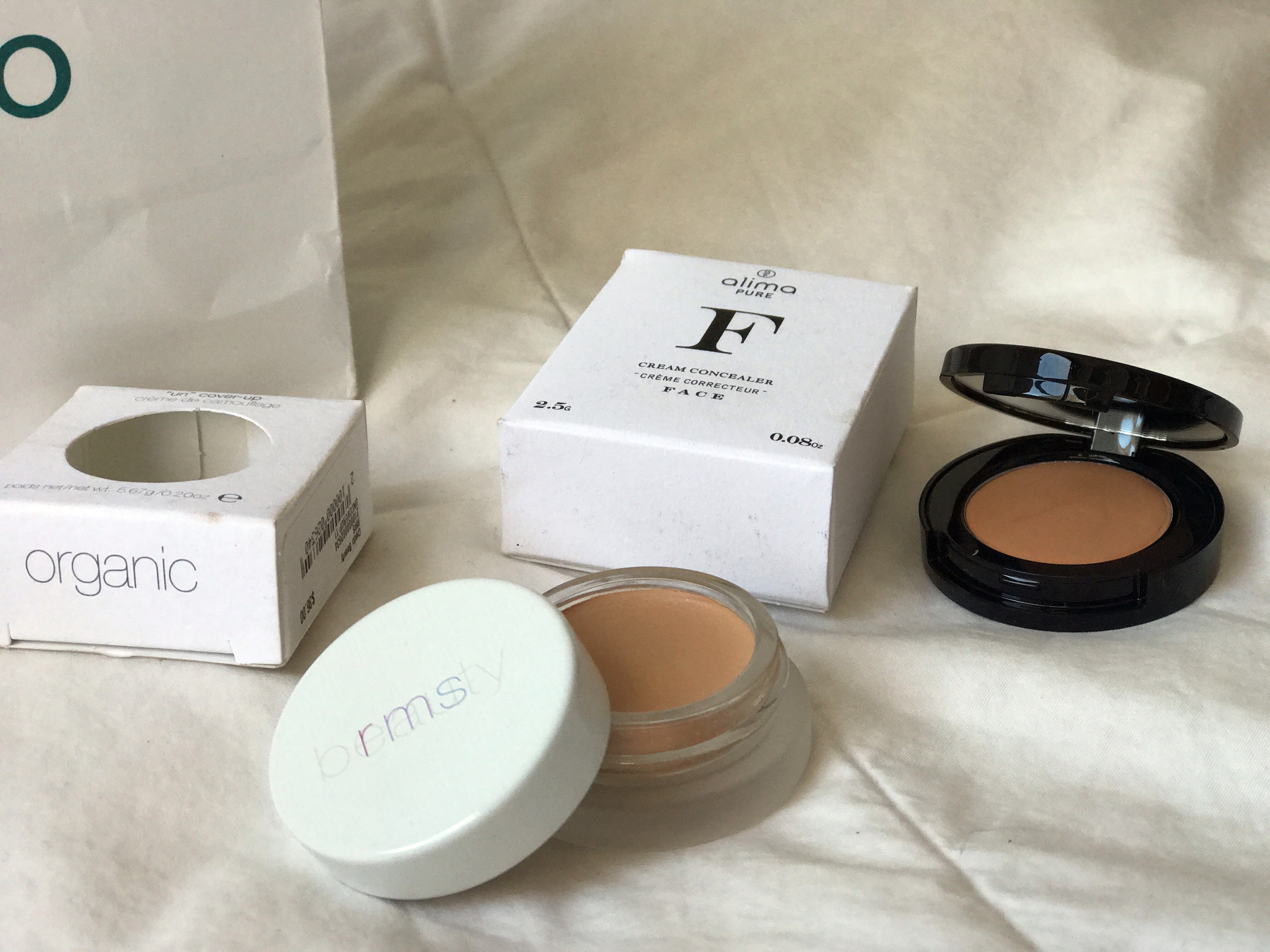 I also picked up a new color corrector concealer from Alima Pure and concealer by RMS Beauty.  Again, brands with natural, organic ingredients.  I've definitely been slowly transitioning to natural beauty lines and I'm hoping I can keep it that way!  Lastly, I couldn't say no to a baked blush by Antonym Cosmetics.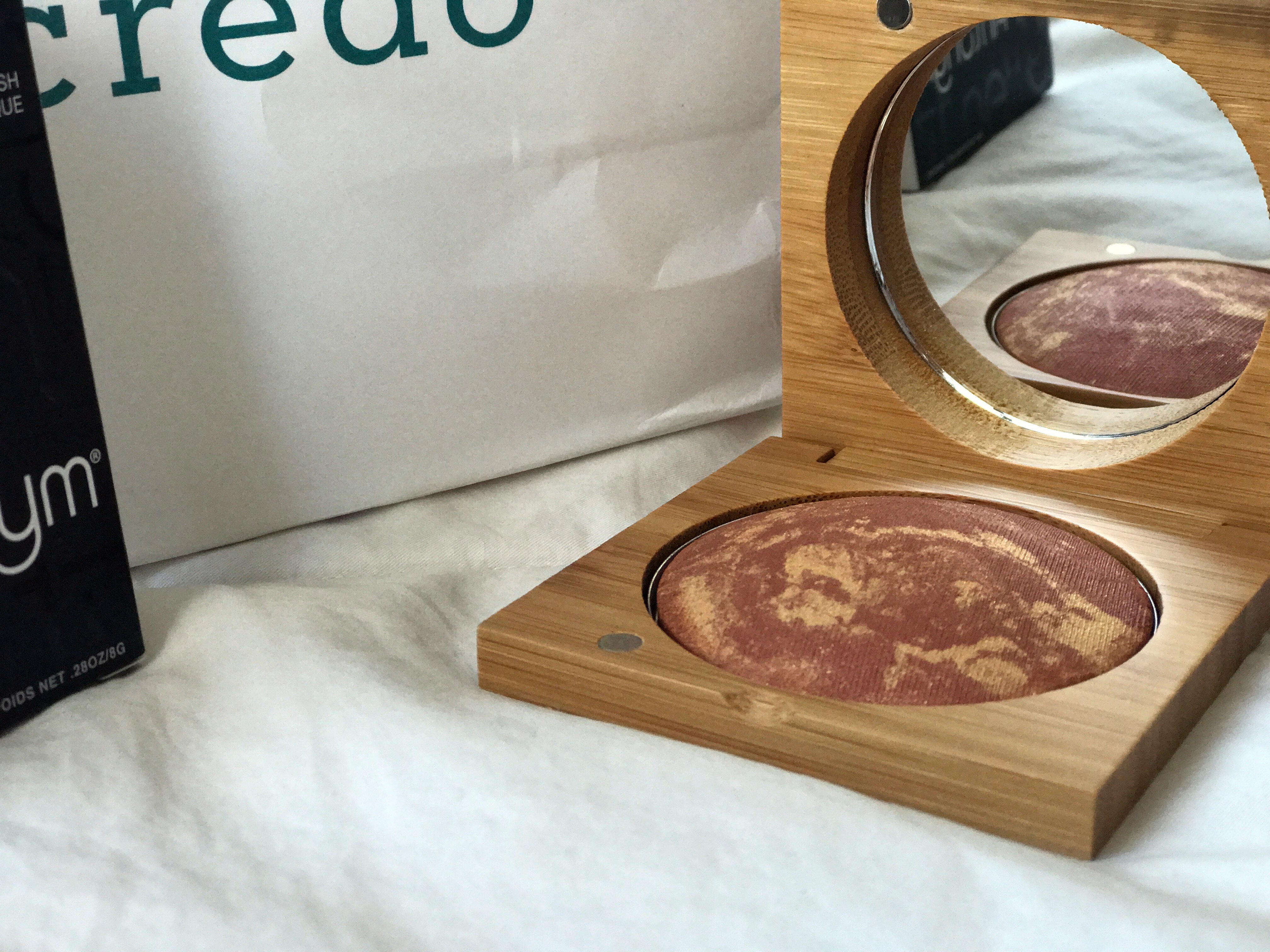 My pictures don't do any justice to how beautiful this is!  It's also weightless and it's good FOR your skin!  How often do you get that with cosmetics?!  I selected the copper, but I want to go back soon and also get the peach!  I love how it has the golds mixed with it, and although it's a powder, feels silky when applied.
Thank you so much for hosting us Credo Beauty!  🙂  We had so much fun learning about clean beauty practices and hope to work with you again soon!
Photos in store C/O Dan Wagner Photo.
XoXo,