Hi loves!  While I'm working on my big Blogger's Weekend Guide to NYC post (coming soon!), I had to single out one of the venues who collaborated with us— DreamDry!  Founded by Rachel Zoe and Robin Moraetes, DreamDry is one of the BEST salons to hit up for the ultimate blowout if you're ever in New York, Chicago, or Atlanta.   The service is beyond exceptional!!!  I was so excited when they agreed to be included as one of my Guide to NYC top destinations!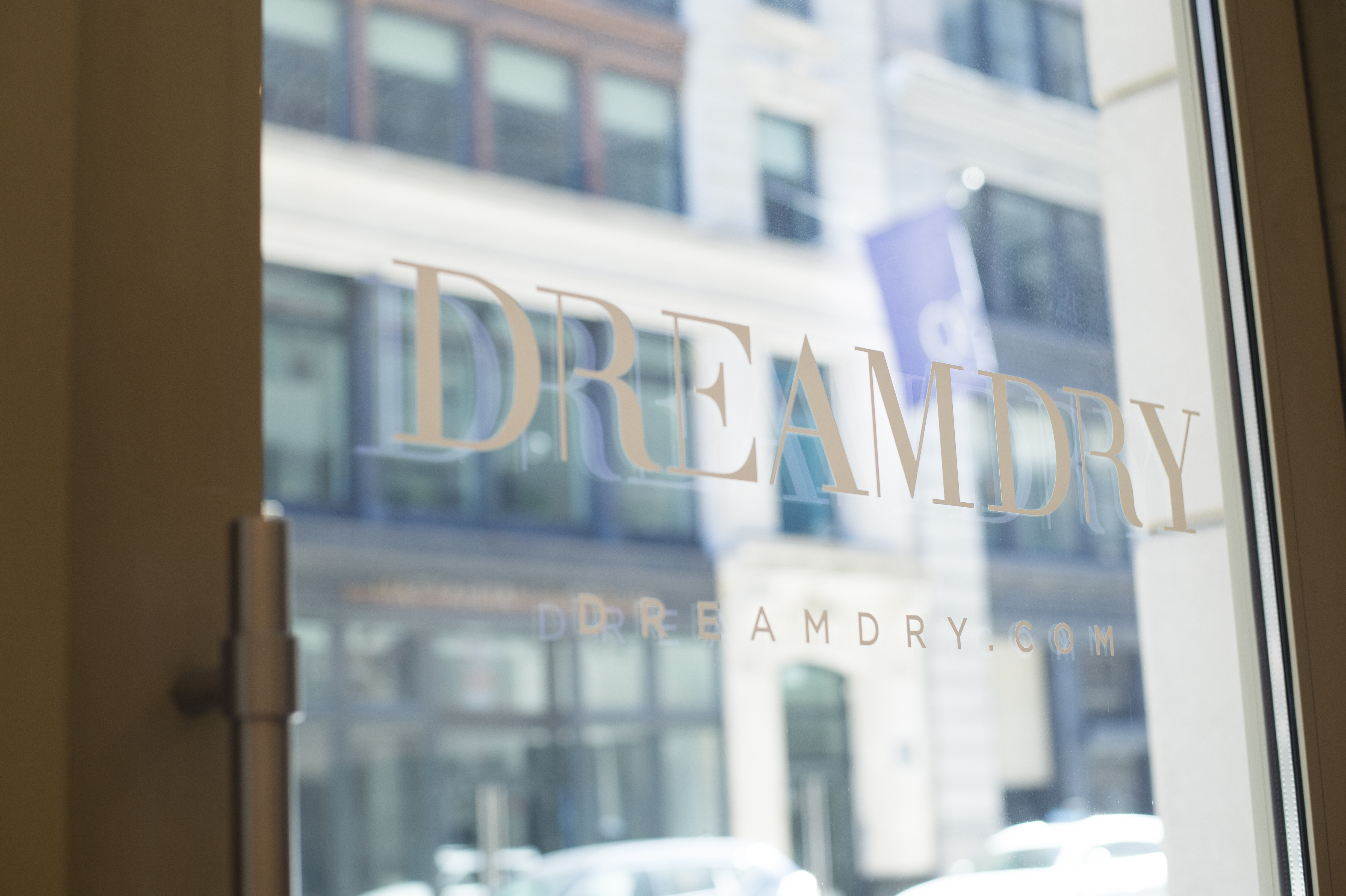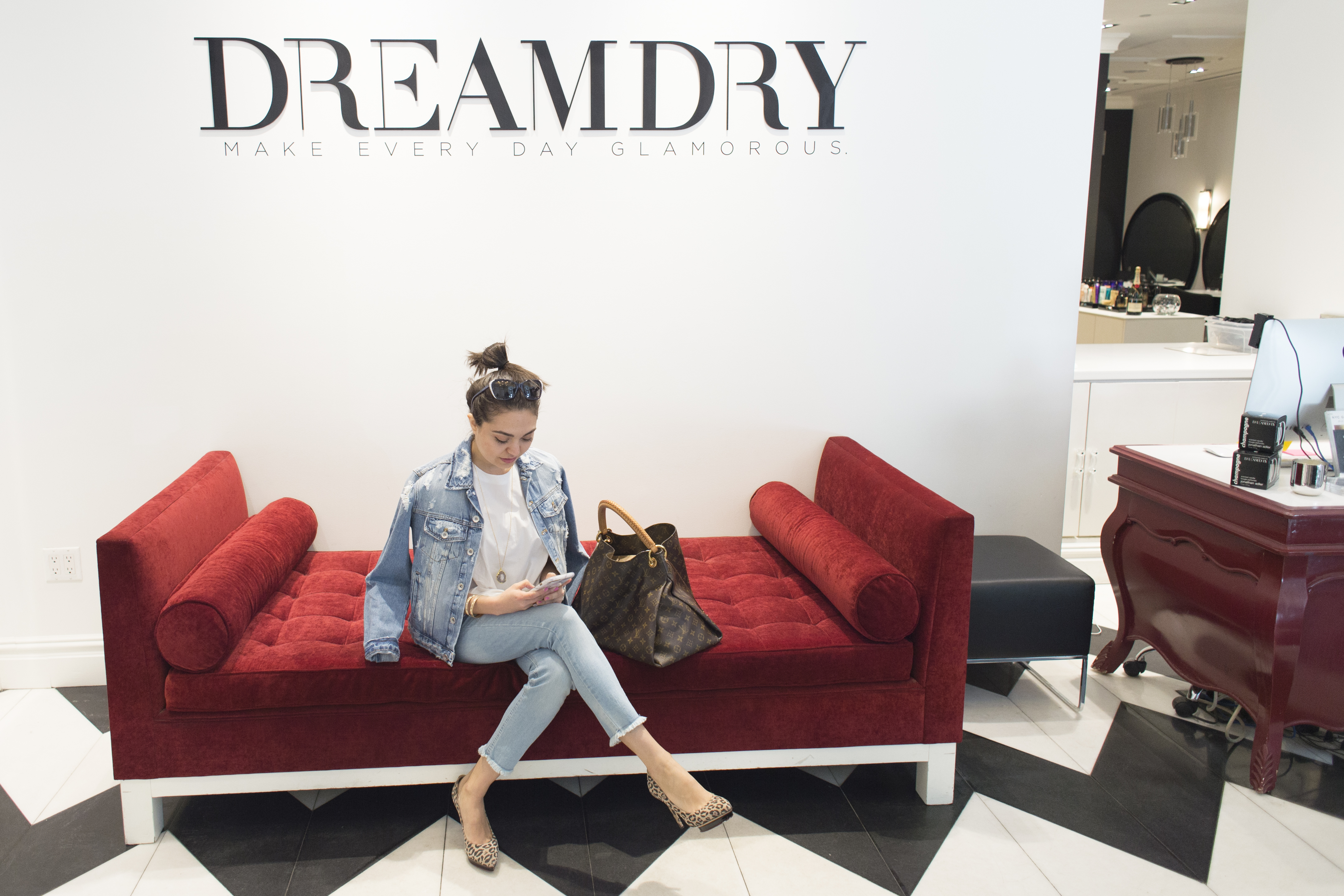 We went on Sunday morning and were spoiled from the moment we walked in!  The receptionist offered us beverages and one by one our stylists started to pamper us.  I should also mention the decor of DreamDry too!  The black and white marbled floors, and the plush seating in the reception are so chic!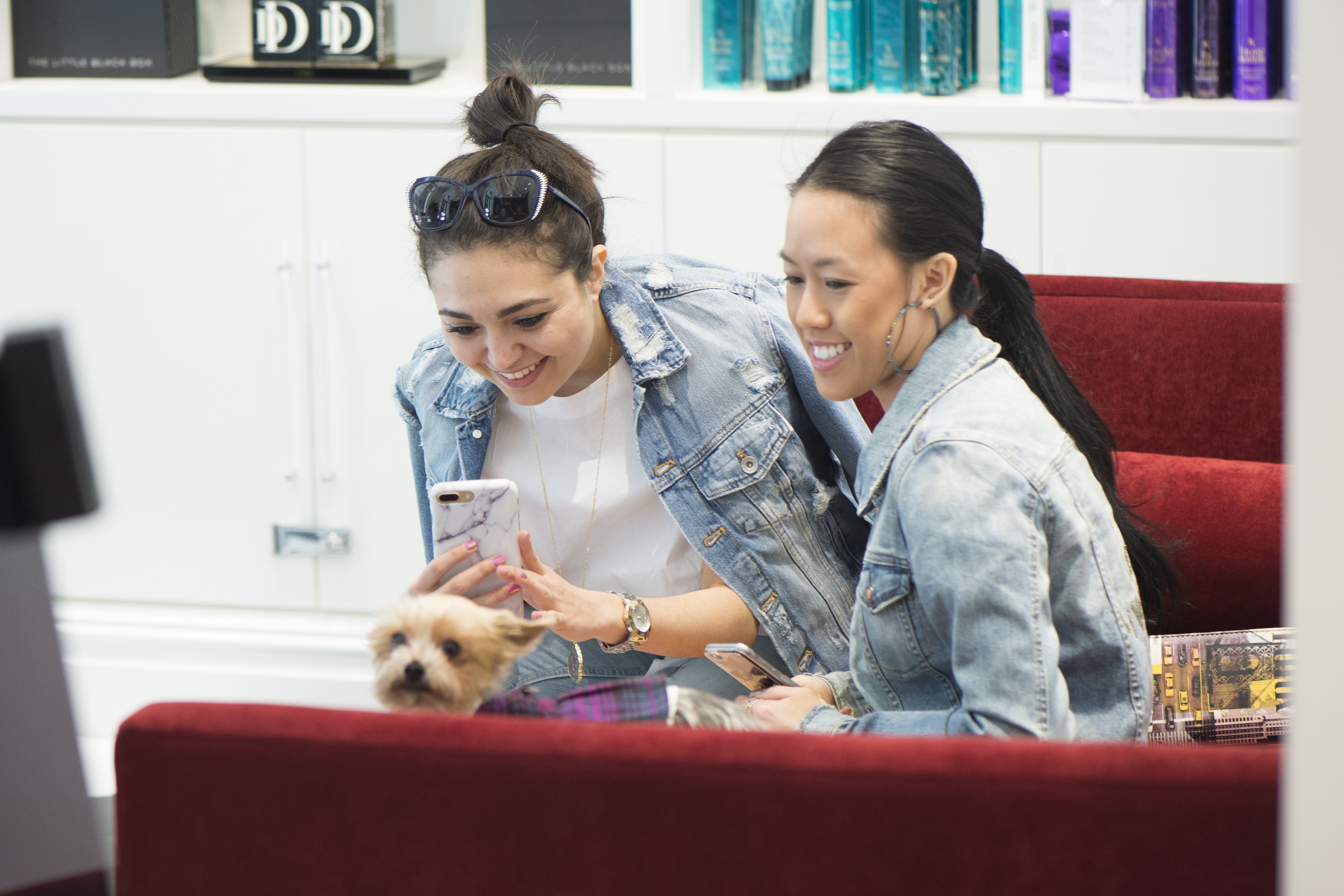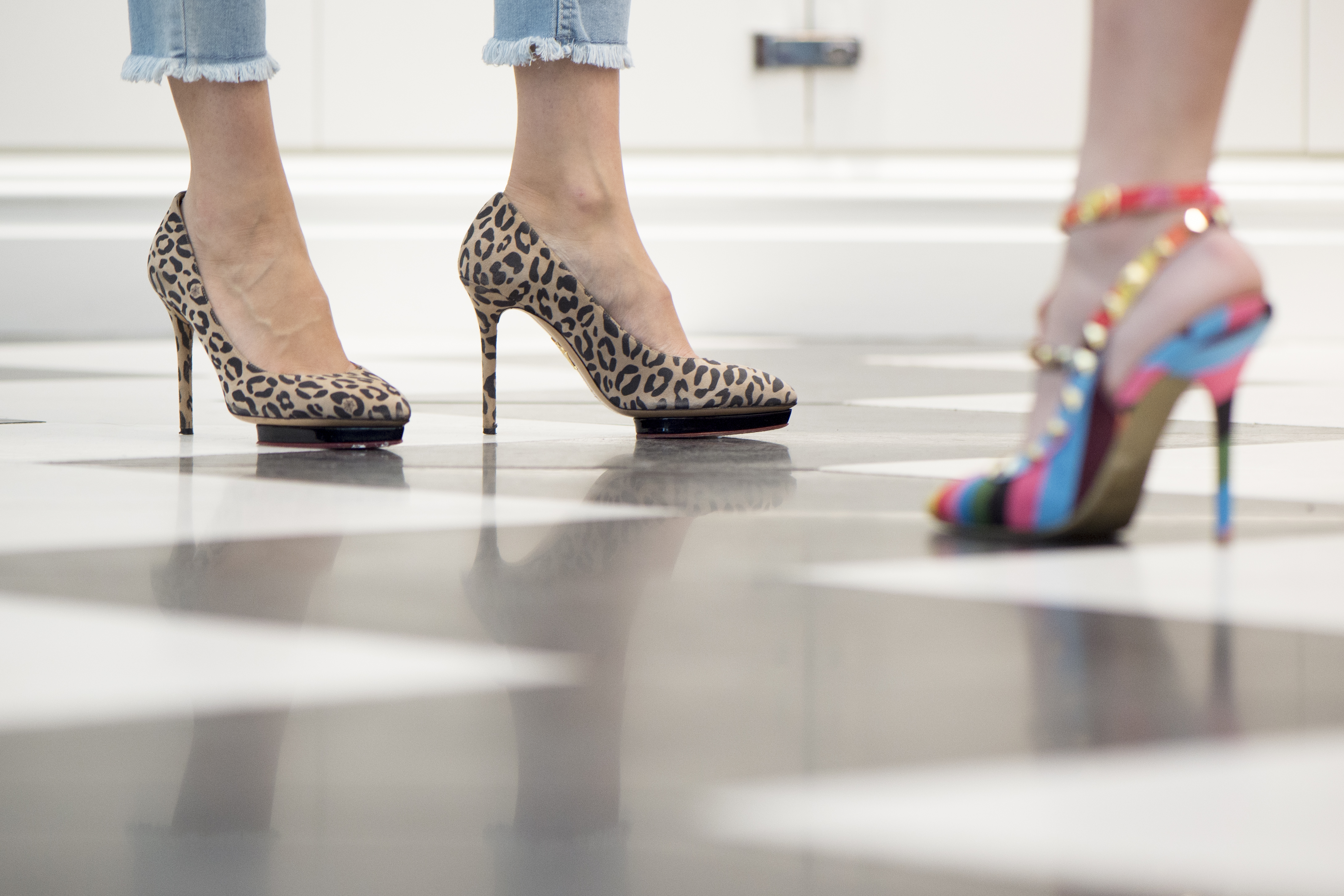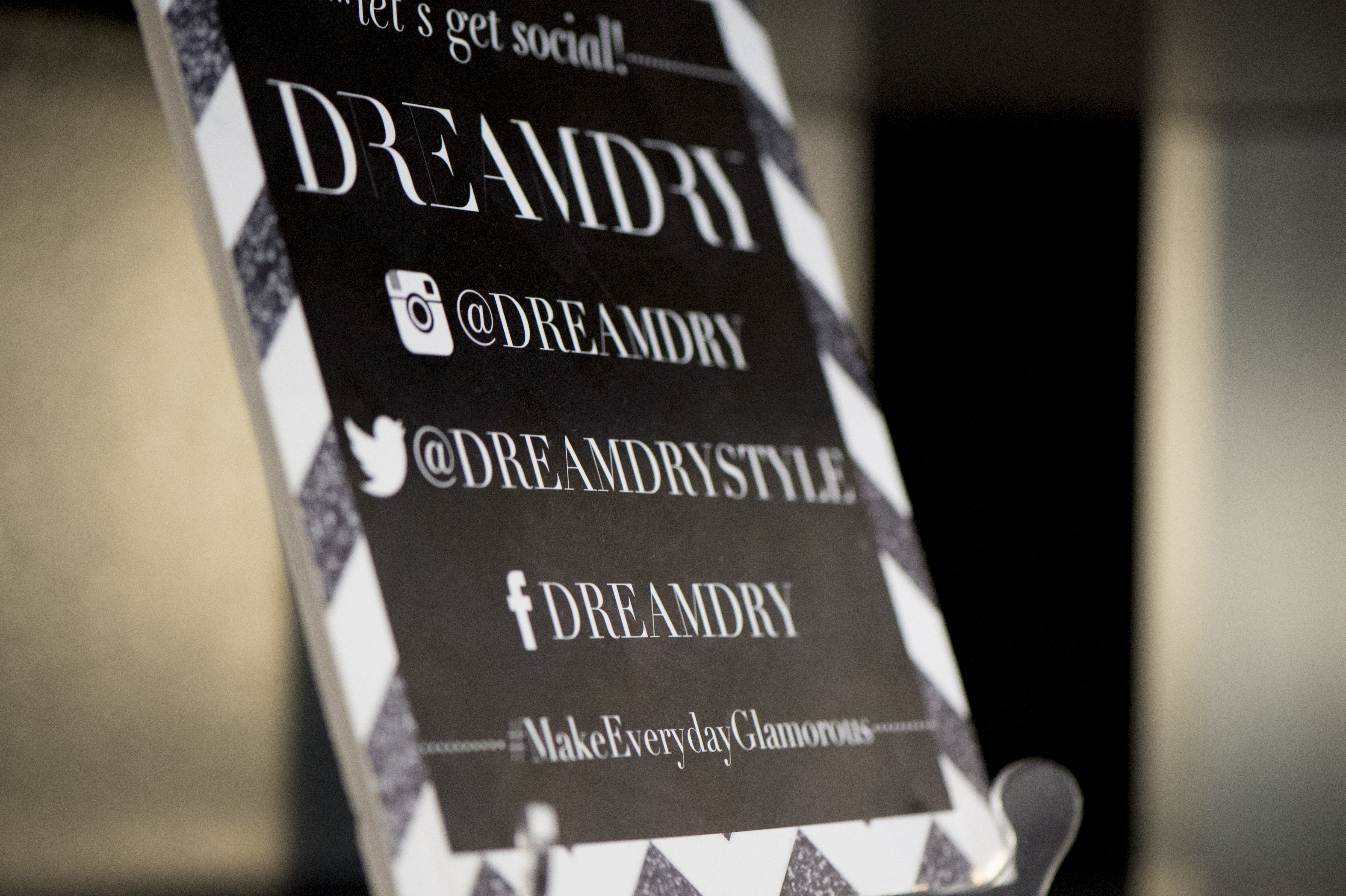 Once in your chair, you're given an iPad with a menu of styles to choose from.  When my stylist, Marc, asked me what I wanted, I told him he can do whatever he thinks looks best.  After all, he's the expert!  Marc was really excited when I left it up to him and he guided me throughout the entire process.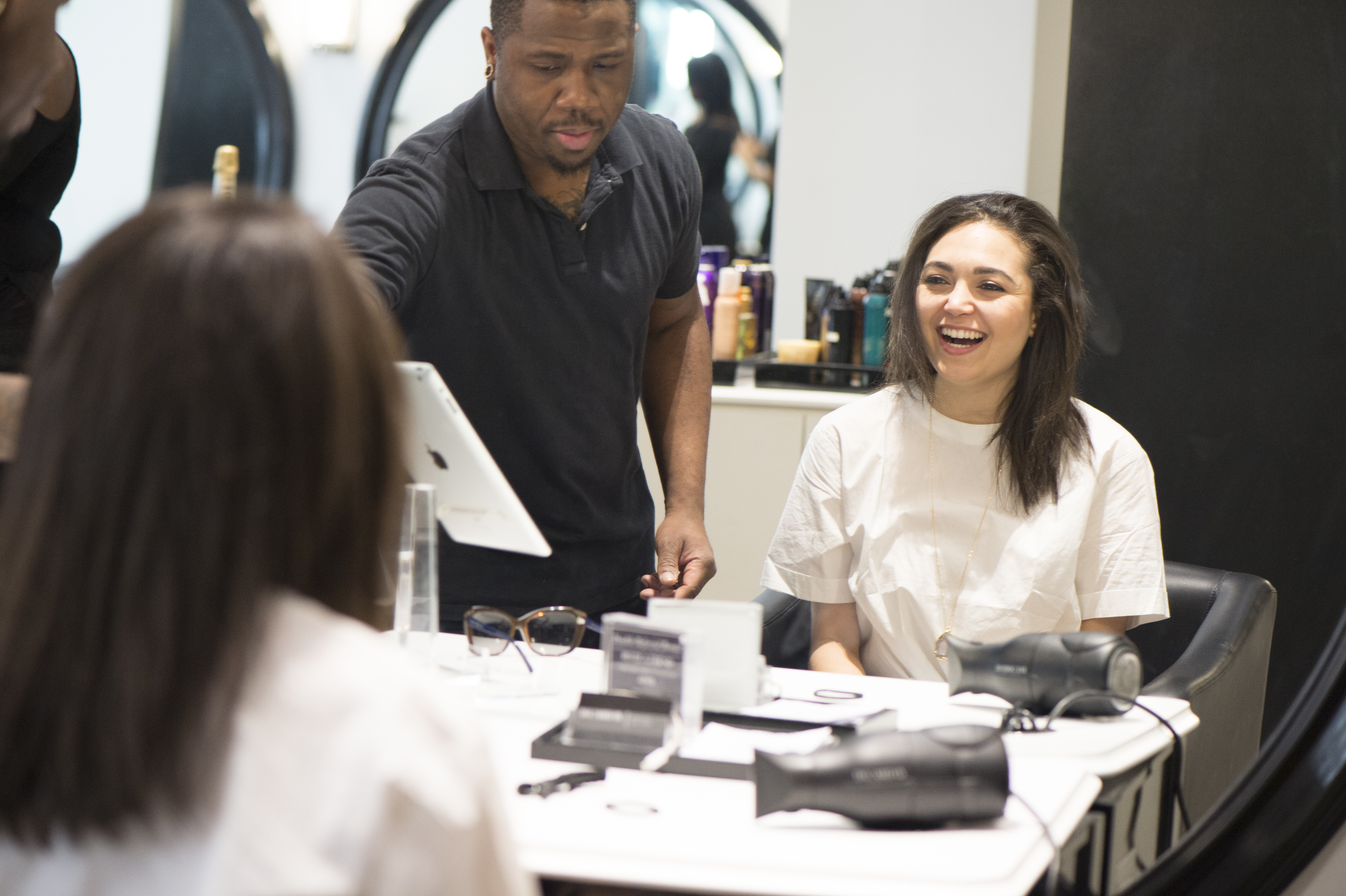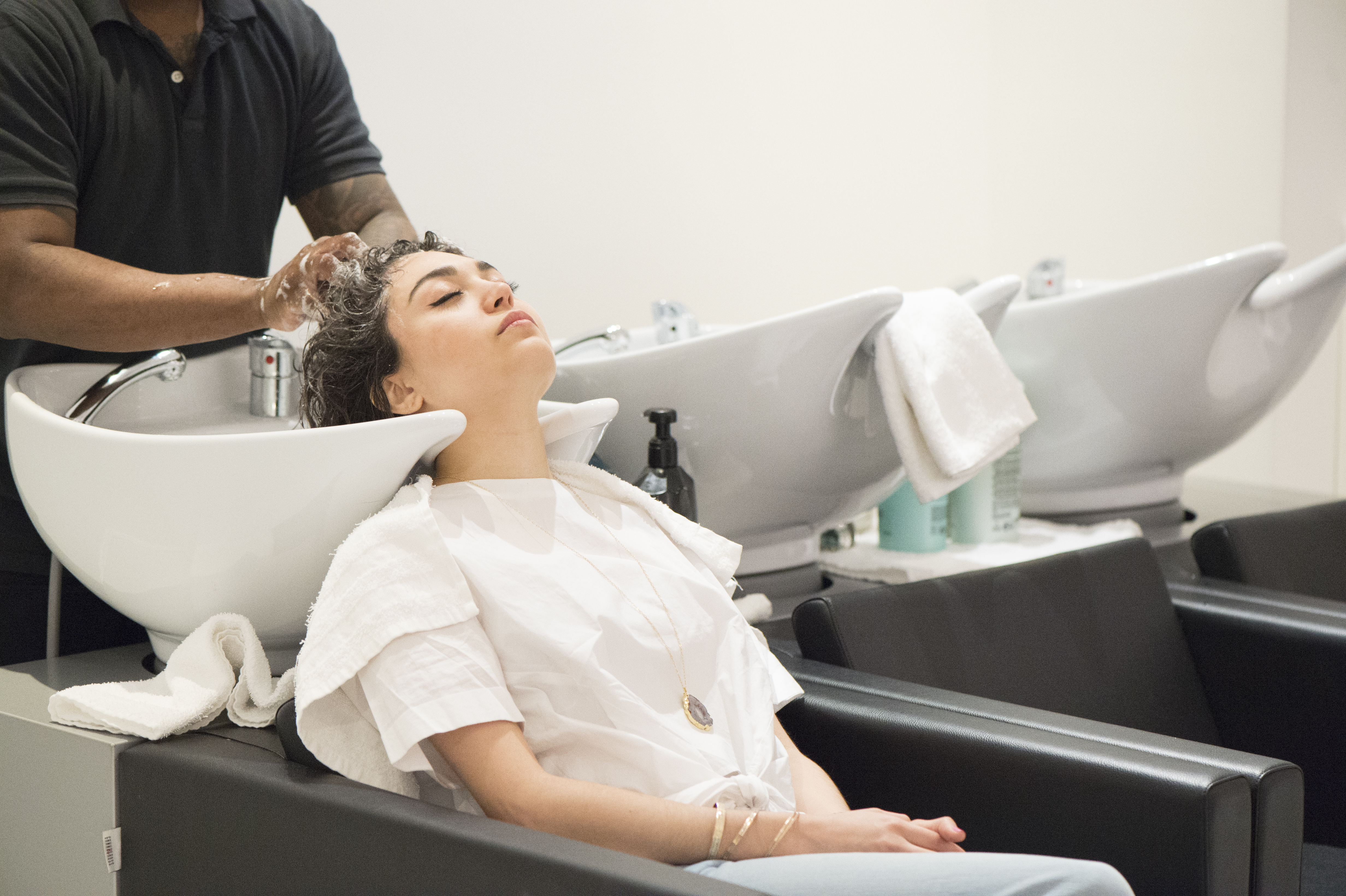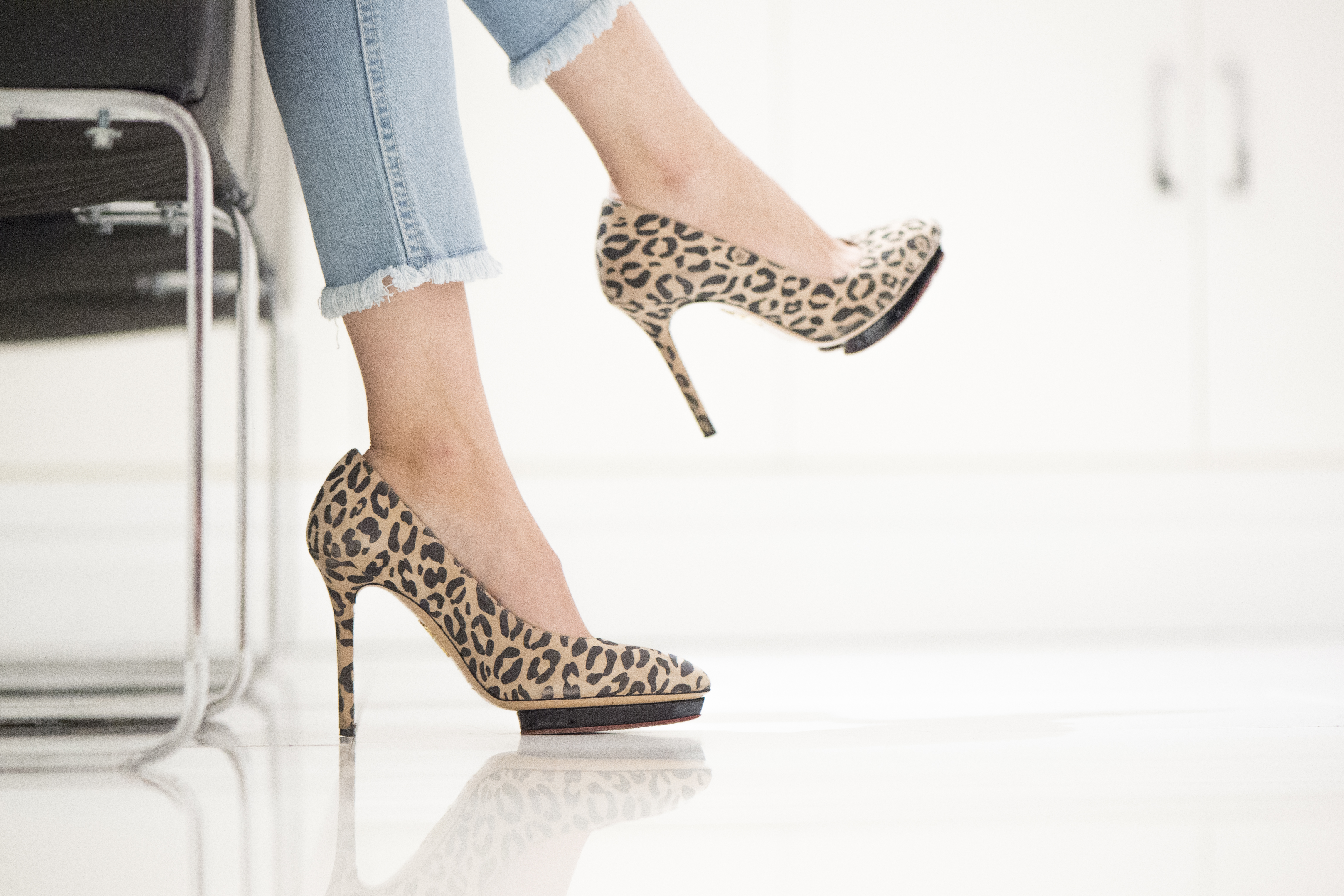 I had the best shampoo OF MY LIFE here.  There are no words to explain this wash!  And when I told him that, Marc told me, "A great blowout starts with a great shampoo.  A weak shampoo doesn't give a good blowout."  He also gave me a Kerastase Fusio-Dose Treatment— a really good deep conditioner, that included a hot towel treatment to open up those cuticles and leave my tresses shining.  Then he gave me an ICE COLD rinse!  When you wash your face at night and every time you shower, make sure to do your final rinse in cold water.  It seals your pores and cuticles! 🙂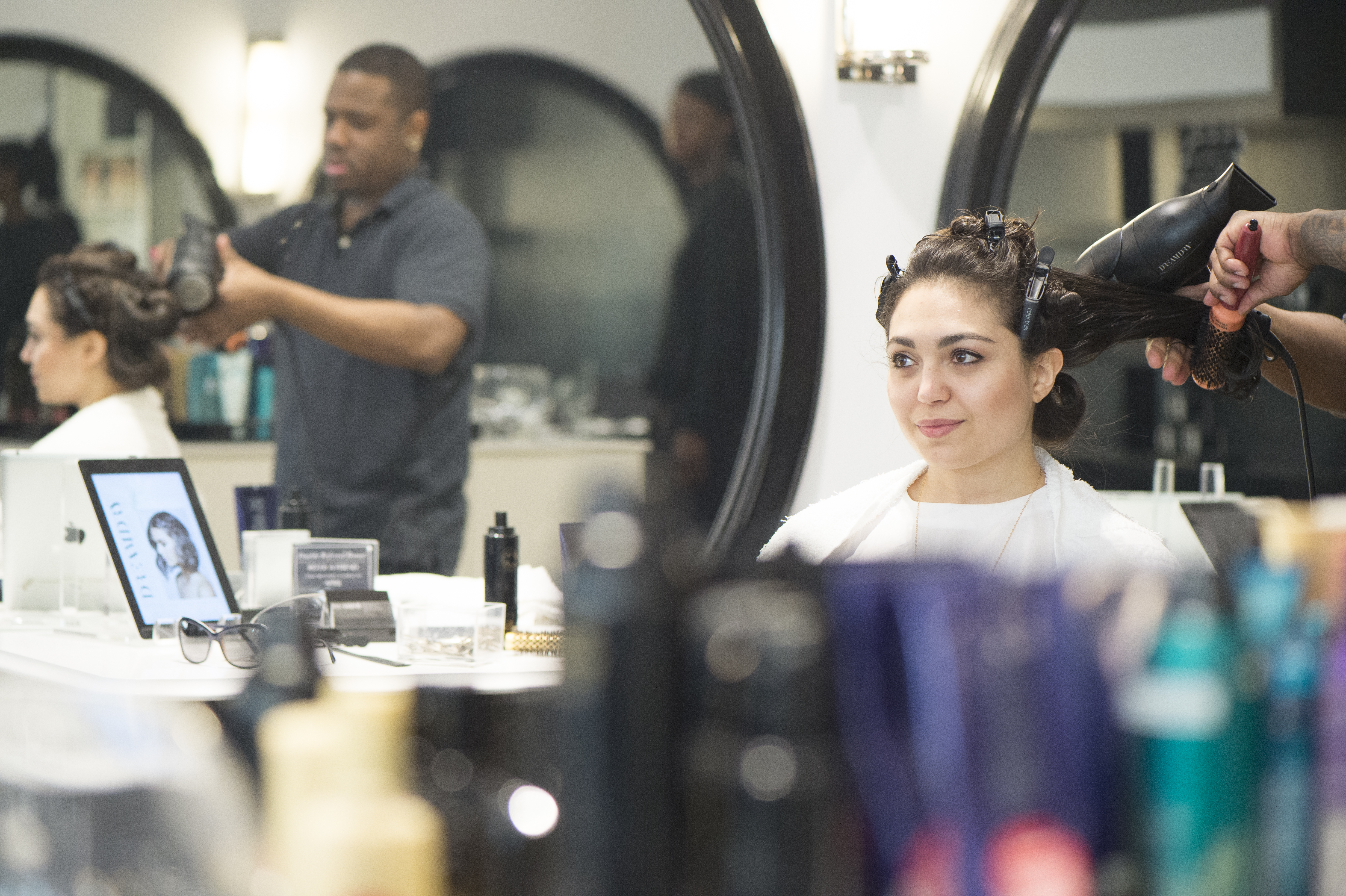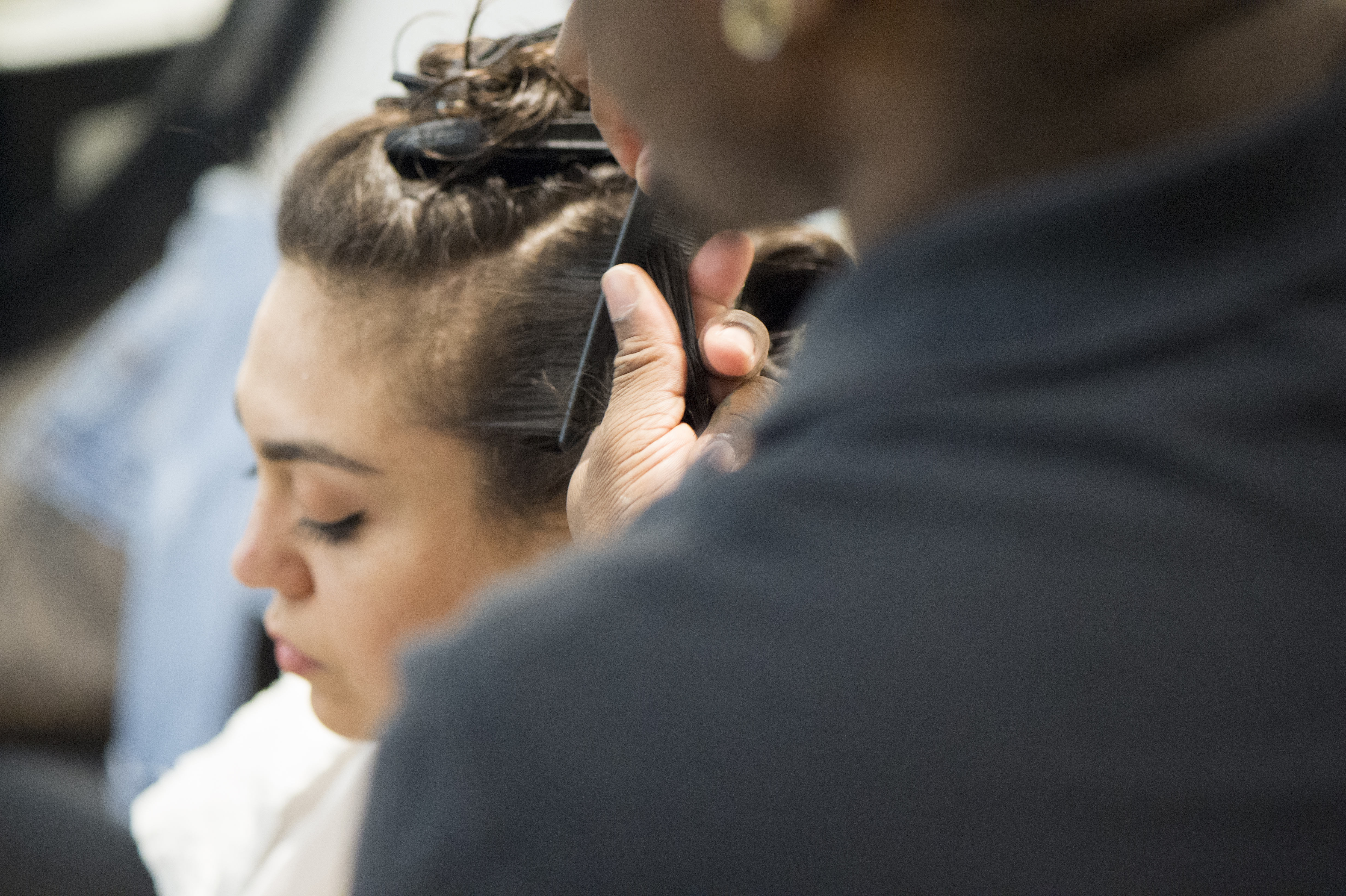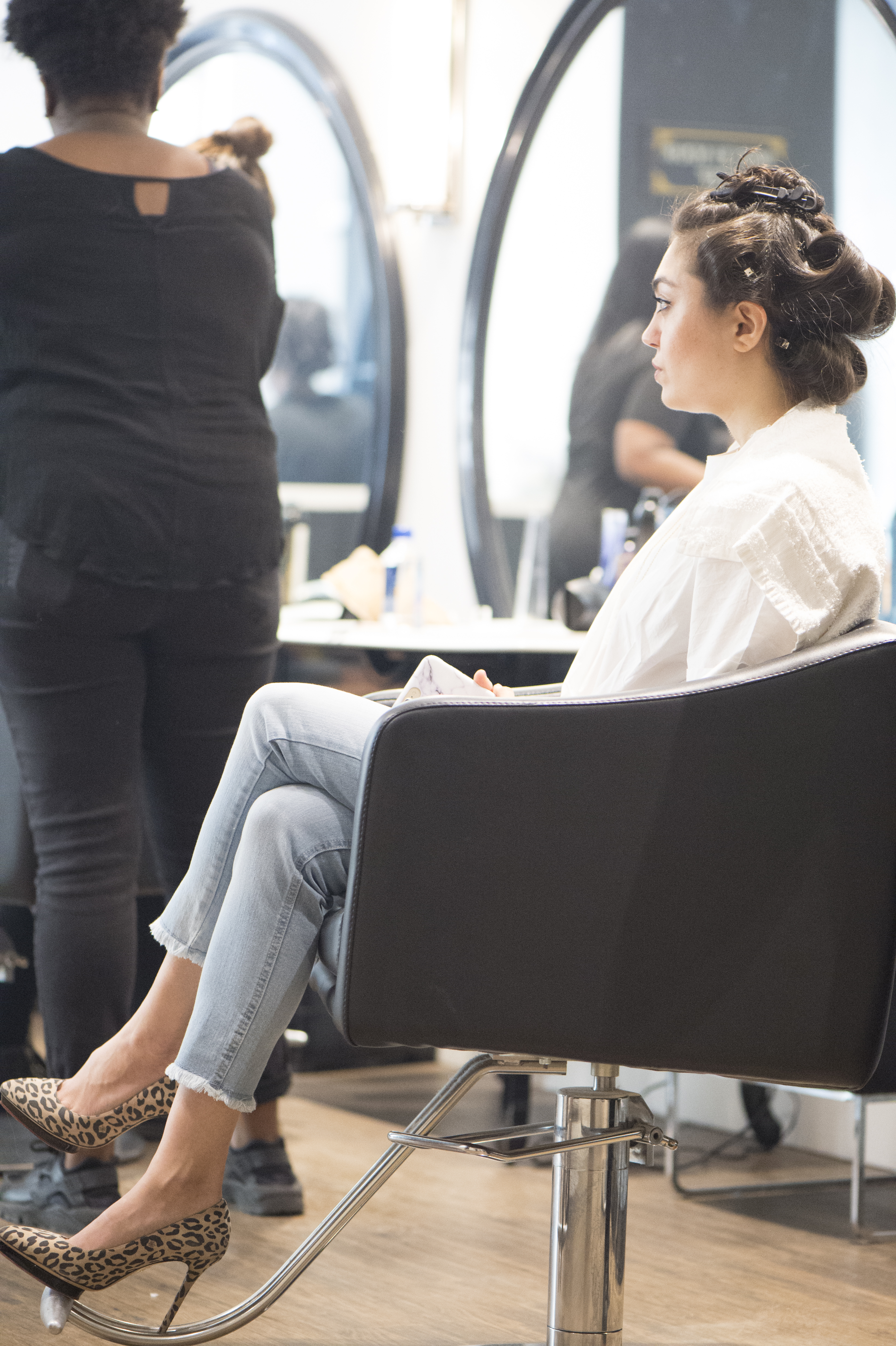 I've had MANY blowouts throughout my life, in all parts of the world.  But it is with 100% guarantee when I say this was my best one EVER.  My super curly hair is very tough to blowout well, but Marc is an EXPERT.  He was not only beyond attentive, but so knowledgable!  He truly LOVES what he does and that just made the experience so much better!  He refused to rough dry my hair and instead sectioned it off tightly to lock in the moisture.  He also told me, with my curls, that I have a PERFECT haircut— huge shout out to my girl Jessica O'Brien at Ouidad NYC! 😀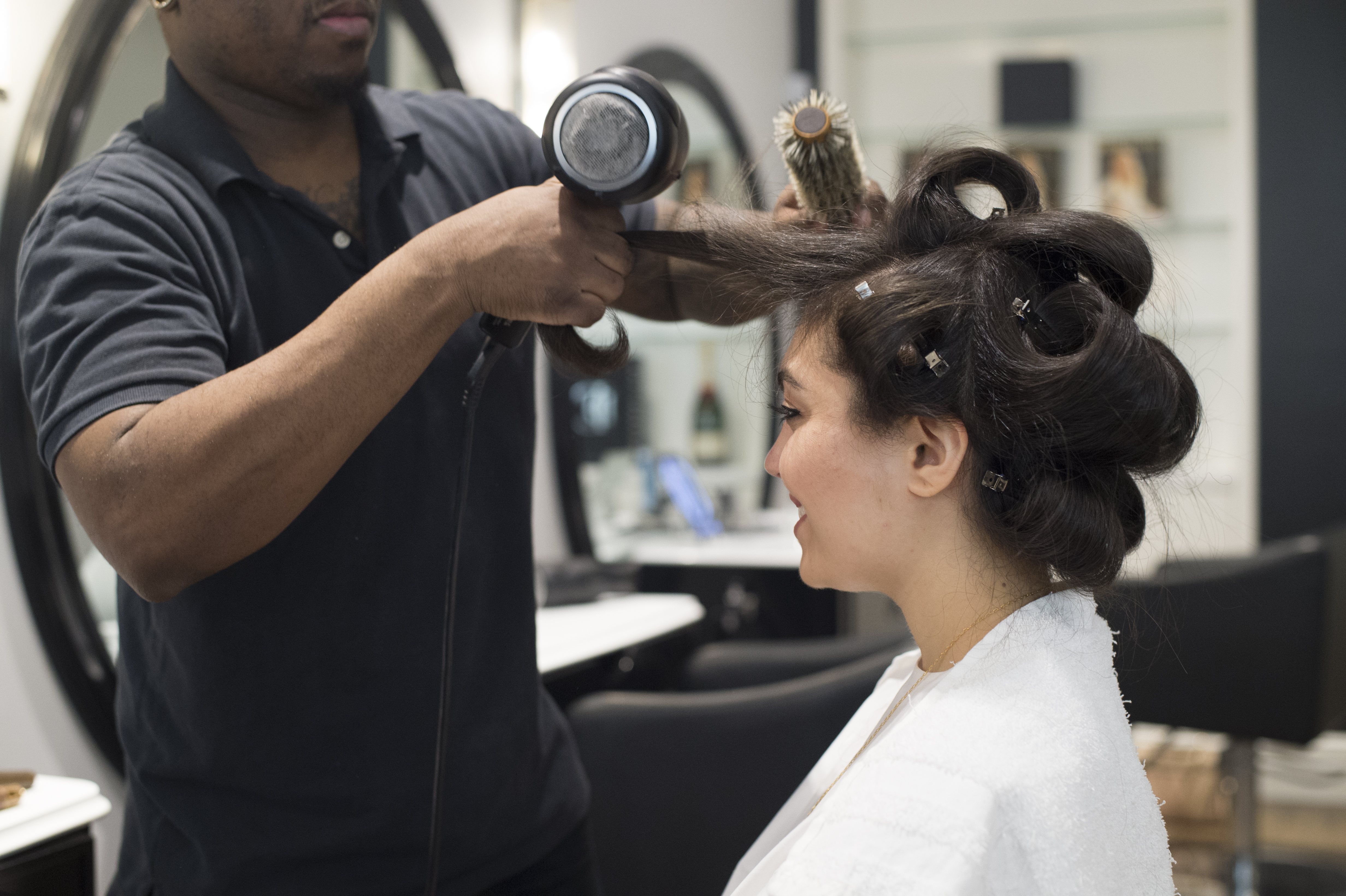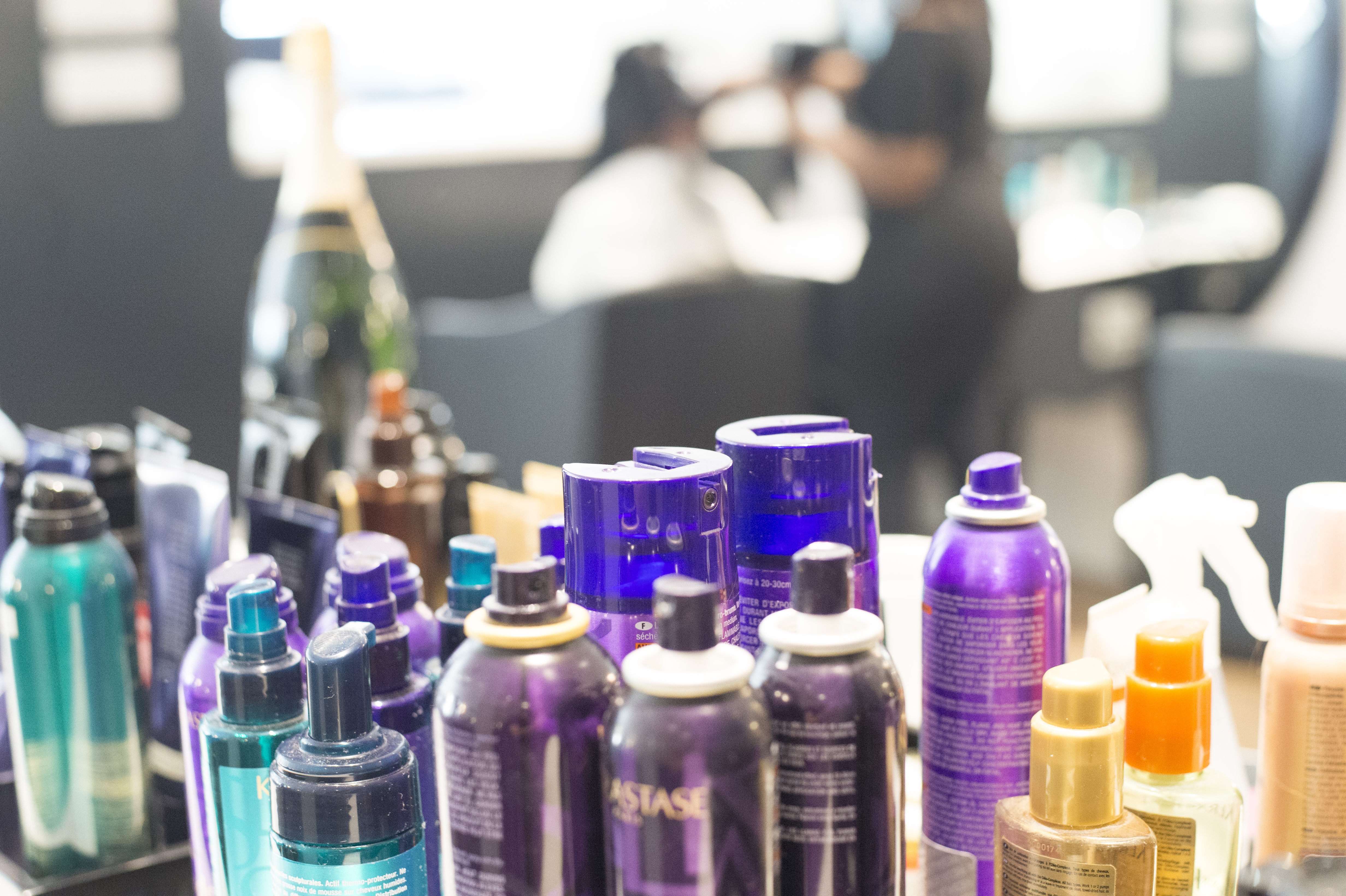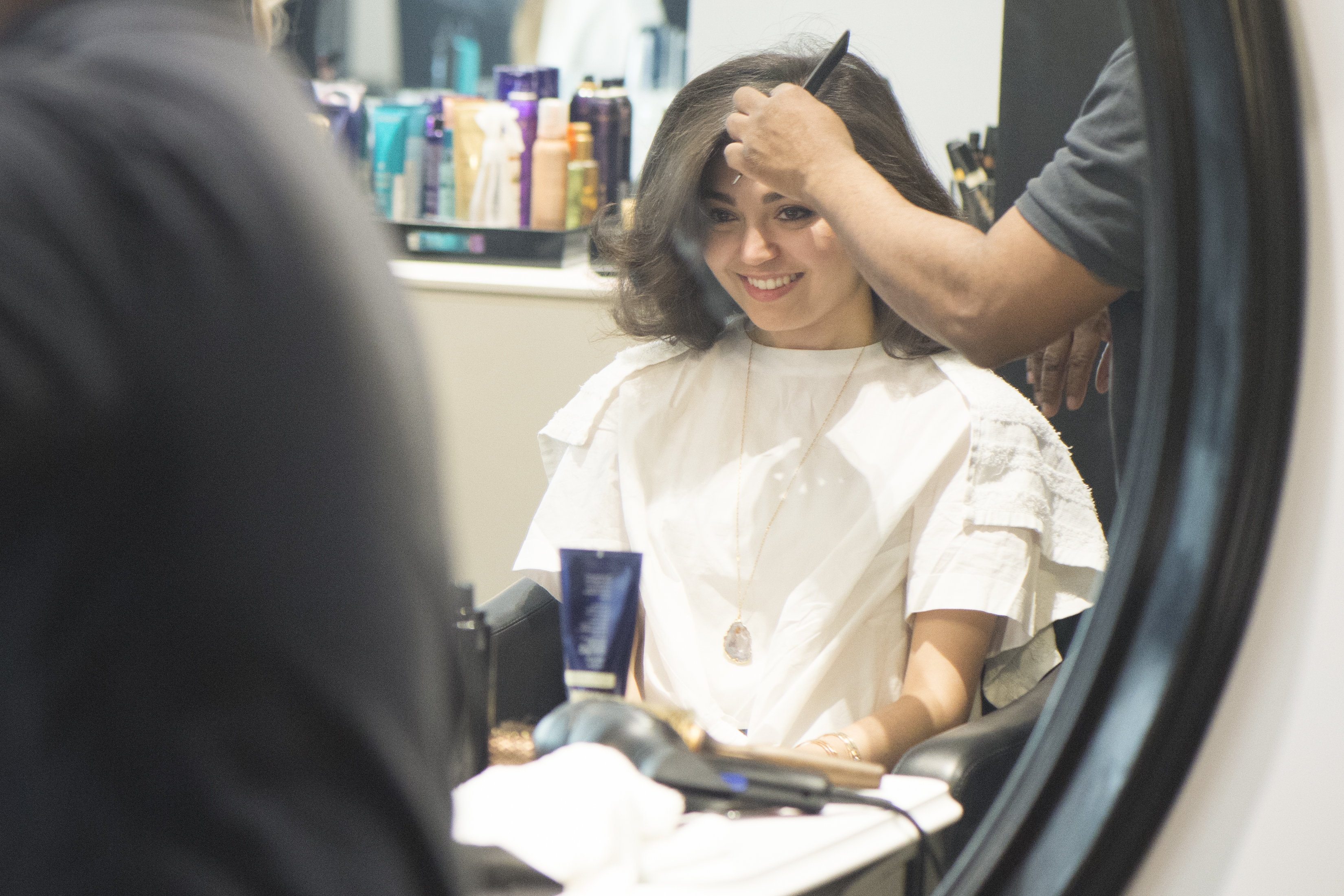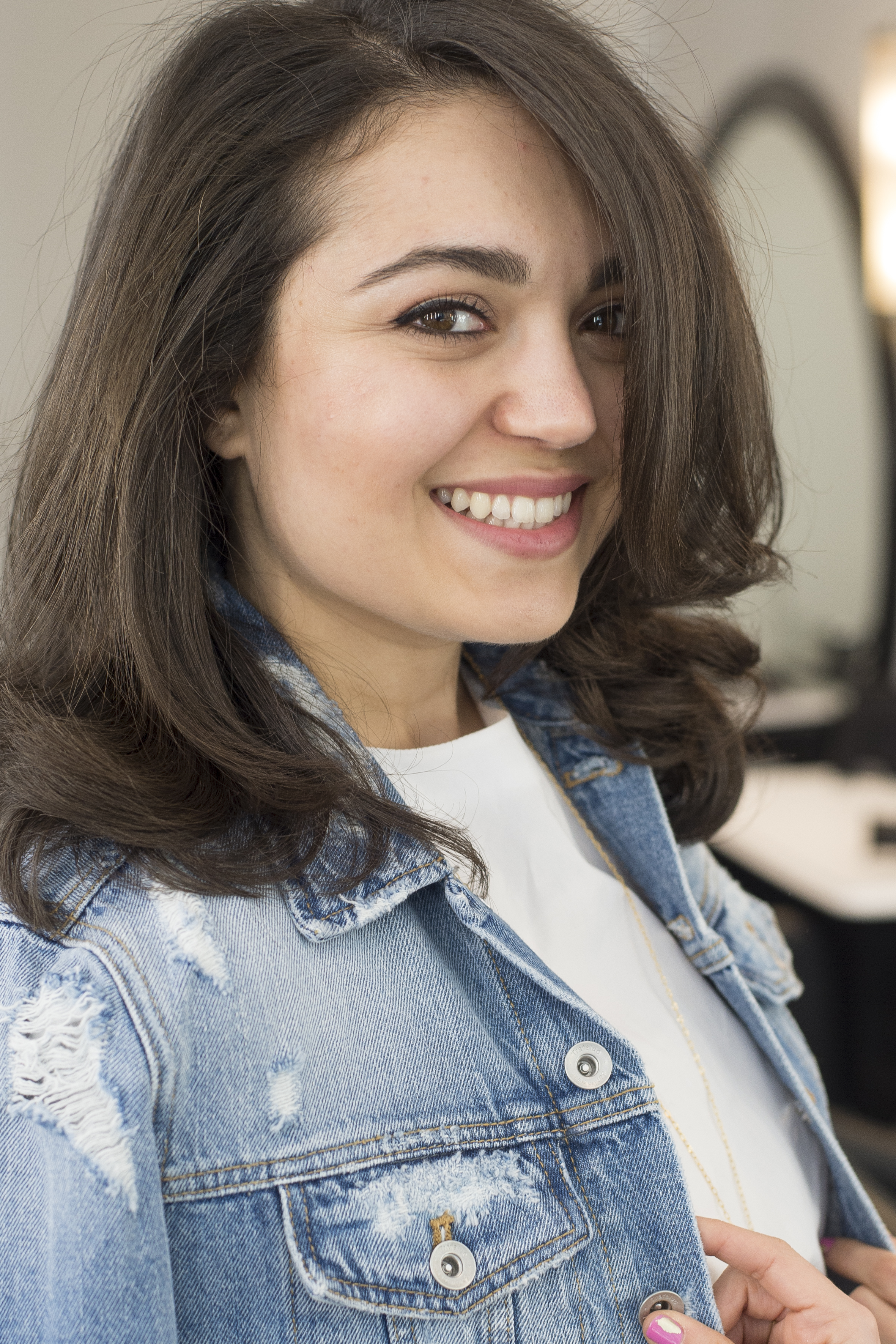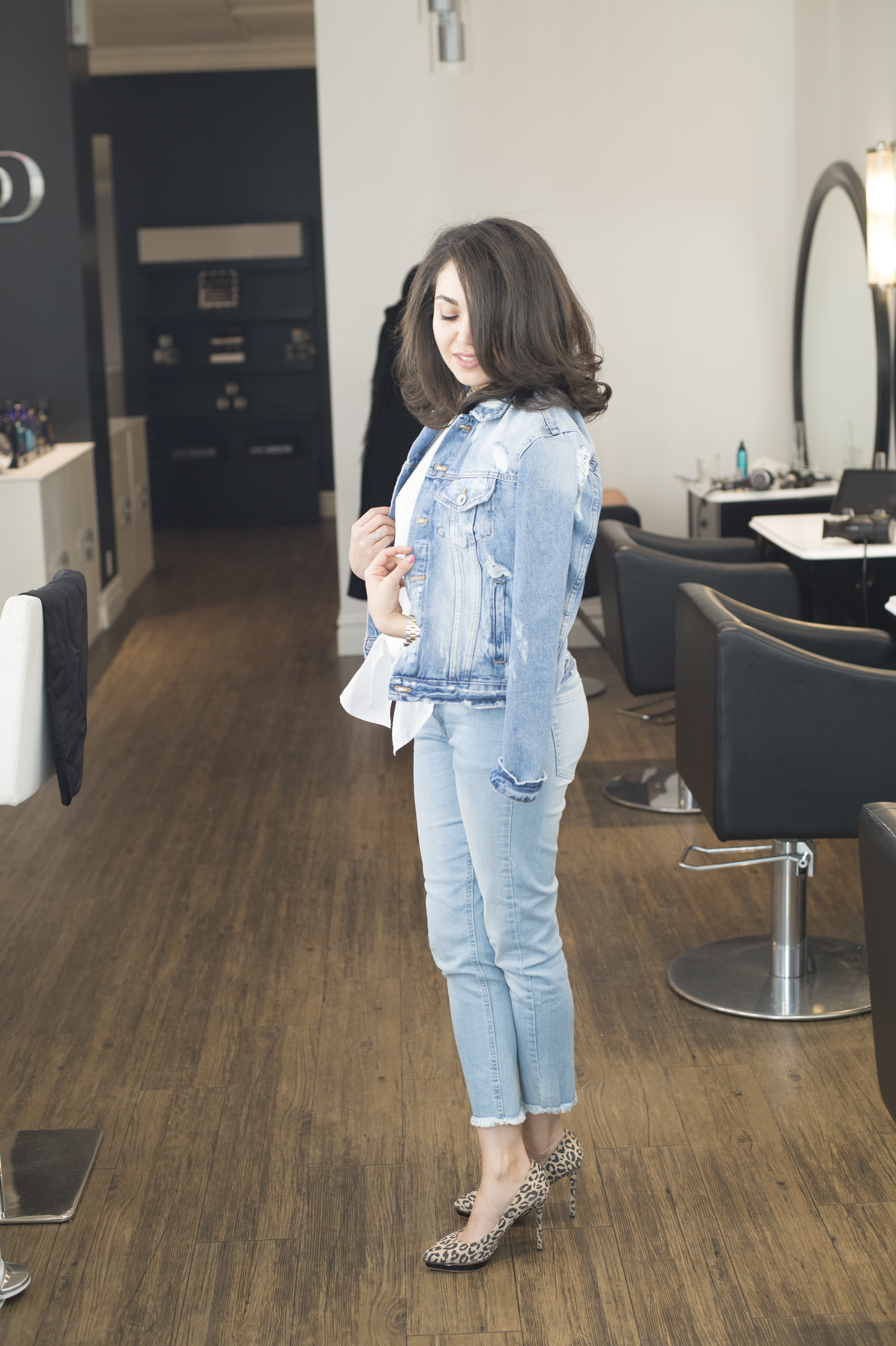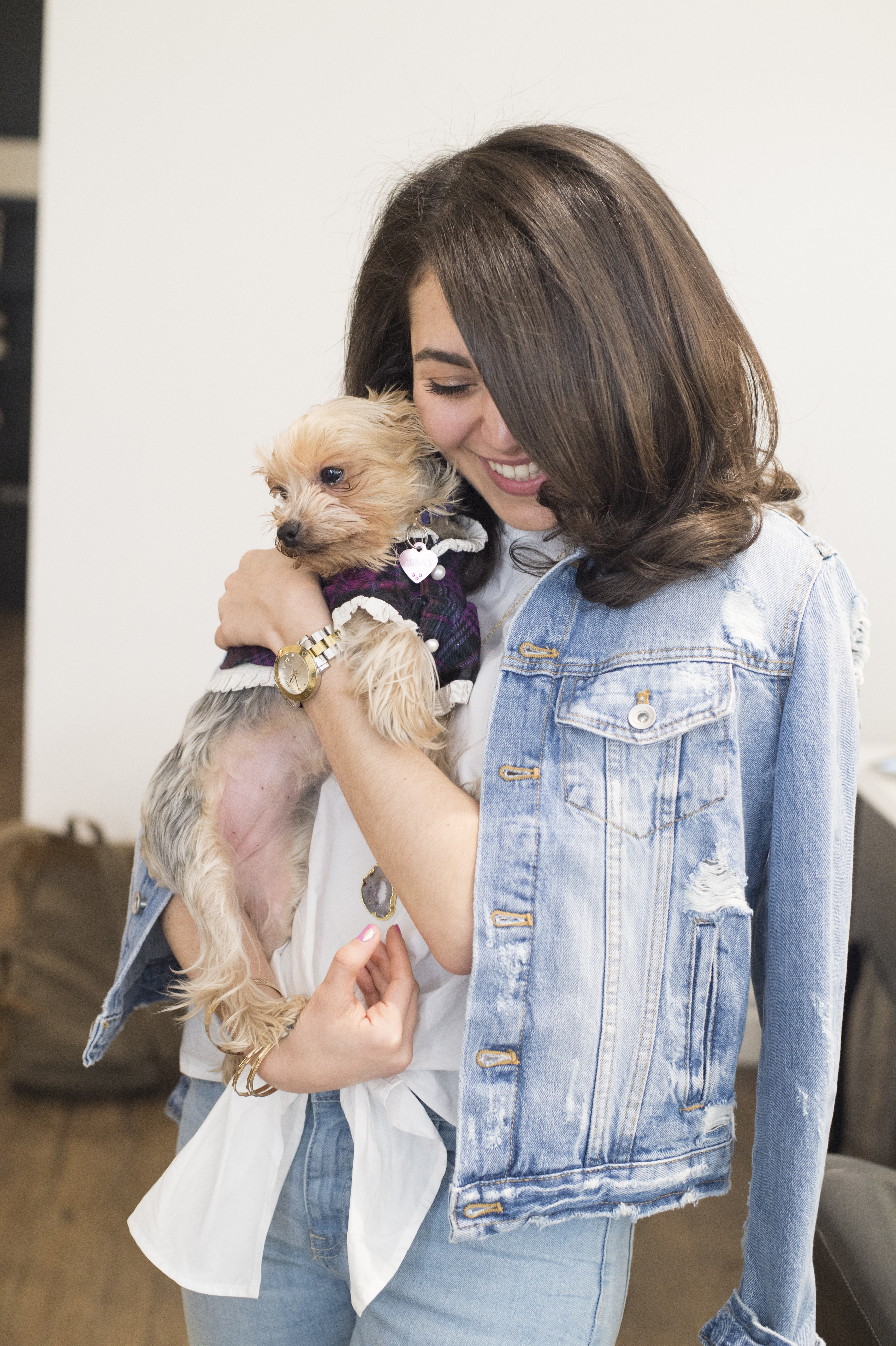 Thanks for hosting us DreamDry!  If you live in New York, or are visiting, make sure to book an appointment at DreamDry before a fun night on the town!  🙂
All photos taken by the greatly talented Dan Wagner.
XoXo,