Happy Monday my loves!
Last week I was invited to a fun little event at Joli Beauty Bar in the East Village.  It is one of the CUTEST salons I've probably ever seen!  They specialize in affordable beauty services for busy women on the go, even early morning before work!  And it's not just hair— they do makeup, skin treatments, and consultations, a lot of time offered in packages!  I fell in love with their shabby chic decor: big white vintage mirrors, mason jars, exposed white brick… <3
For this event, JBB teamed up with Whispering Angel and LastFirst.  LastFirst is a boutique matchmaking service and they provided dating tips while the women were primped.  Lol!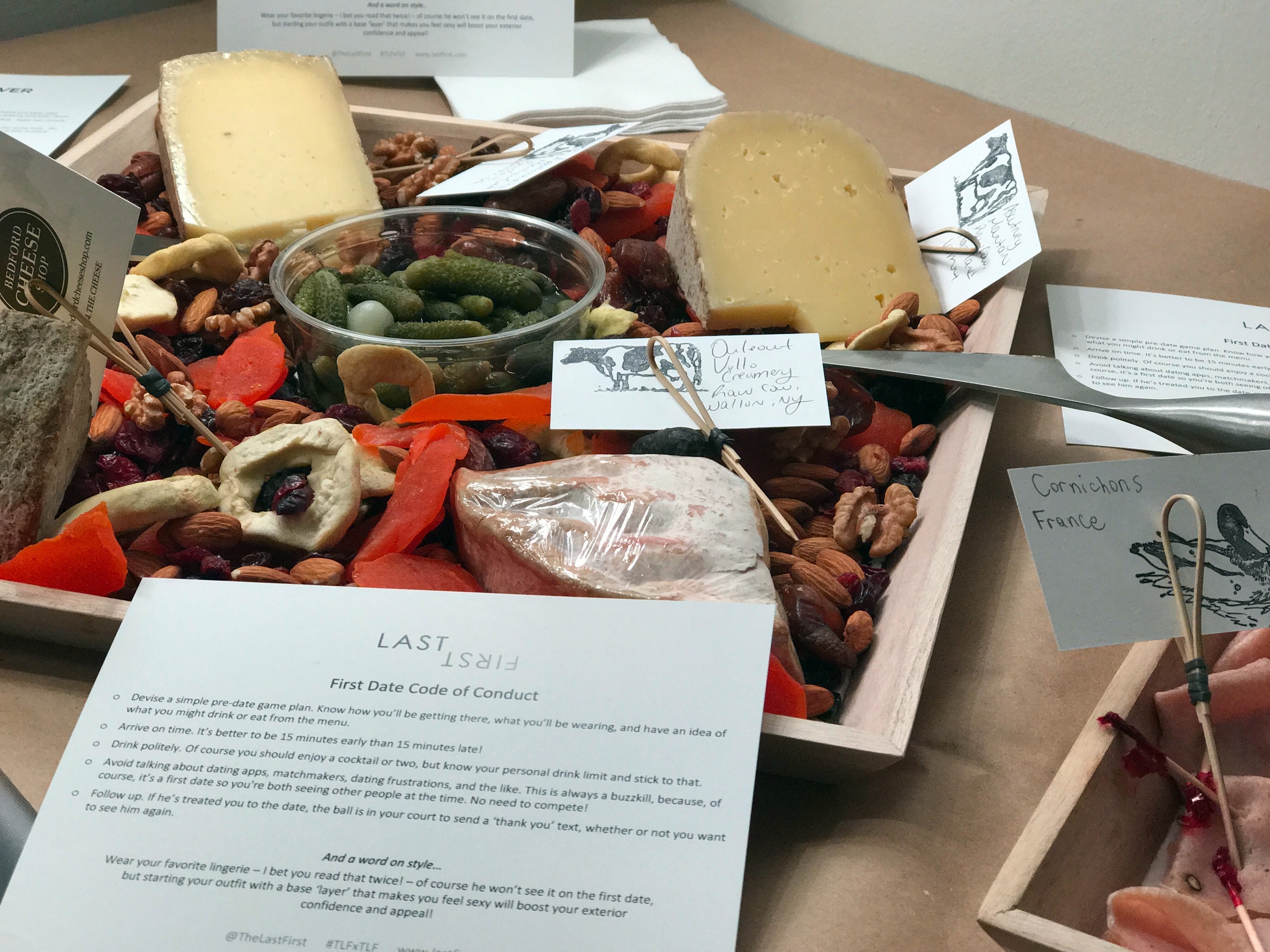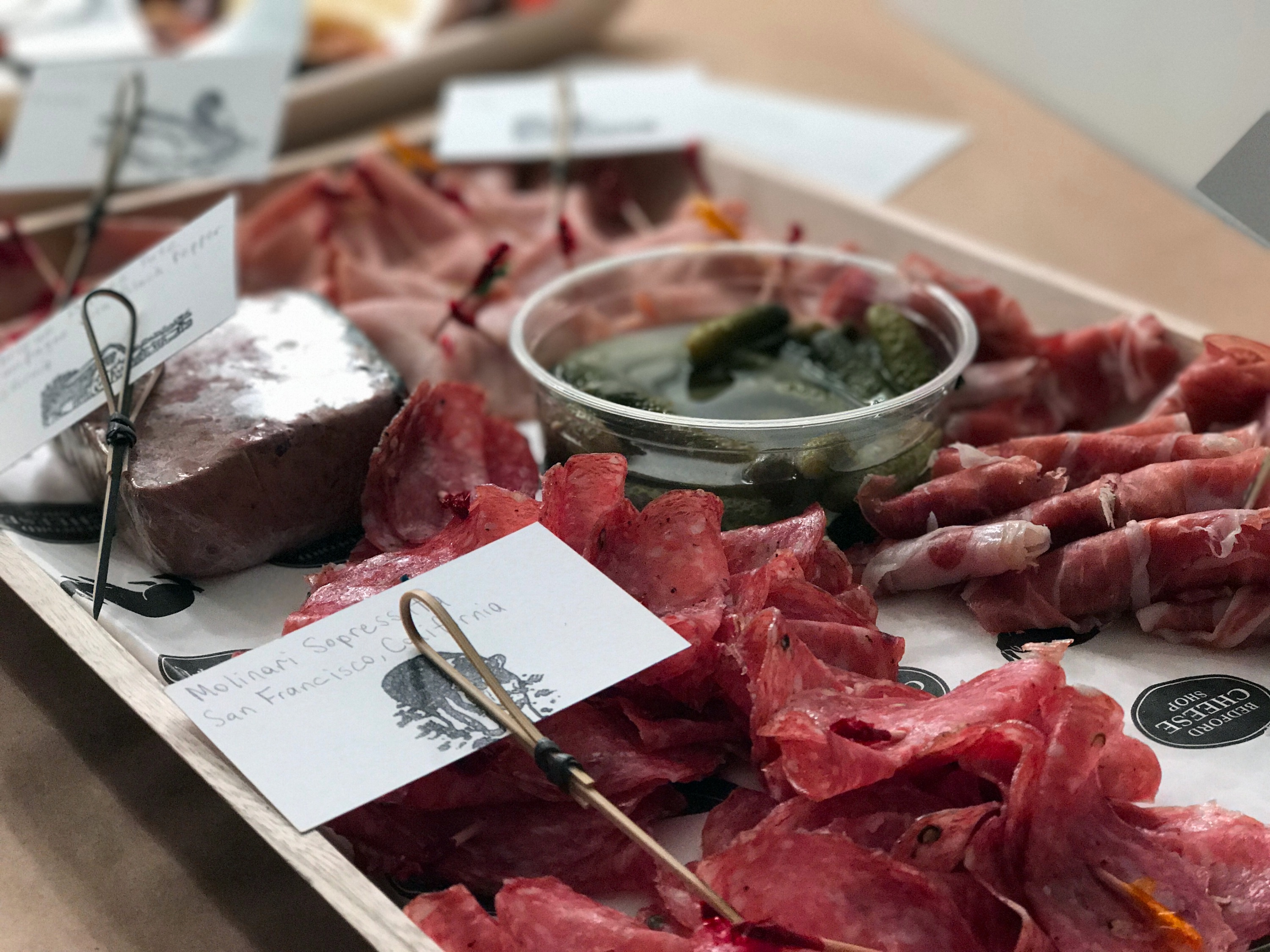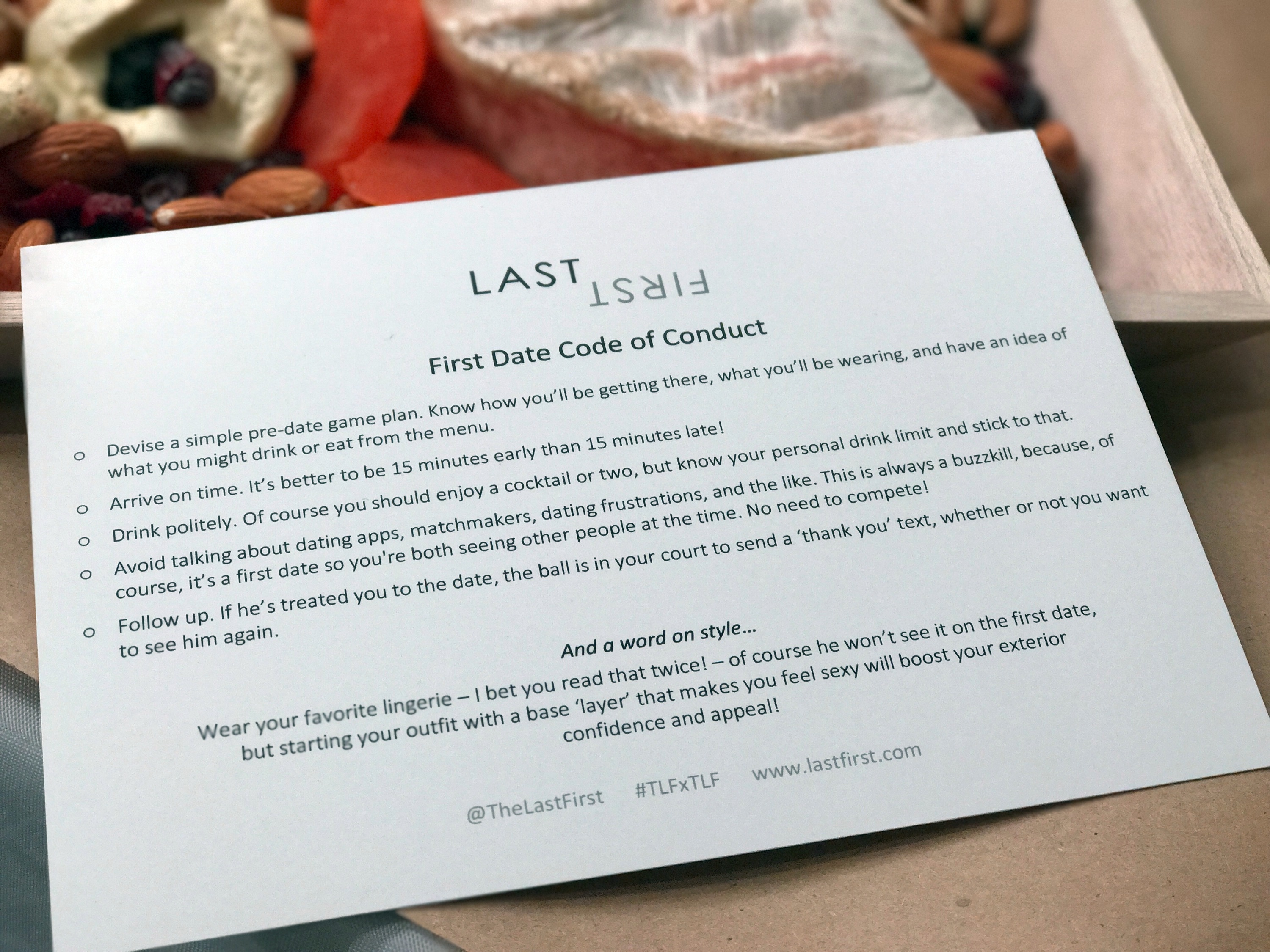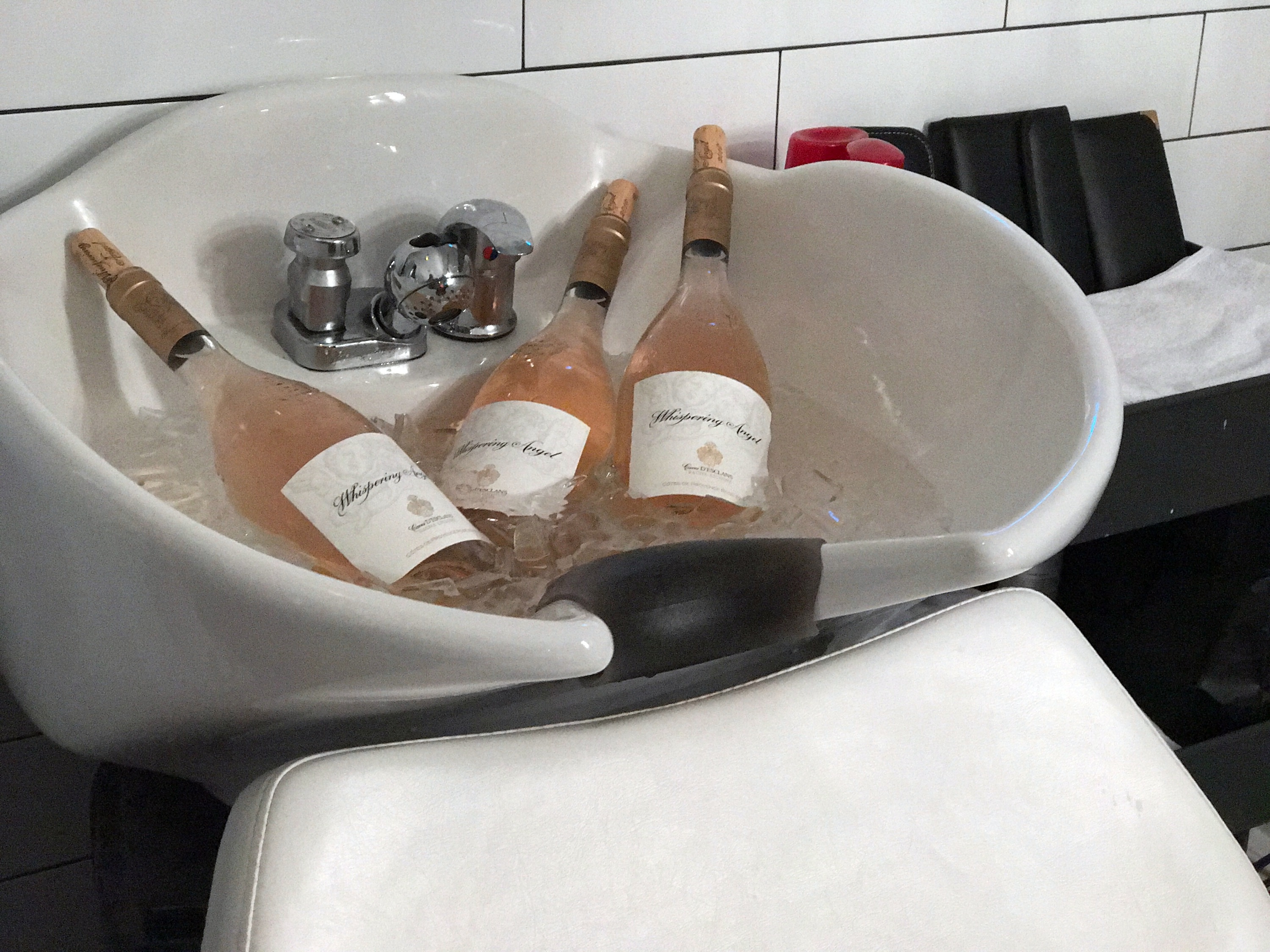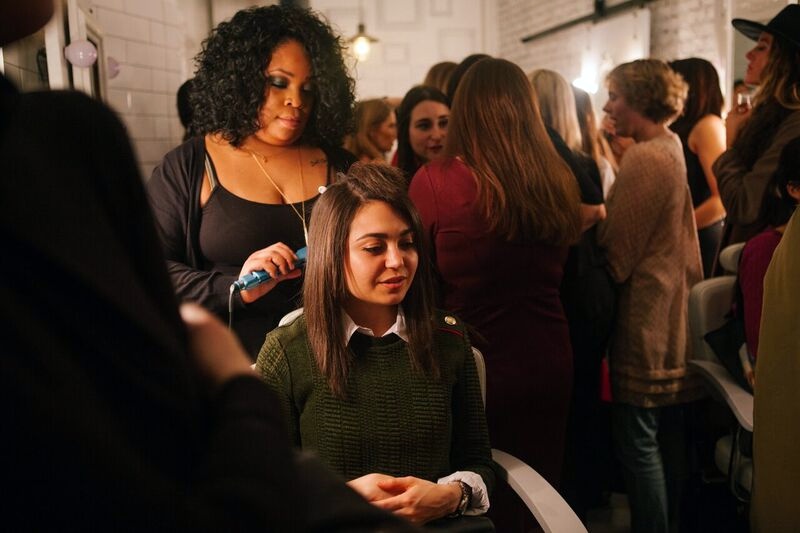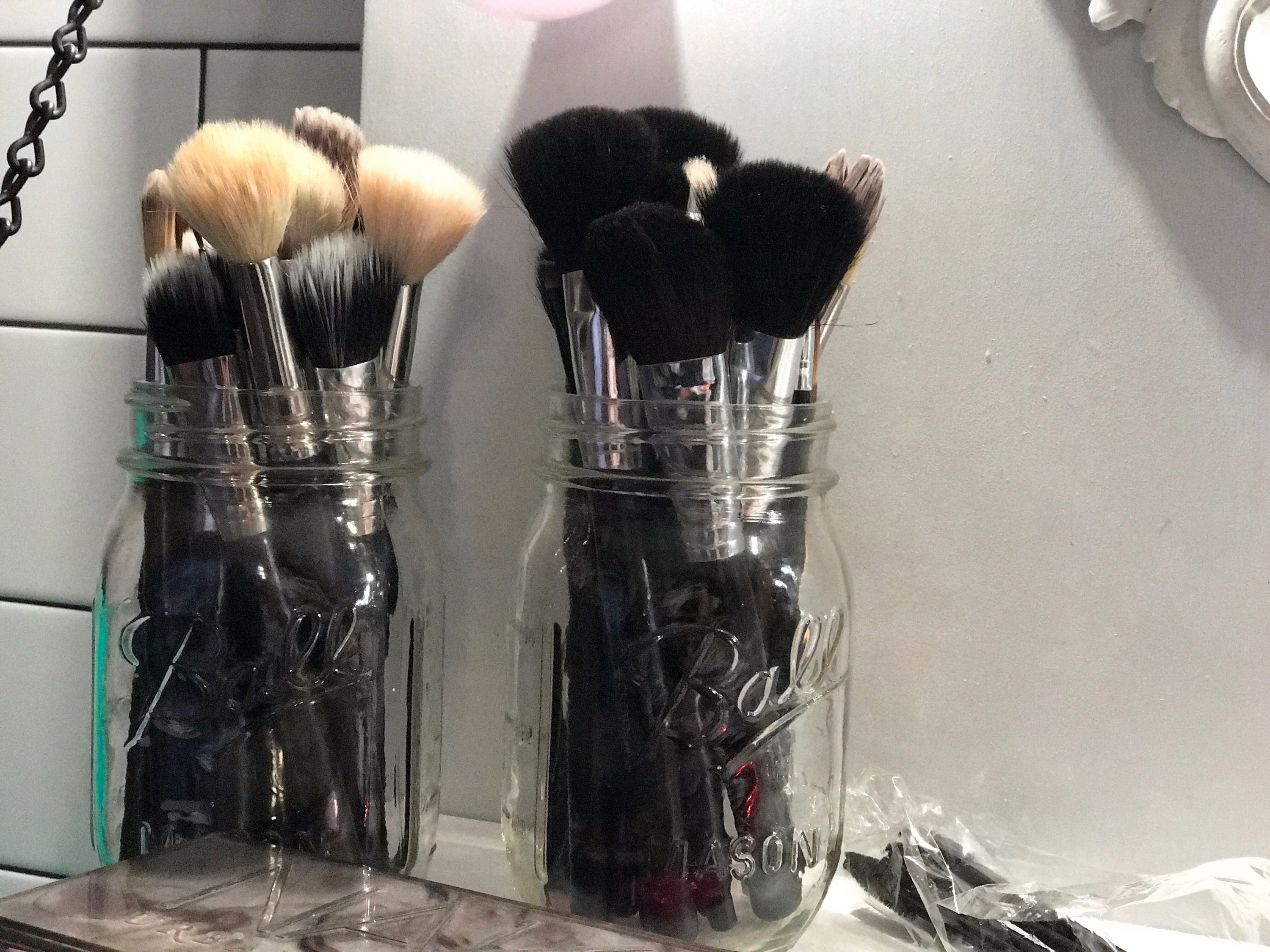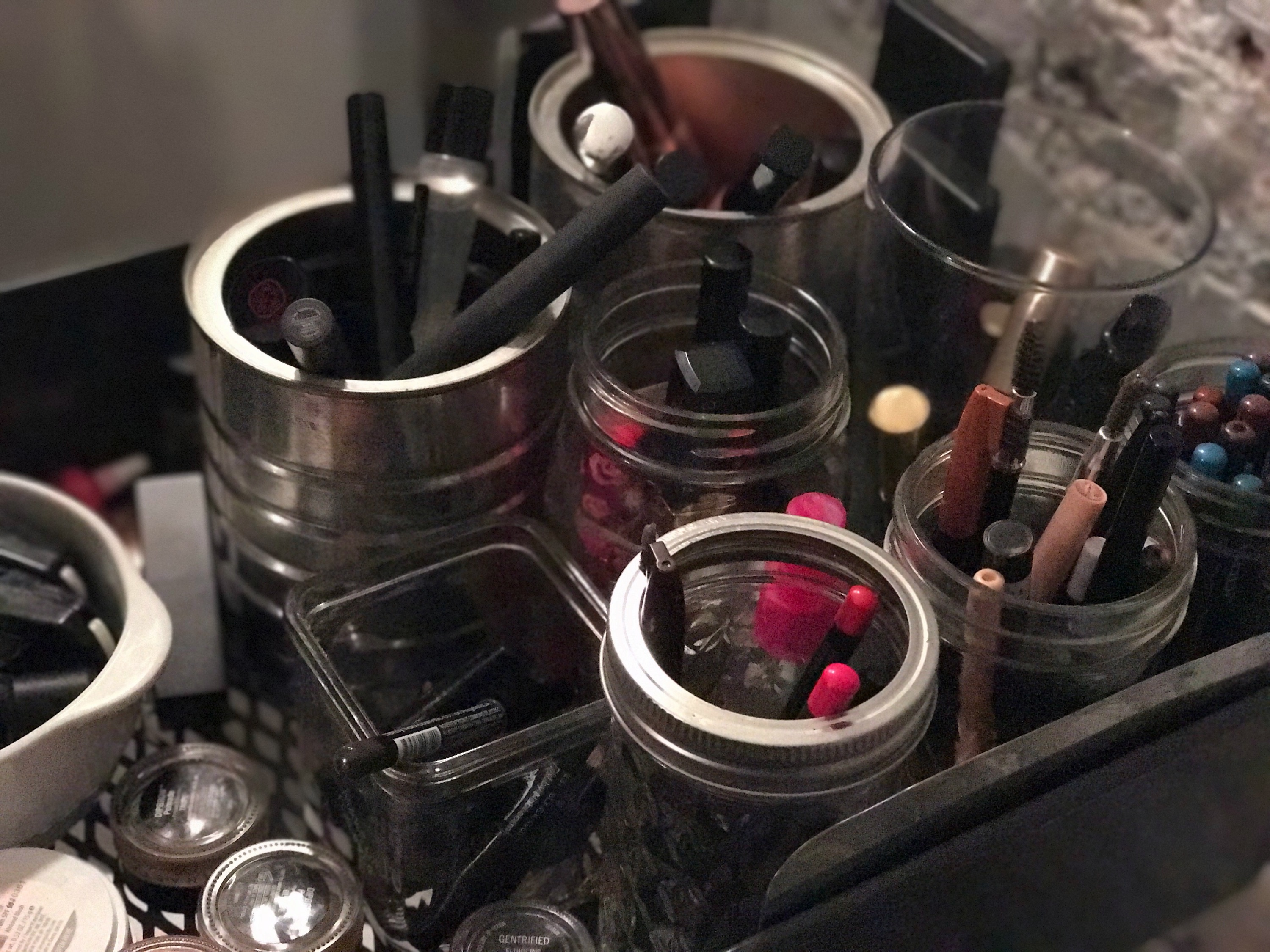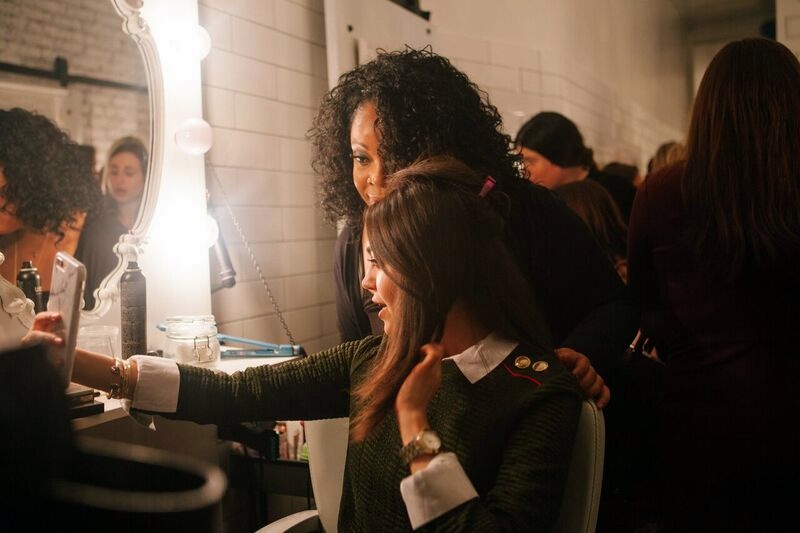 Overall, it was a fun night of networking and getting my hair done!  This is not a sponsored post, I just genuinely love to share hidden treasures I find with my readers, and I will most definitely be heading back to Joli Beauty Bar soon!  Check me in full on selfie mode in that last photo, lol!  (Photos of me by Emma Trim)
XoXo,