I'm sOoOo excited for our inaugural NY Guide post today!!!  For our first post under EAT, AzArAm is featuring LuLu's in Harlem.  Cue you going, "Wait, whaaat?  Harlem??"
Yes, Harlem!  In case you didn't already know, Harlem is a really fun and cultural neighborhood I've had the opportunity to call home this last year.  There are many trendy hole in wall places with some of the best live music and even better people.
LuLu's is one of these places.  If its white exterior and black framing don't catch your attention, surely the reggae music drifting out of the open glass doors will.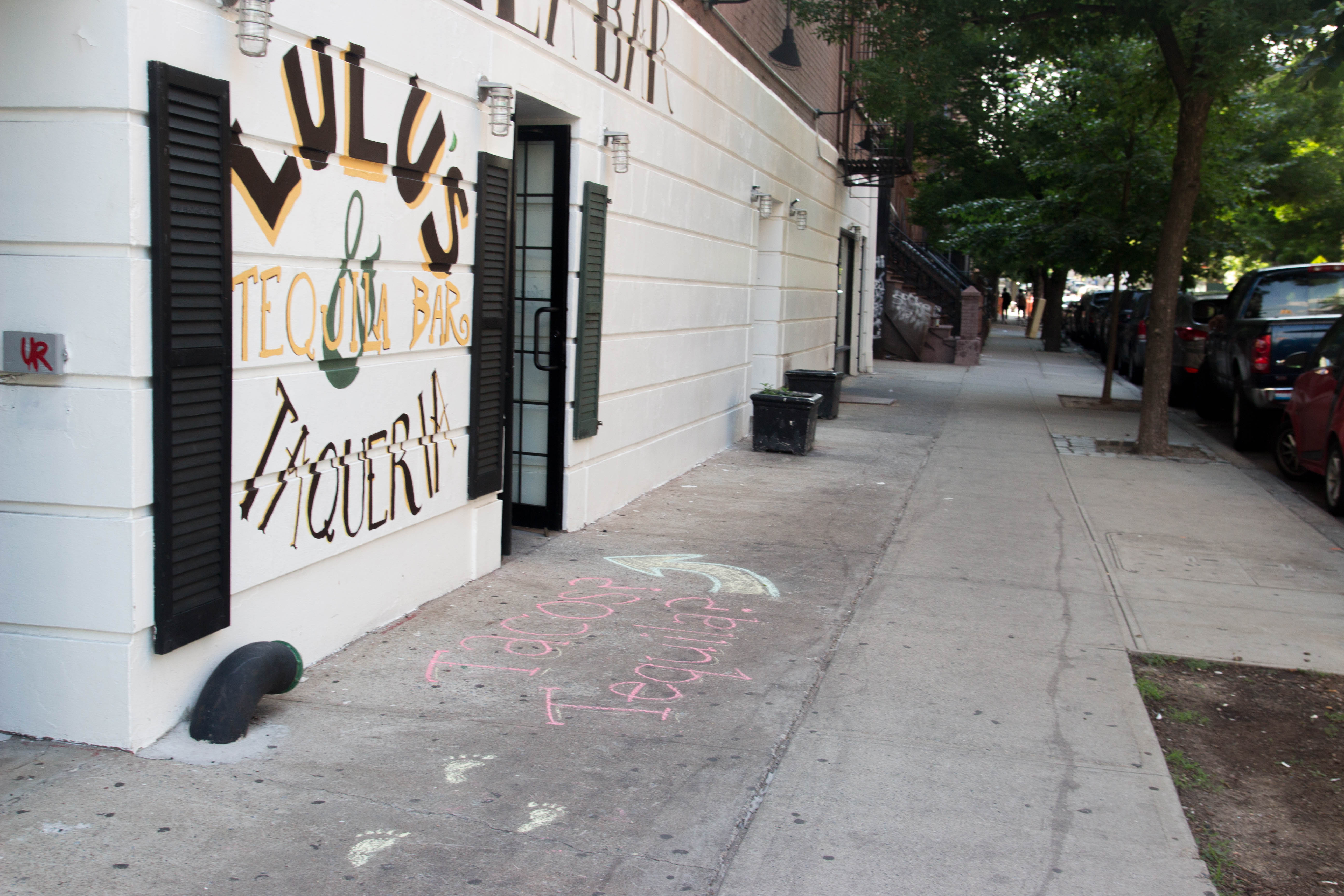 With it's beachy vibes, it's easy to forget you're in New York.  Weekday happy hours are from 4-7 with $3 tacos.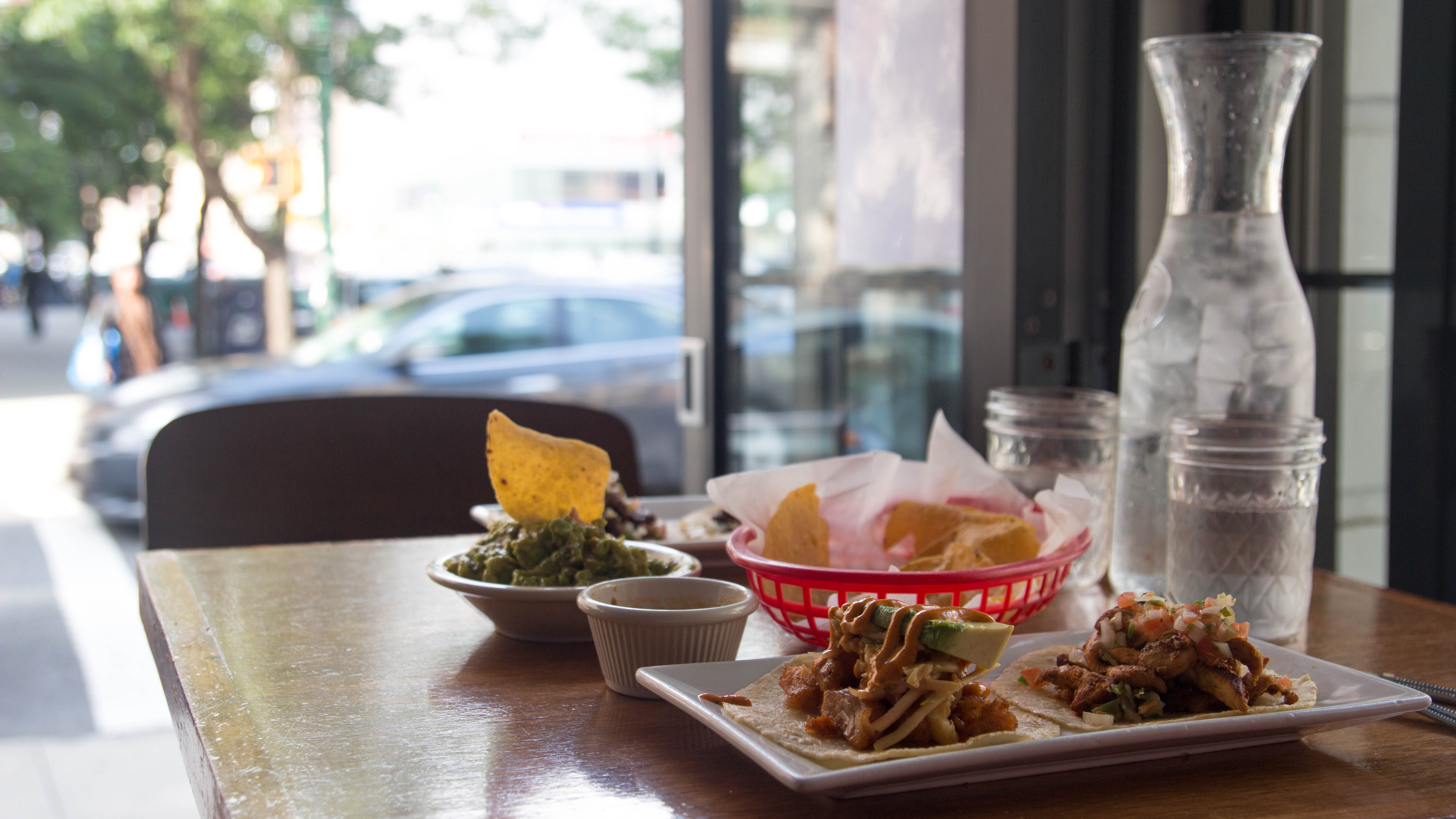 Very, very delicious tacos…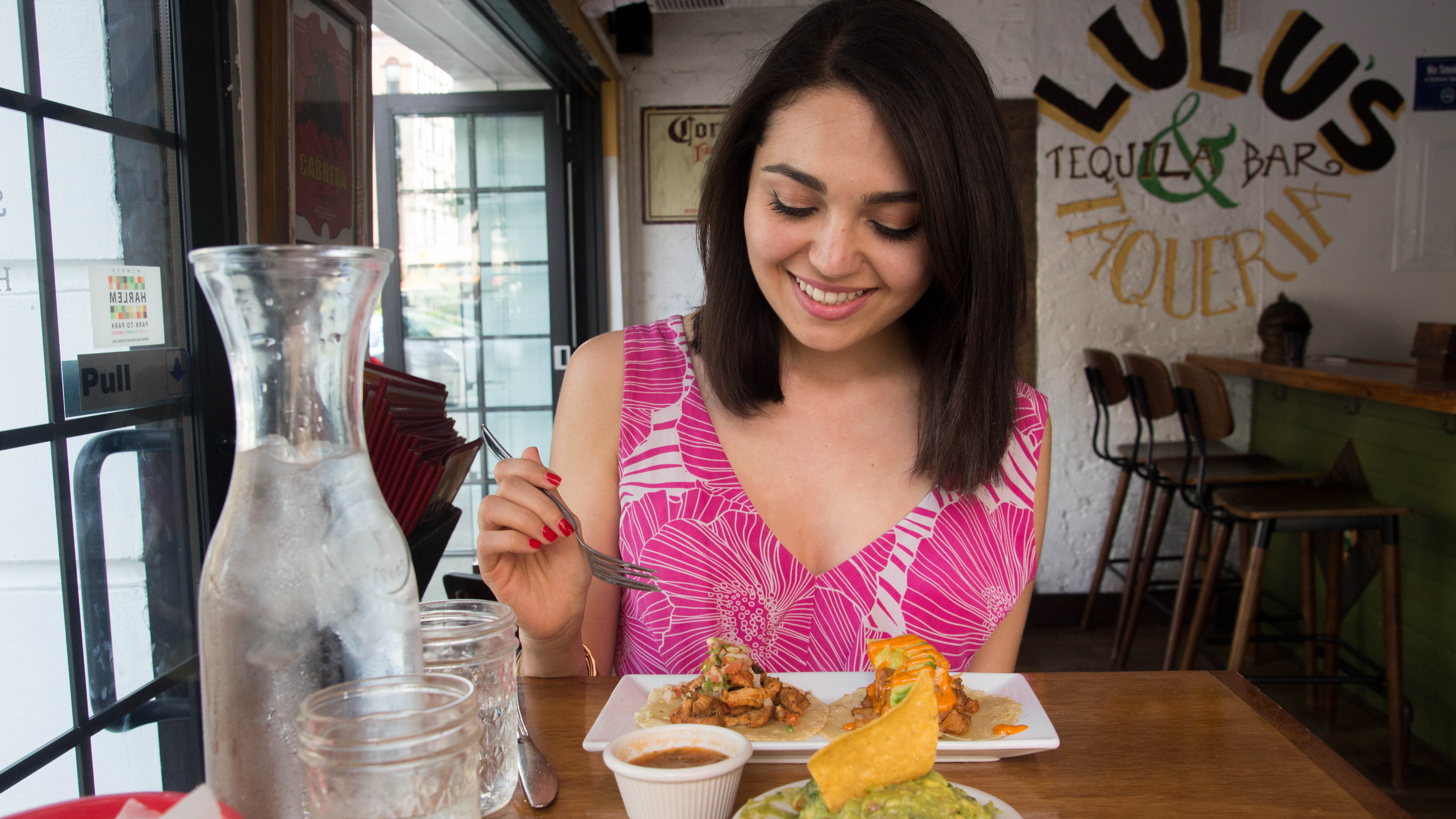 My friend and I went around 4:30, just as happy hour was picking up.  Our server was extremely sweet and let us choose our high top by the windows.
We ordered some guac and then spent forever choosing which tacos we wanted- there are so many to choose from! Coconut curry shrimp, seared tuna, and pork and pineapple, just to name a few.  They also have vegetarian AND vegan options.  Also, LuLu's red salsa is probably one of the best salsas I've had in awhile.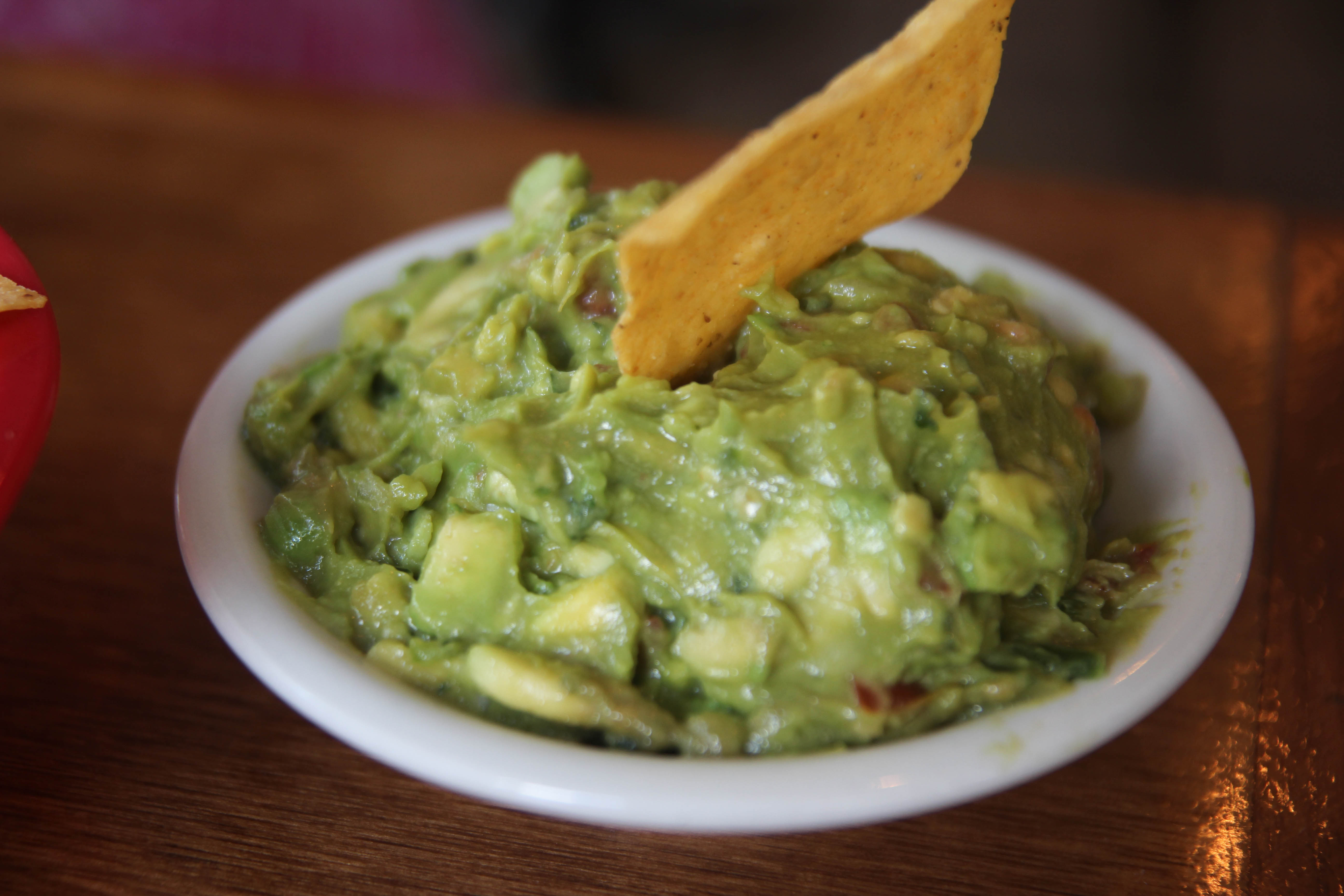 I finally decided on a classic fish with it's chipotle slaw (sooo yummy) and a chipotle chicken, while my friend went the hanger steak.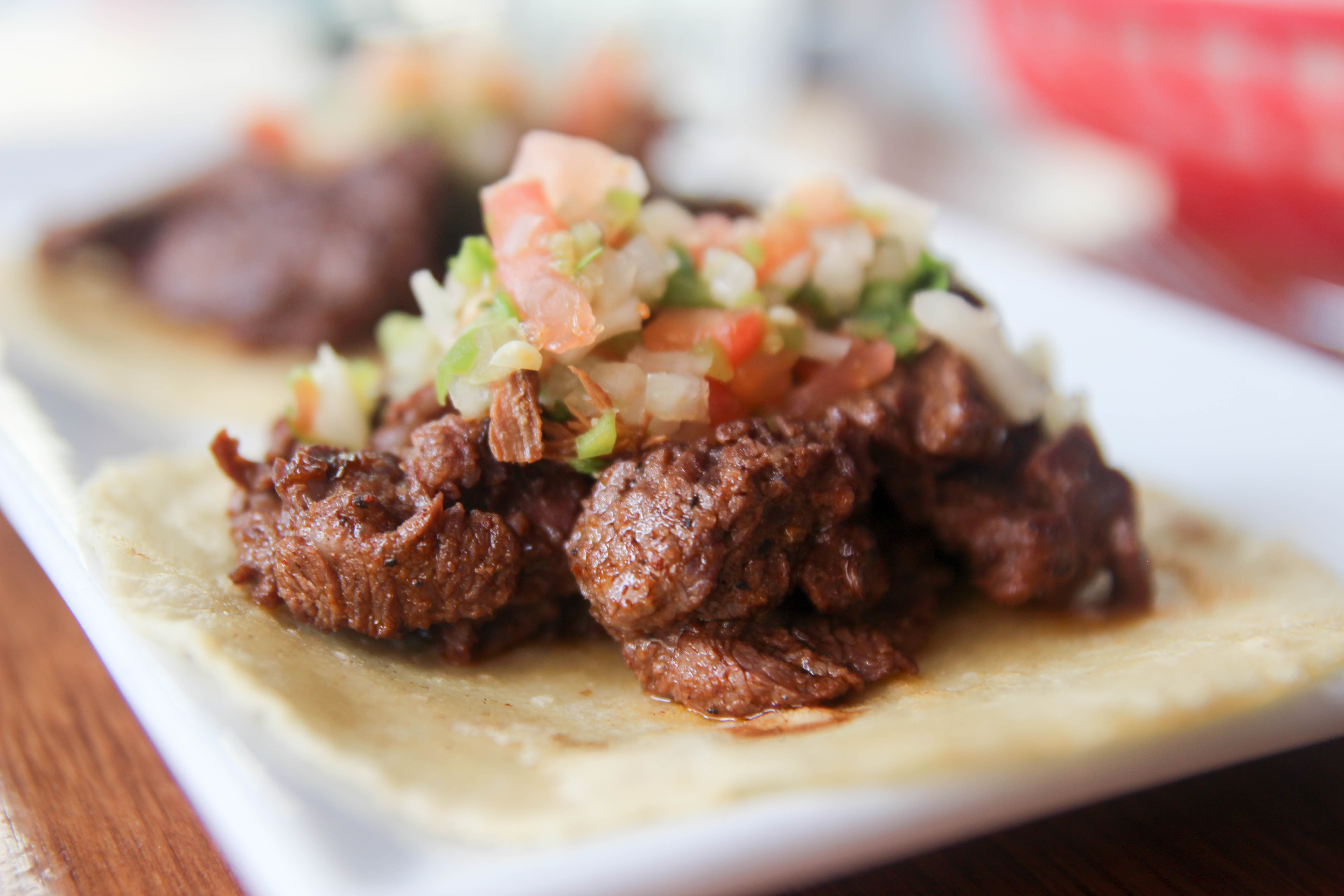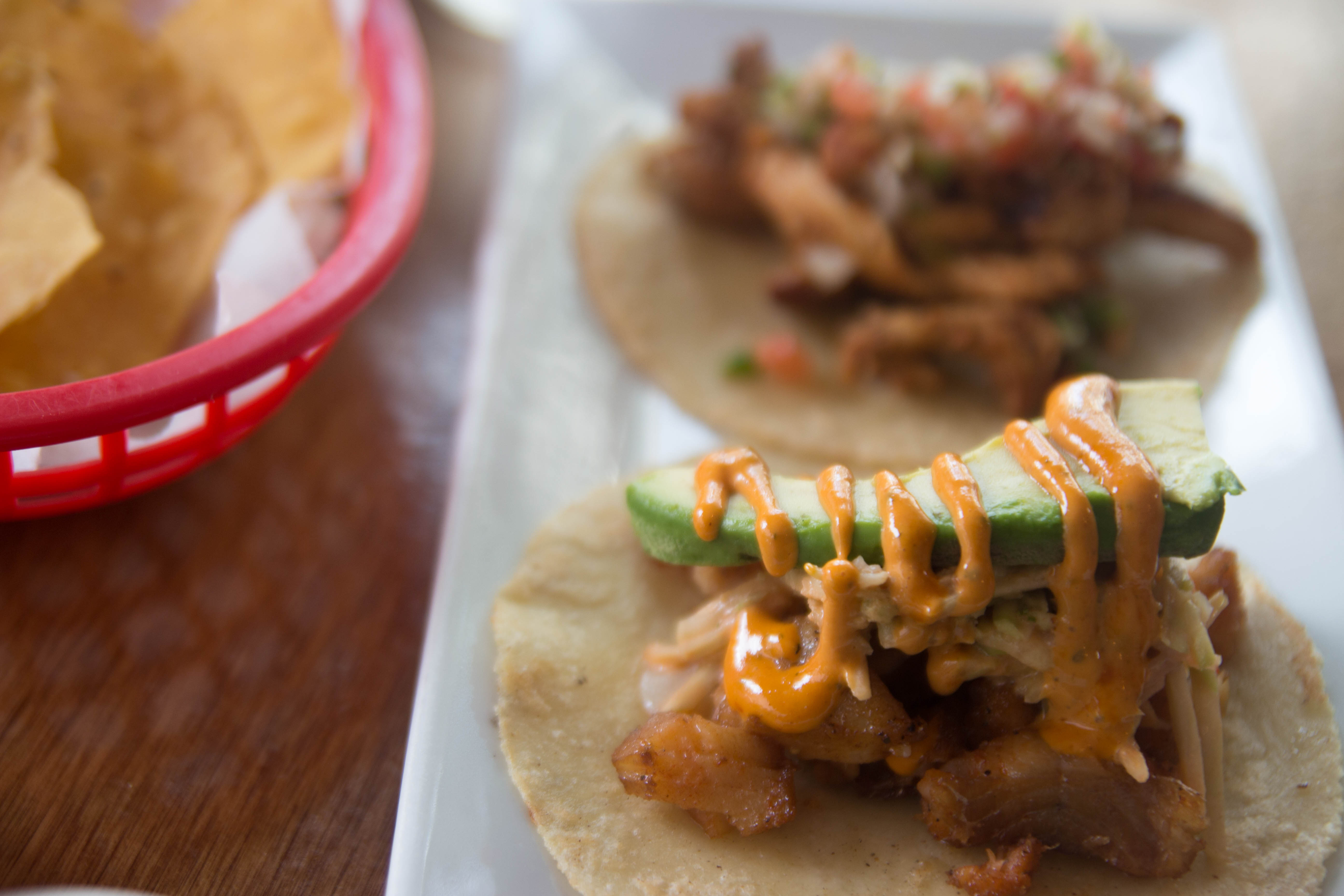 The chicken ended up being both our favorites.  Marinated to perfection with all the yummy, savory tastes of chipotle and tomatillo.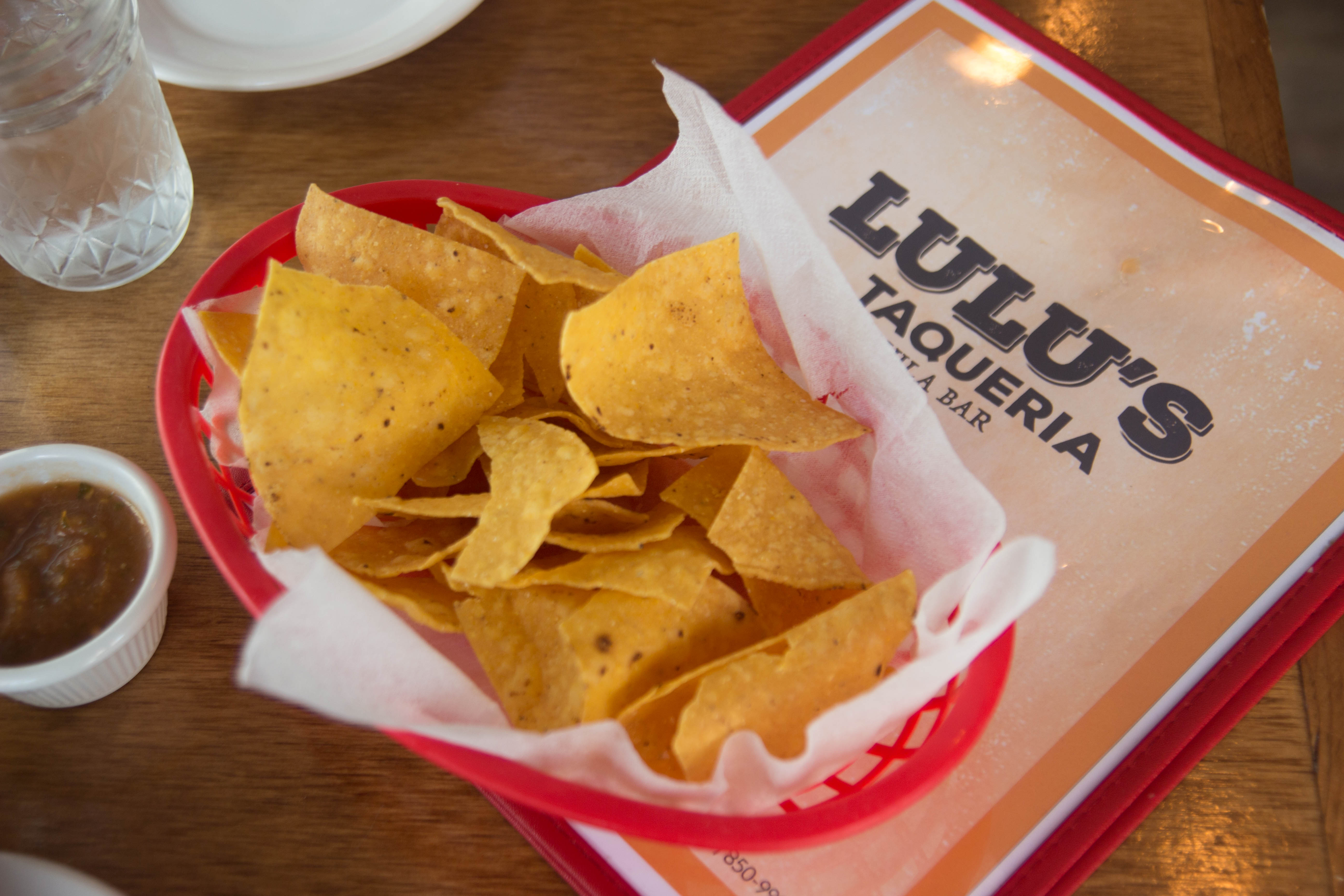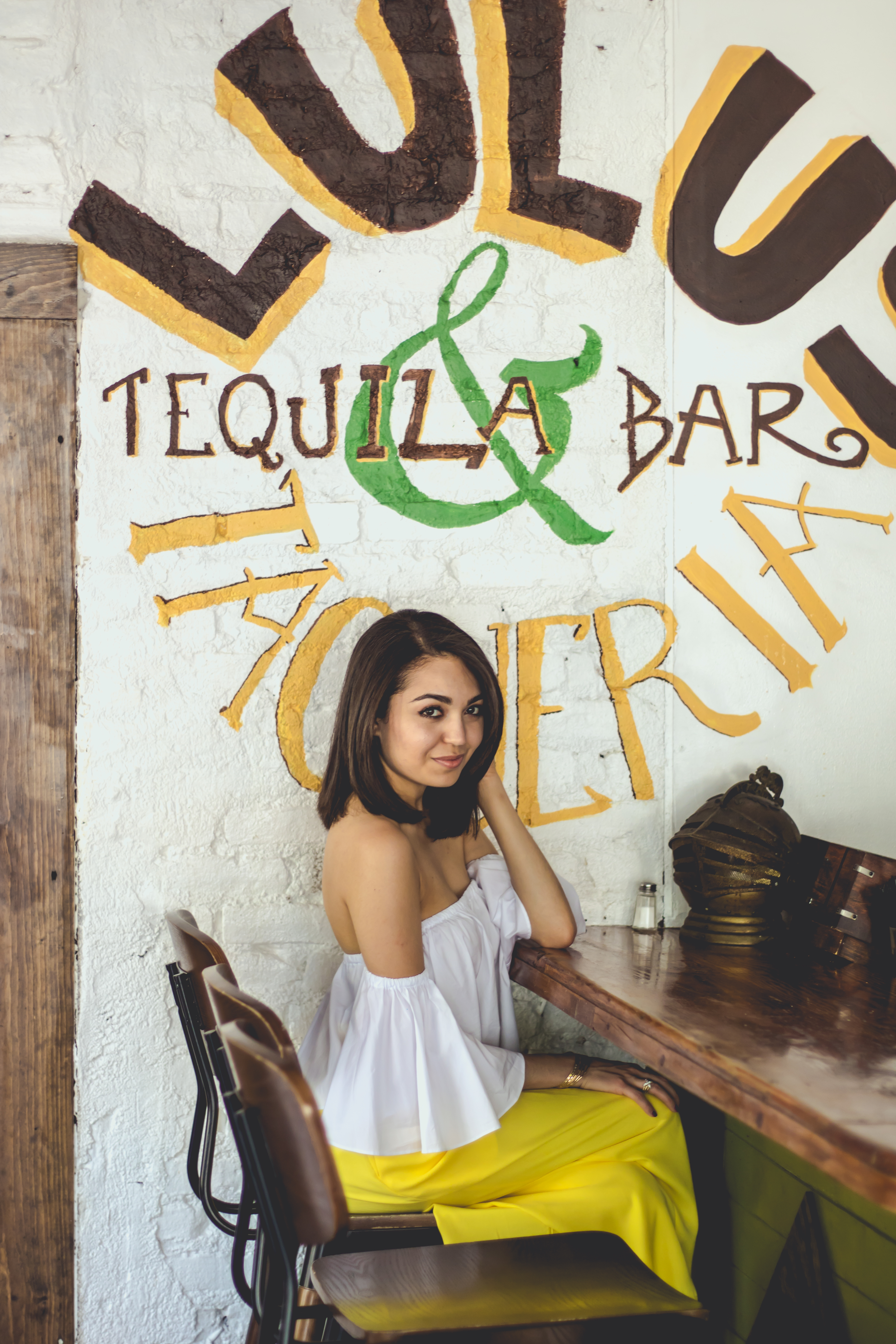 You may remember this teaser picture from a couple weeks ago… besides the tacos, LuLu's is also a tequila bar, with signature drinks, and frequent specials.
Now next time you're craving tacos in Harlem, you know where to go!  Shoutout to my anonymous bruhmigo for all the wonderful photos!
XoXo,