B Floral Media Event & Standing Out
Hello my loves!  Last week I was invited to attend a VERY beautiful media event hosted by London Misher PR and  B Floral NYC.  B Floral is one of New York's leading event styling companies, specializing in, you guessed it, flowers!  But it's not only flowers!  They can create custom installations, ceiling designs, and add just about any other touch of beauty to your events from dinners to weddings.  If you follow me closely on social media, you know I LOVE to decorate my home with flowers.  I used to gift myself with a bouquet or two every single week, but unfortunately I've had to cut back on some of my simple pleasures while I pay off these loans- BOO. 🙁 Nevertheless, I had so much fun munching on the delicious food, networking with fellow bloggers, and meeting a #GirlBoss I look up to!
The theme was winter wonderland and I had to take some pictures to share with all of you on here!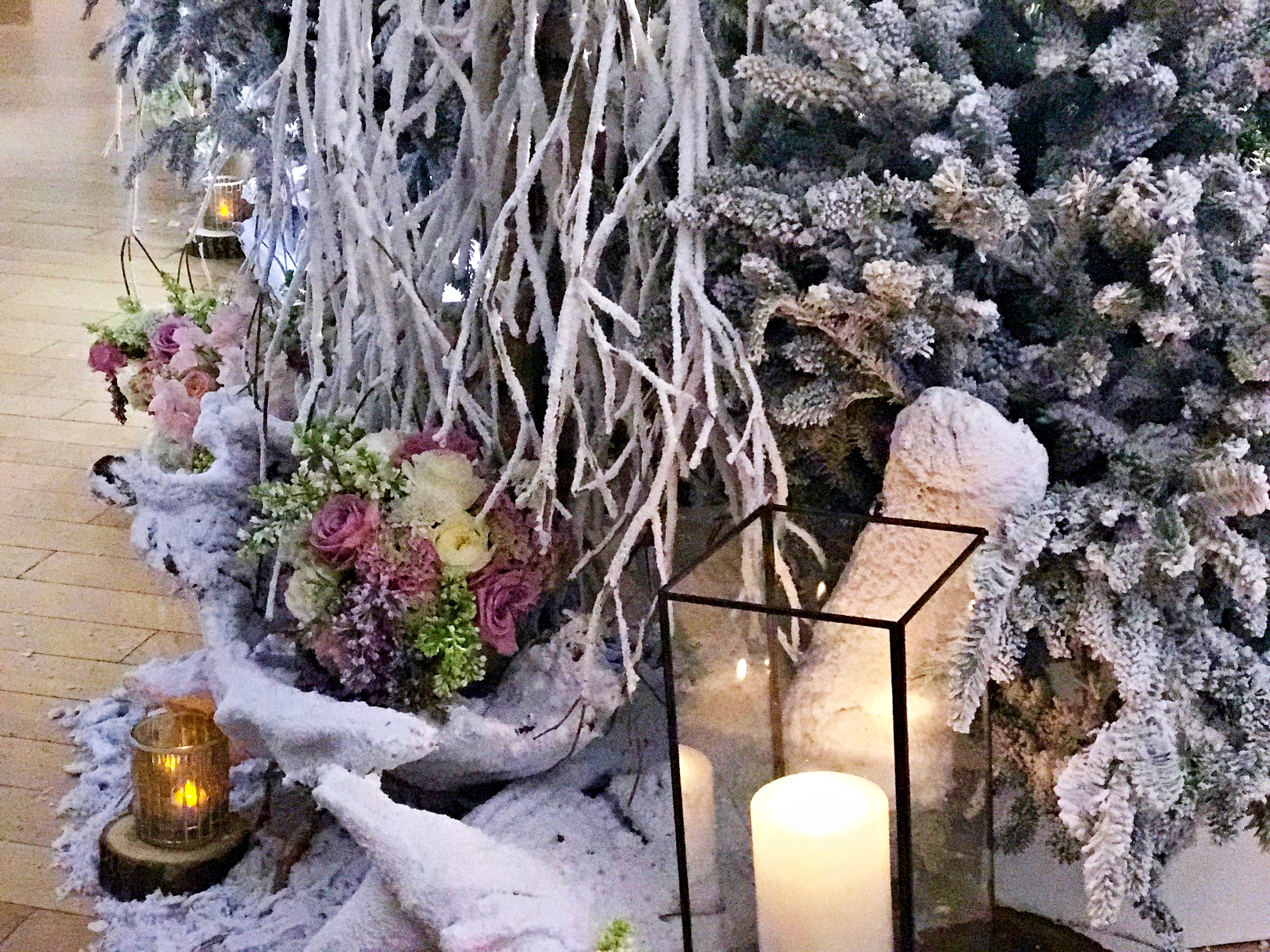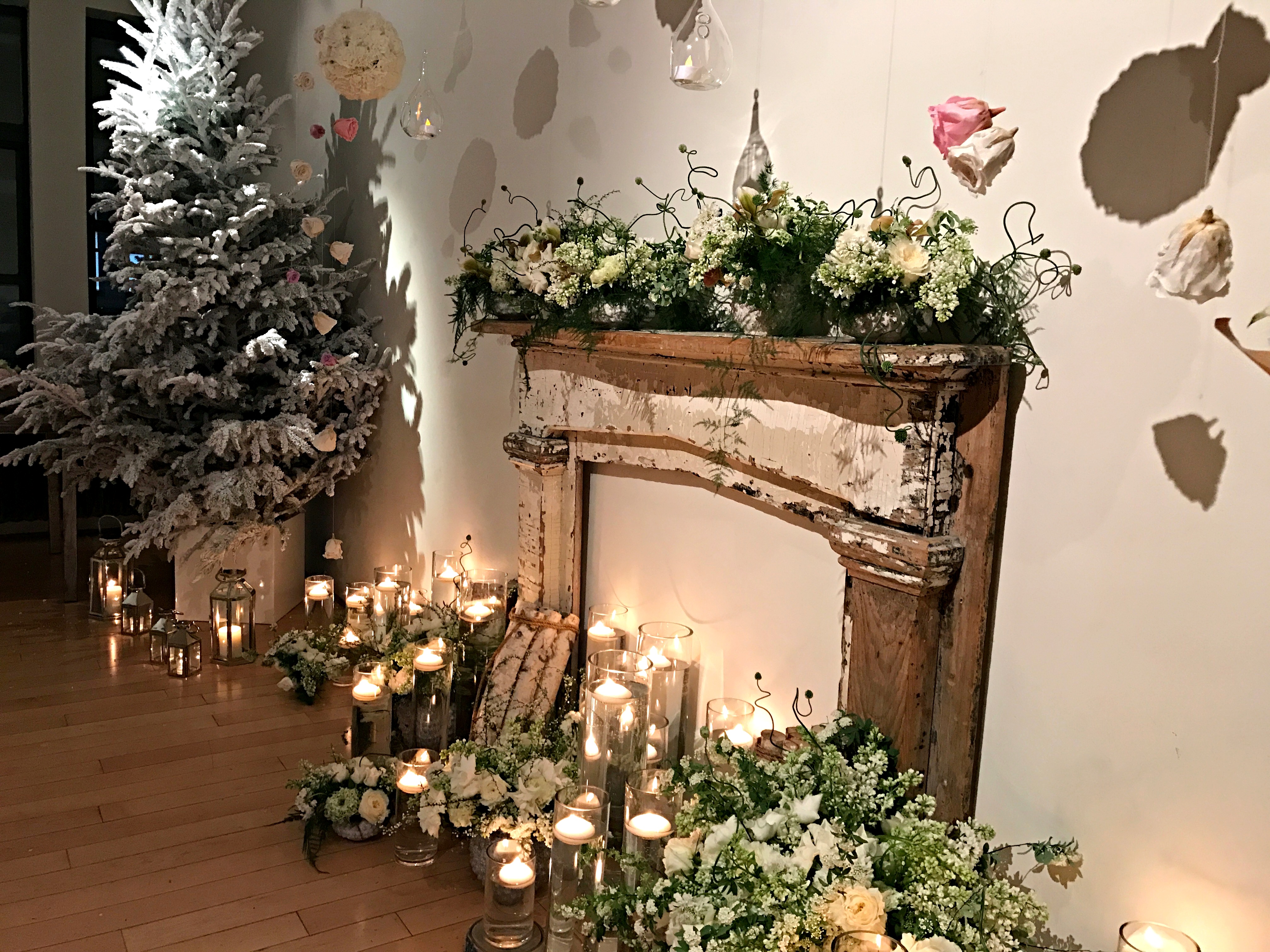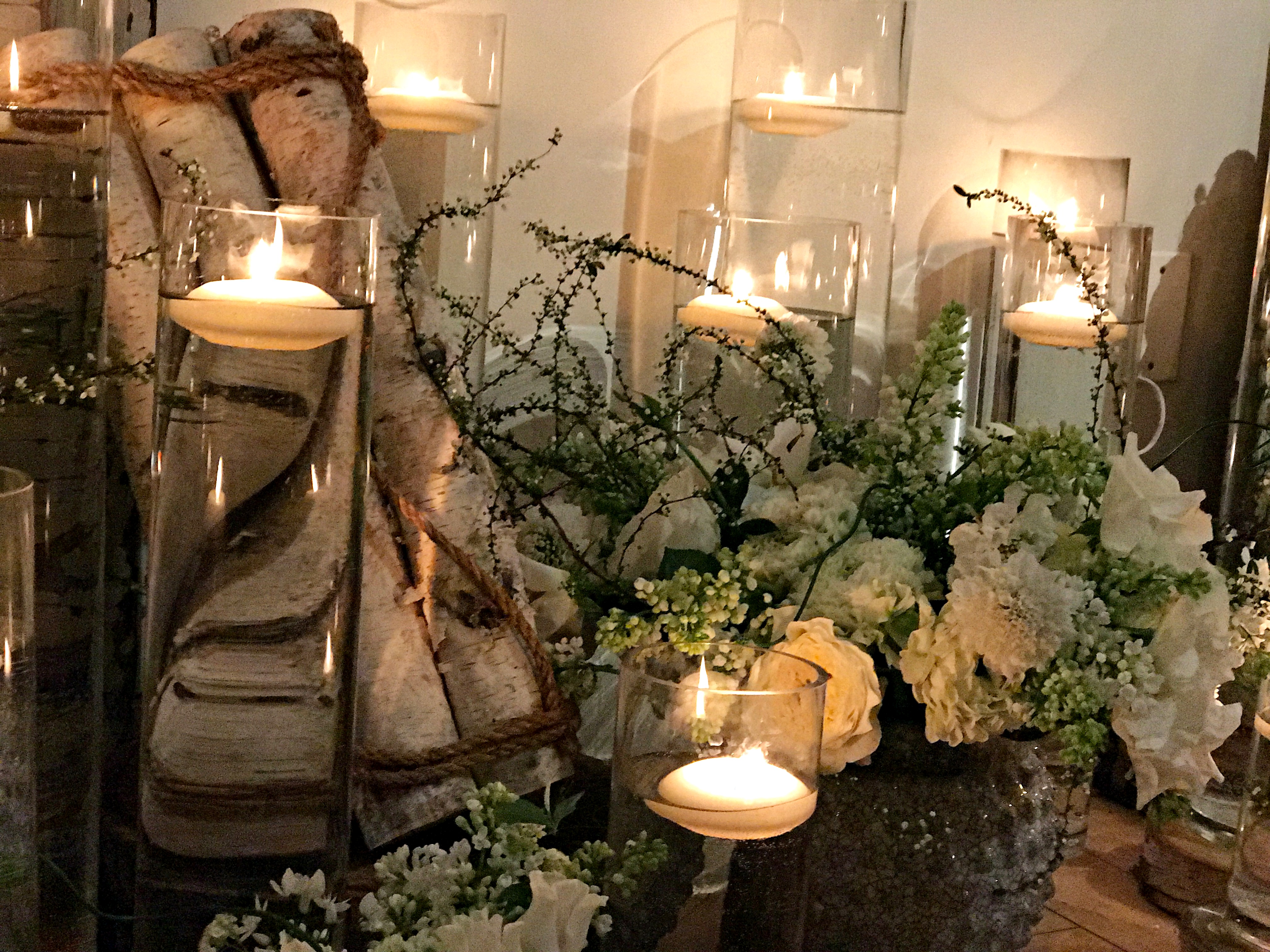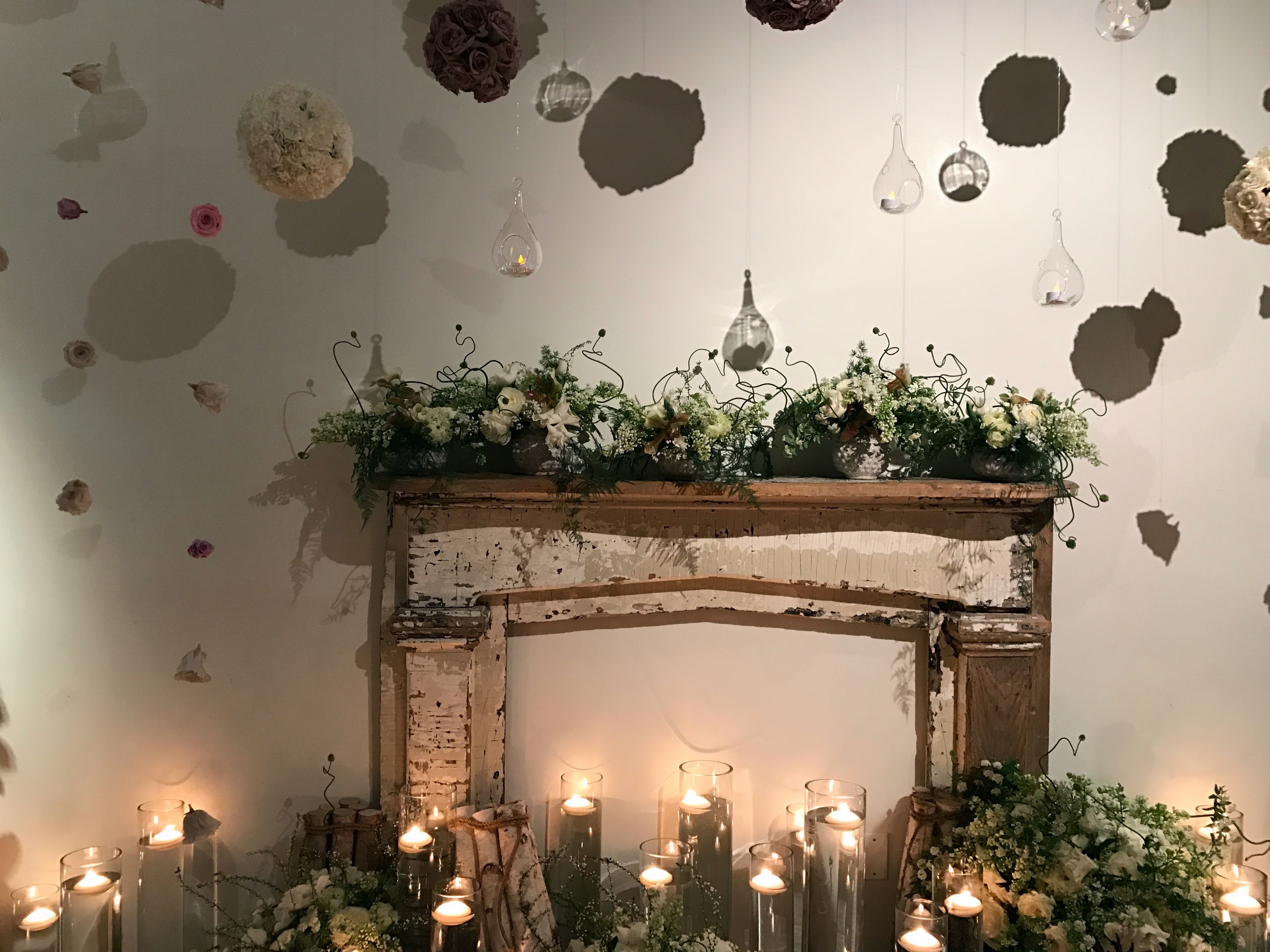 I've always said if I weren't a journalist my fall back career would 100% be event planning and styling.  The floating candles, the shabby chic fireplace, the dusted pine… I mean truly no detail went unnoticed!  They did a phenomenal job of transporting the guests out of the busy garment district and into an intimate, cozy soiree.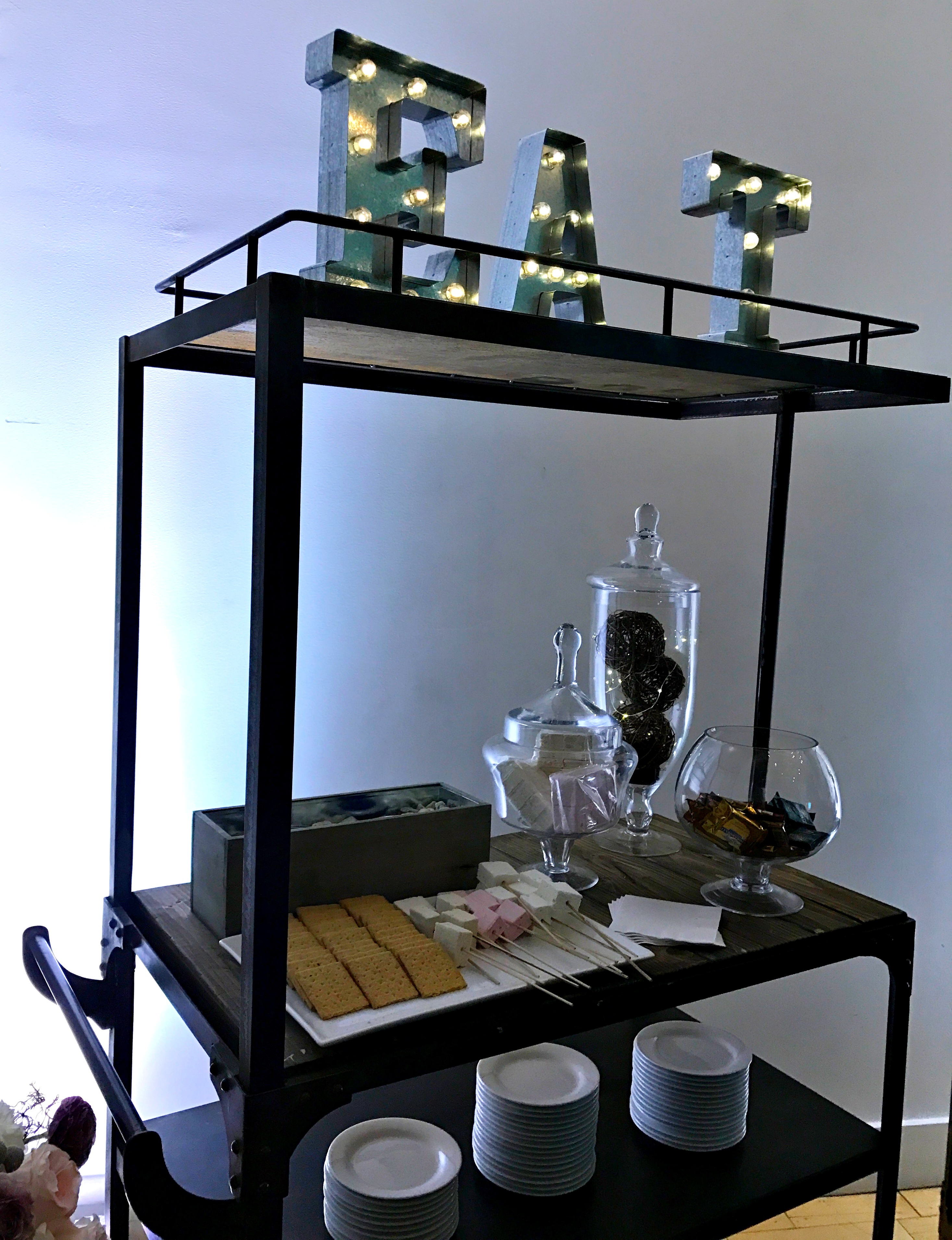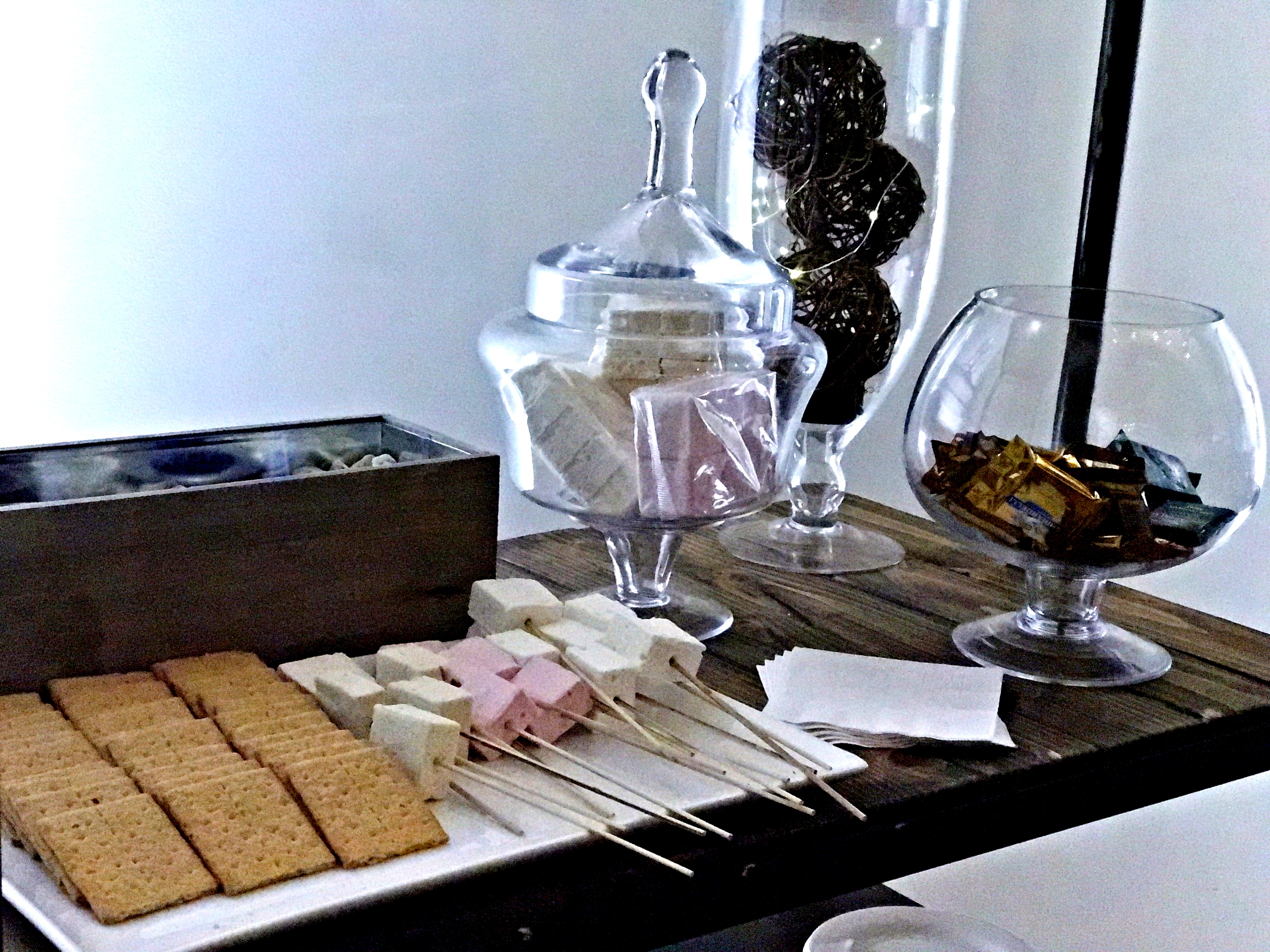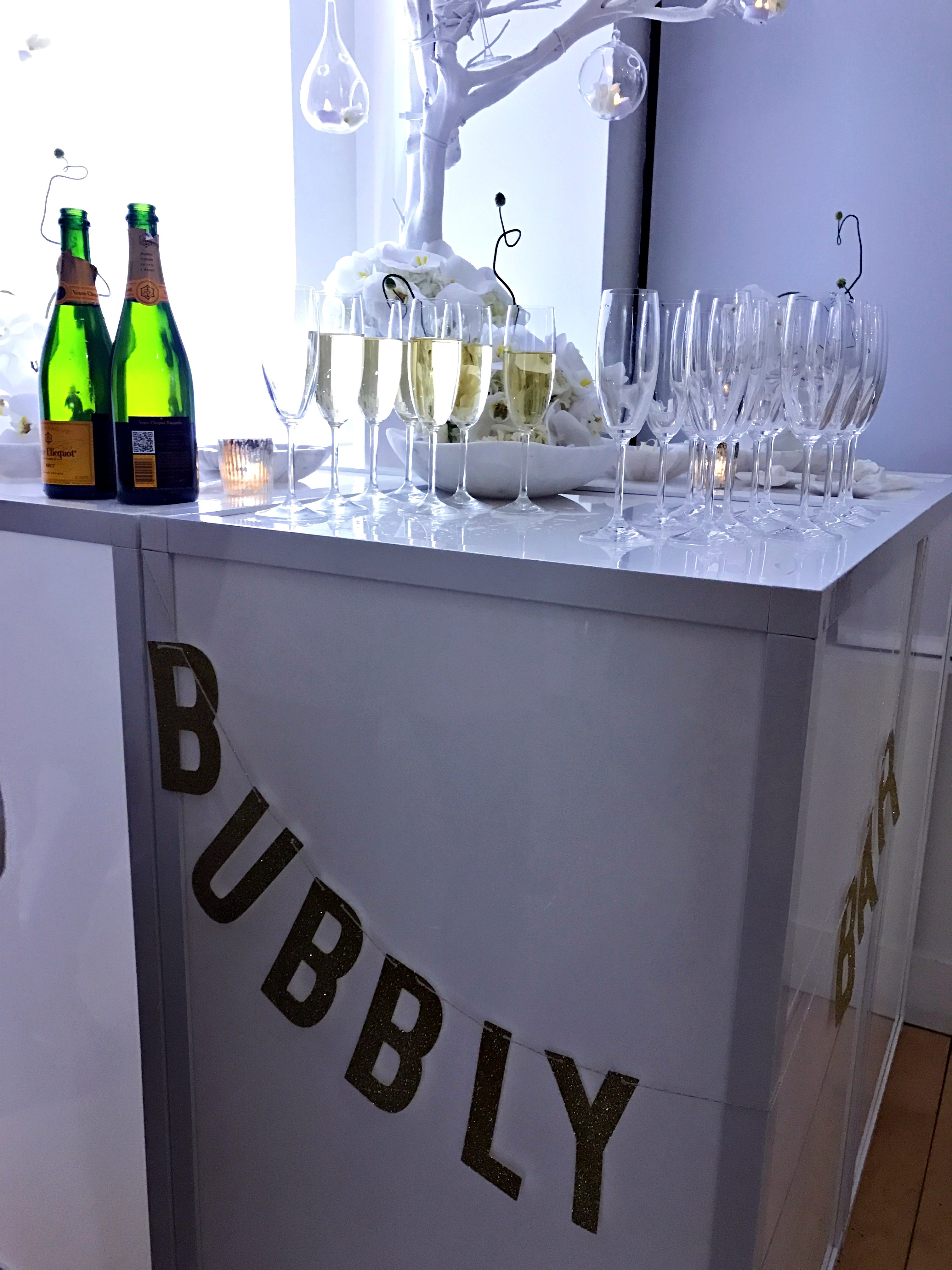 So many adorable crudités were passed around and can we take a moment appreciate this s'mores bar!  We even got packages of the artisanal marshmallows in our gift bags and I can't wait to break them out the next time I make s'mores. :p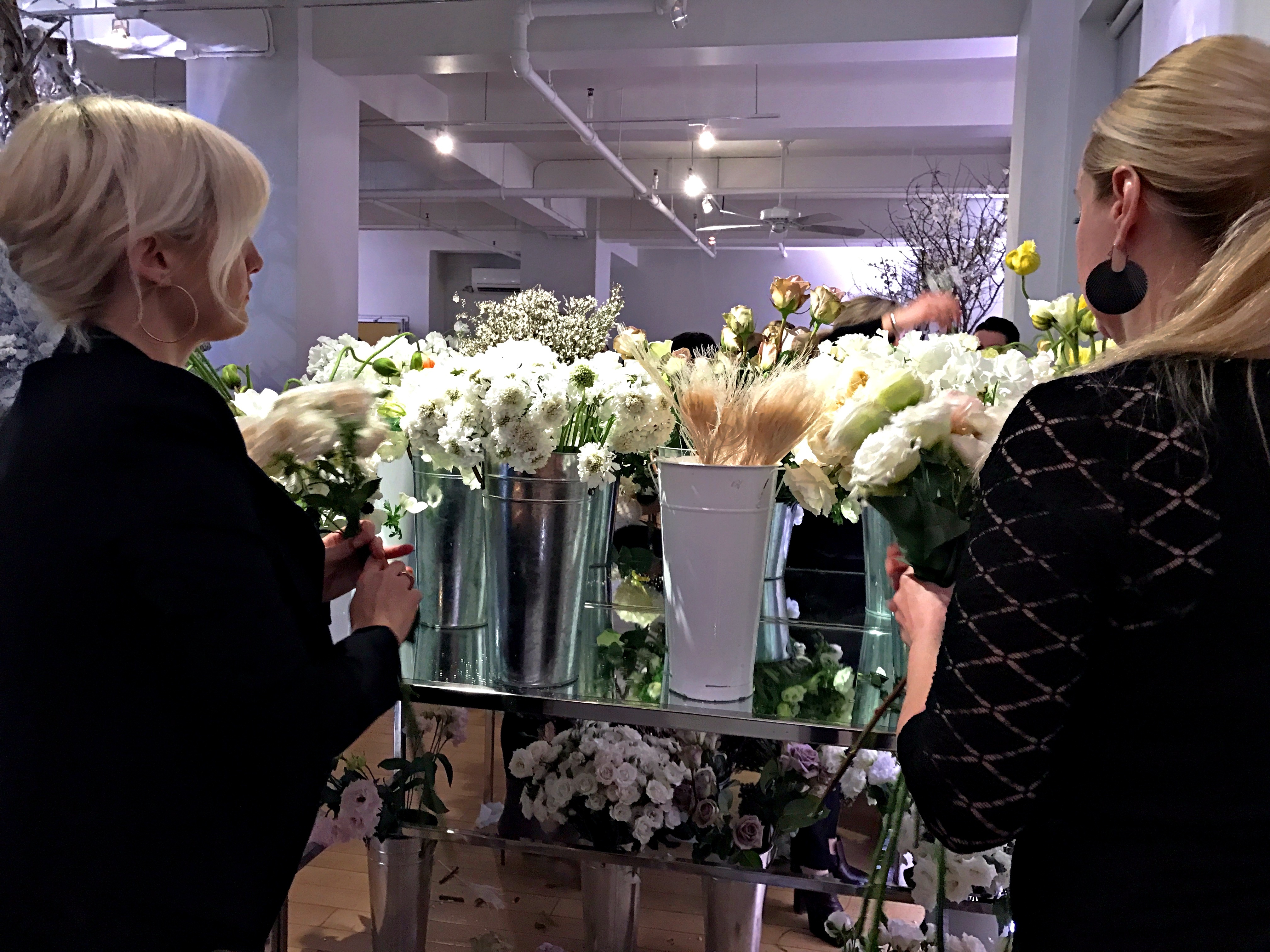 One of my favorite parts of the night was that we all received custom made bouquets!!!  My apartment has been smelling like roses the last few days- no complaints!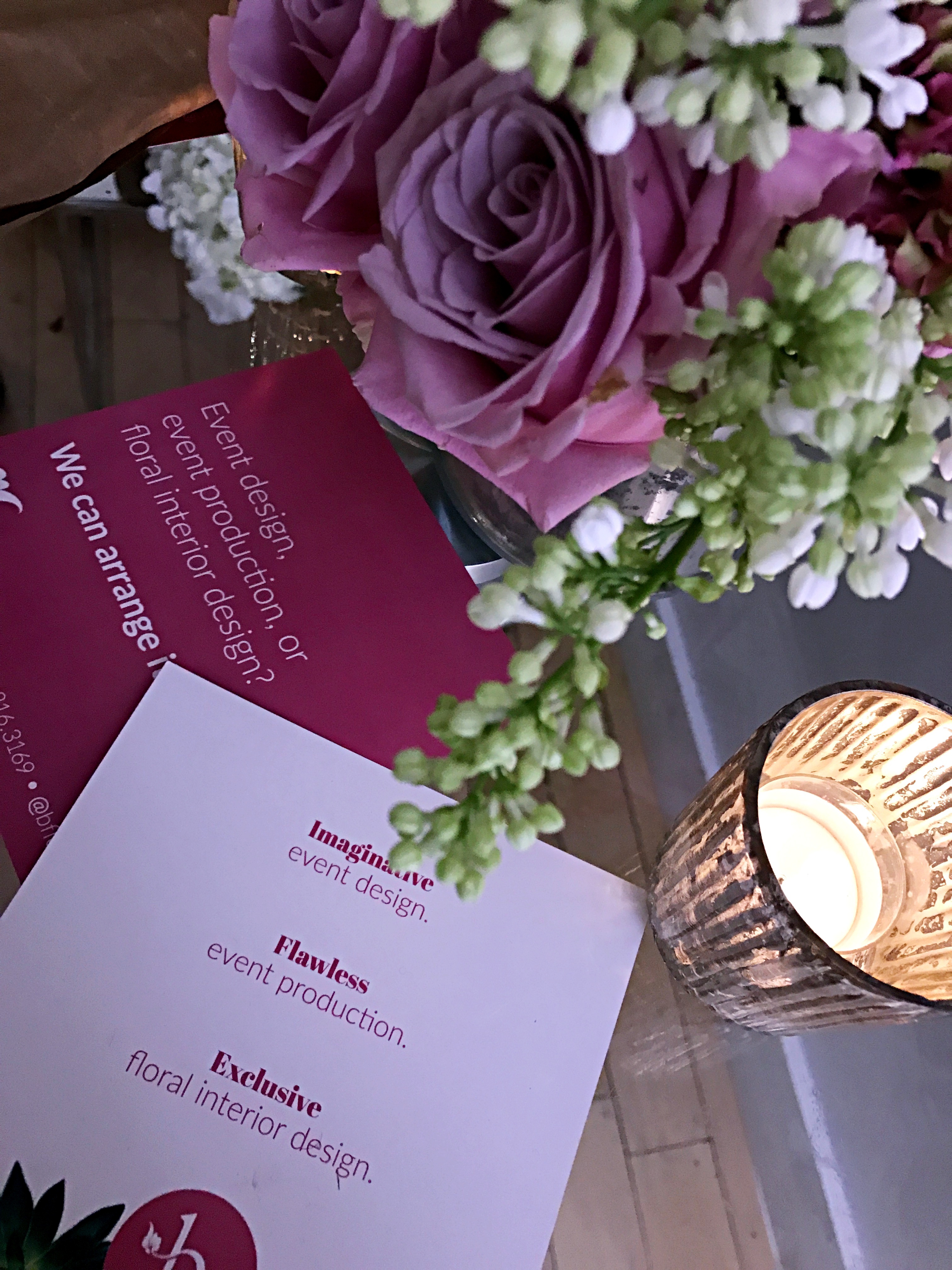 Okay time to talk about something… I'd been looking forward to this event the entire day at work.  And being florals, I had thought to myself, "I should wear something colorful!"  When I went home to change I had this strange moment of hesitation standing in front of my closet.  I was looking at a chunky black sweater and a yellow blouse.  "I really want to wear the yellow blouse, it's just so happy!  But this is New York, and it's January, should I stick to black?  Nah, I'll do what makes me happy, yellow it is!"  (Hi guys, my thought process.)
I show up and walk into a room full of bloggers… ALL. DRESSED. IN. BLACK.
And let me tell you, when you're in a room with that many girls, unfortunately you know there is some judging happening.  But I immediately just threw on a smile and (I like to think) owned it.  It was definitely one of those What Would Beyoncé Do moments!  And ohhh I noticed the stares (is this girl really wearing YELLOW?), but it actually made me feel more comfortable because I realized I was standing out in a good way.  I was being me, myself, and I, and I LOVED IT!  Moral of the story: do what makes YOU happy!  Especially when it comes to fashion- cultivate your own style!
I wore black my entire life growing up.  From around 10-years-old I started my CoCo Chanel phase where I would ONLY wear black, and that lasted until after college started.  Now, I like colors. 🙂  Plus my confidence grew once I saw someone I admire wearing all white!
https://www.instagram.com/p/BPv8wRahmNI/?taken-by=azaxdeh
I go to meet  Lilliana Vazquez!!!  You might recognize her from The Today Show, creator and author of the LV Guide, or a number of red carpets.  She is so fabulous, so sweet, and has created an empire out of her brand.  We chatted about my own journey as a journalist and blogger and she gave me some great advice! 🙂  (And her dress is from Nicholas, the label!)
That's all I have for you today, wishing you a wonderful FEBRUARY (already!)!
XoXo,