Brazil Bronze SoHo: My First Spray Tan Experience
It's Tan Tuesday y'all!  Never thought I would be saying those words, but after I was offered an opportunity through THB Marketing House to collaborate with Brazil Bronze SoHo, I said, "Why not!"  And so here we are!
https://www.instagram.com/p/BWsLMXFFU67/?taken-by=azaxdeh
Let's clarify something— I am VERY against tanning beds and a serious advocate for safe skincare.  I love the sun more than anyone, but I'm always covered in SPF!  Even in the winter time, you know my face is slathered with SPF moisturizer.  Brazil Bronze SoHo offers really fancy, custom, organic spray tans.  I've only ever had one spray tan before in my life when I was in high school.  I was standing in a room and getting sprayed from nozzles in the wall with some sugary substance.  It did nothing and I looked the exact same when I stepped out.  This time however, a technician (who actually turned out to be the founder of BBS) personally sprayed me herself!  Not gonna lie . . . I felt really pampered!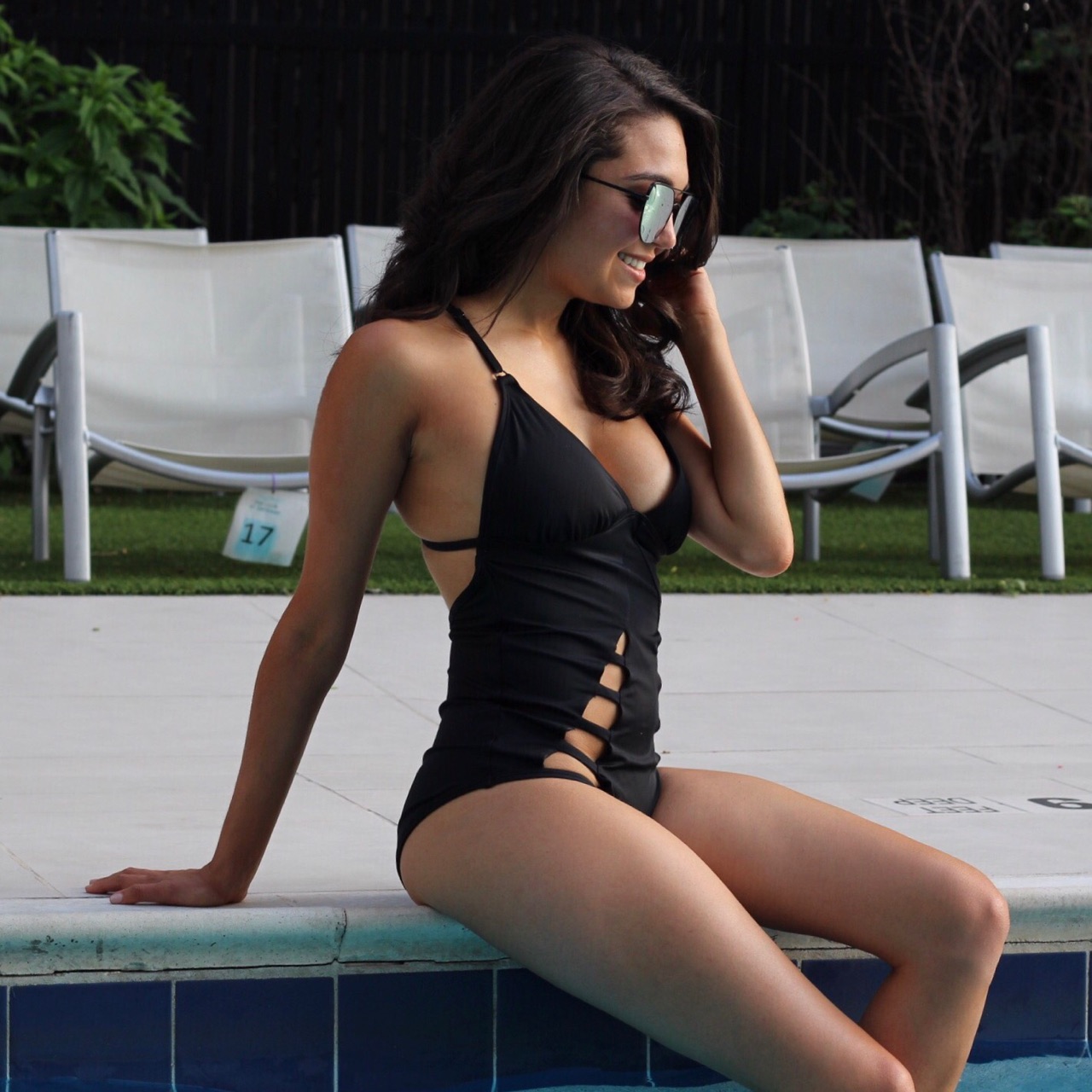 Since I went in the late afternoon, I decided to get an express tan, meaning the solution only takes 2-4 hours to settle in as opposed to the usual 8-12.  Plus, all my sheets are white!  There was no way I was going to risk pulling a Chrissy Teigen and wake up to a bronze murder scene in my bed! (FOR REFERENCE)
I decided to be brave and wear as little to nothing as possible for my session.  I was giving myself a pep talk behind the curtain while I got undressed because I really didn't know what to expect!  In walks in my technician and pours in the medium express color.  She told me to lift my arms and I closed my eyes.  As soon as the spray hit my skin I relaxed.  It was actually such a satisfying experience! And it didn't last more than five minutes total for two full coats.  I was a little sad when it ended!  I stepped into the next curtained room and let a HUGE fan blast my skin for about 15 minutes.
I was instructed to wait 2-4 hours before showering and to not use any body wash with sulfates.  I could feel people looking at me on the subway back home because I'm sure I was very shiny, haha! I was a little anxious to see the final product . . .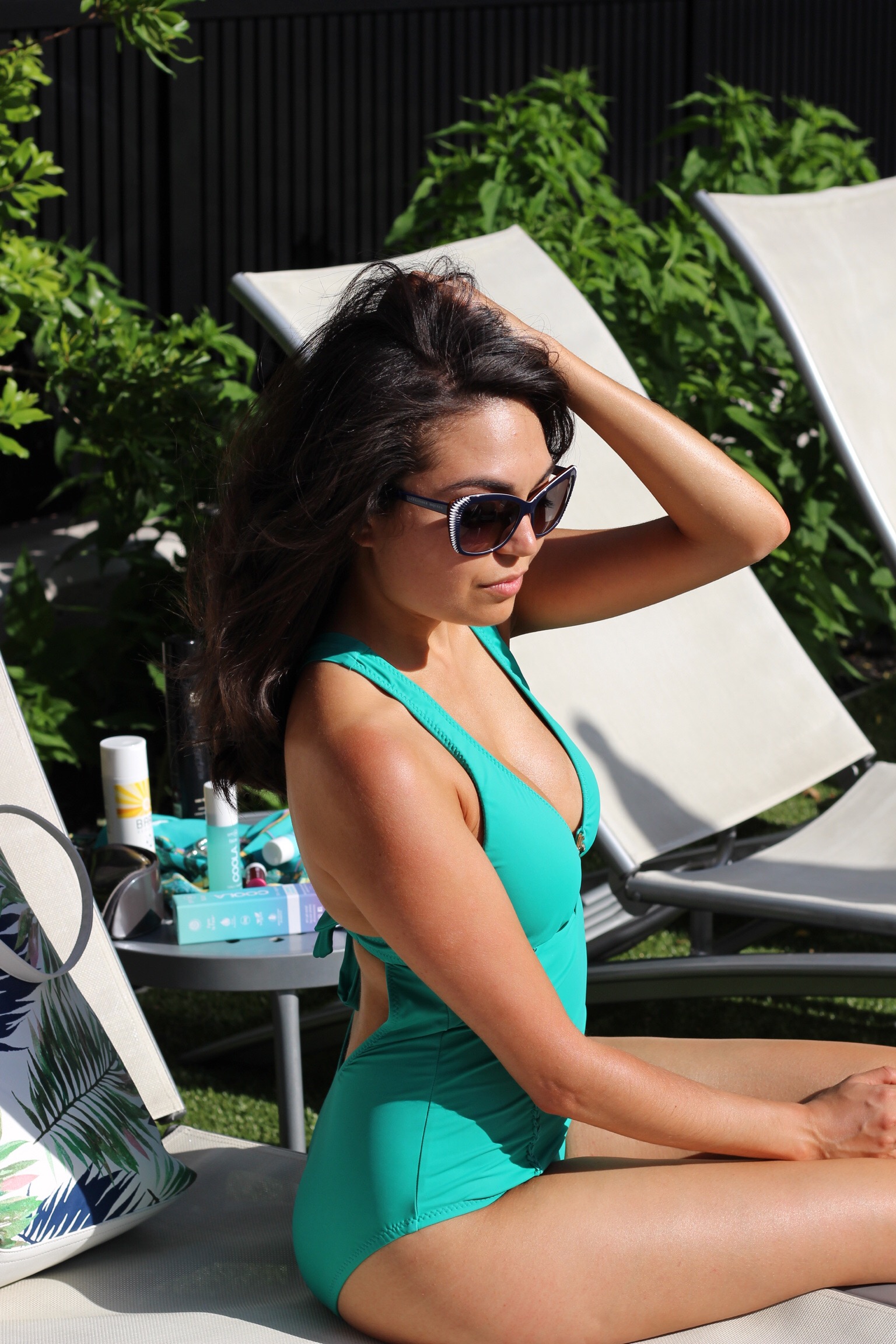 I was DARK and LOVED it!  I waited my 4 hours before washing and the tan evened out and looked SO NATURAL, lasting well into the week and when I went off to France.  Now I have a special deal for YOU!  Use my code TANTUESDAY to book a spray at Brazil Bronze Soho on Monday or Tuesday and get 40% off!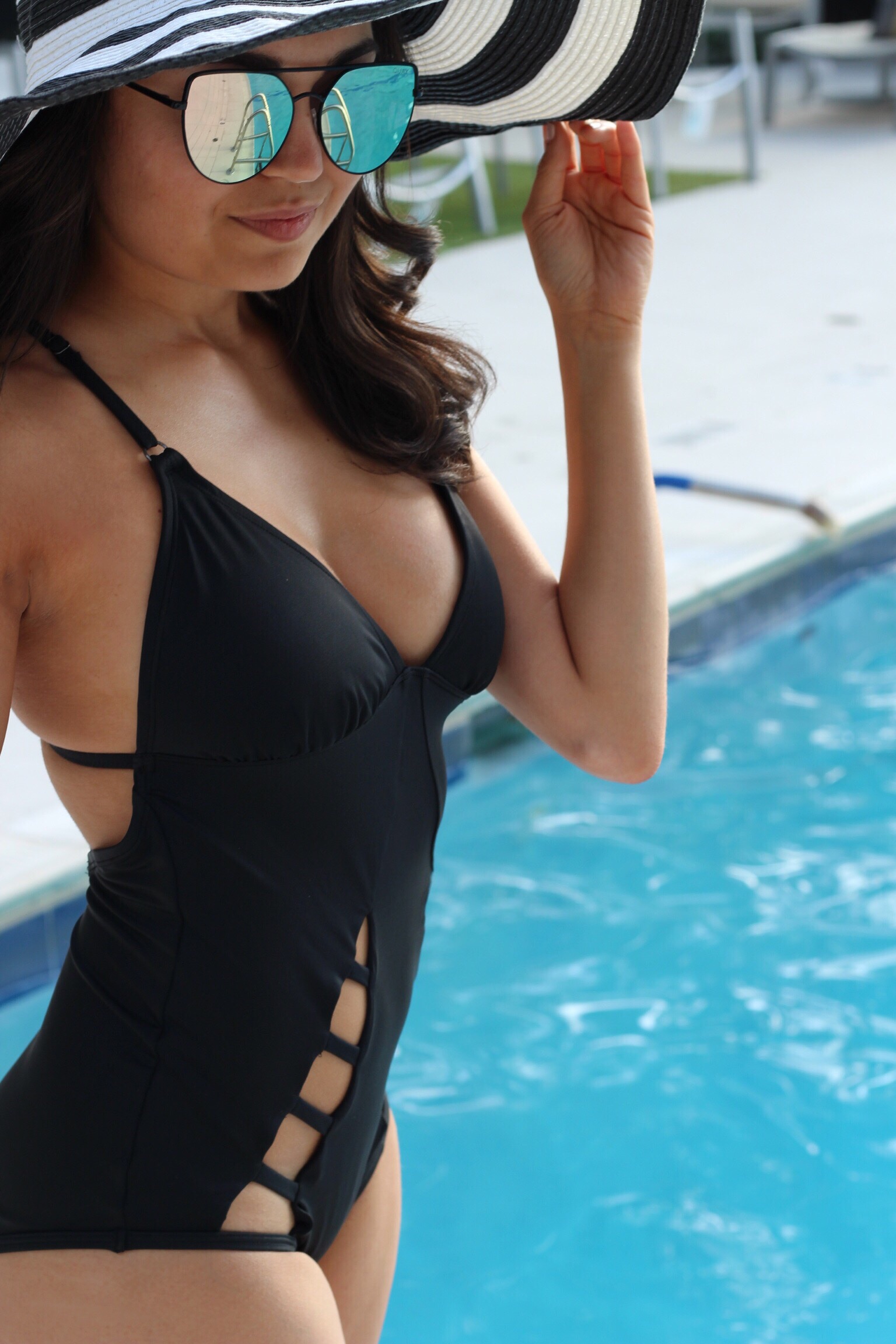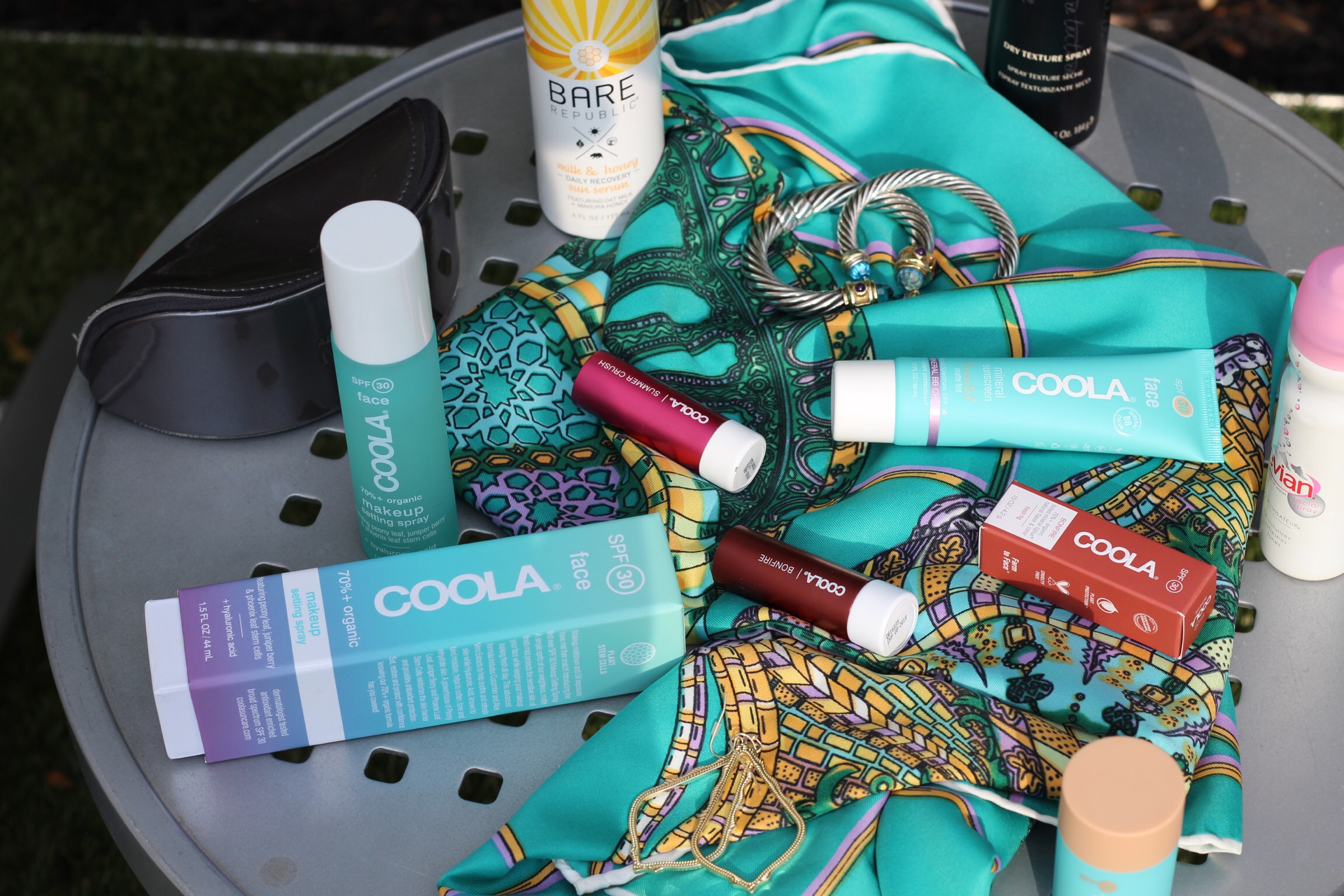 Lastly, I need to give a shout out to my favorite sun safe skincare line— COOLA!  I'm so happy to be collaborating with them and have a post coming up soon about all my favorite products that have been keeping me safe from the sun and still looking cute.  Stay tuned!
XoXo,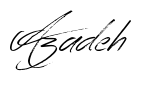 This is a sponsored post.