Nestled right off the corner of Mott and Prince streets in Nolita, is one of  New York's most popular eateries, Cafe Gitane.  It's small, it's packed, it's delicious, and it's filled with beautiful downtowners and visiting Europeans brunching on their avocado toasts.  I absolutely love this little place!  It's the perfect spot when you want to go somewhere low-key (as in, no tourists, but still a fashionable crowd) and affordable for quality food.  Lines can get very long (that tends to happen when places are both this affordable and delicious in a prime spot!), but totally worth the wait.  If you're lucky, you can snag a table outside in the summer and get in some top-notch people watching.  That's what my friend Diego from Dandy in the Bronx and I did last week when we grabbed a late lunch at Gitane.  It actually started to rain—more like pour—every 15 minutes, but the awning kept us dry and we were able to get in photos whenever the rain stopped for a few minutes.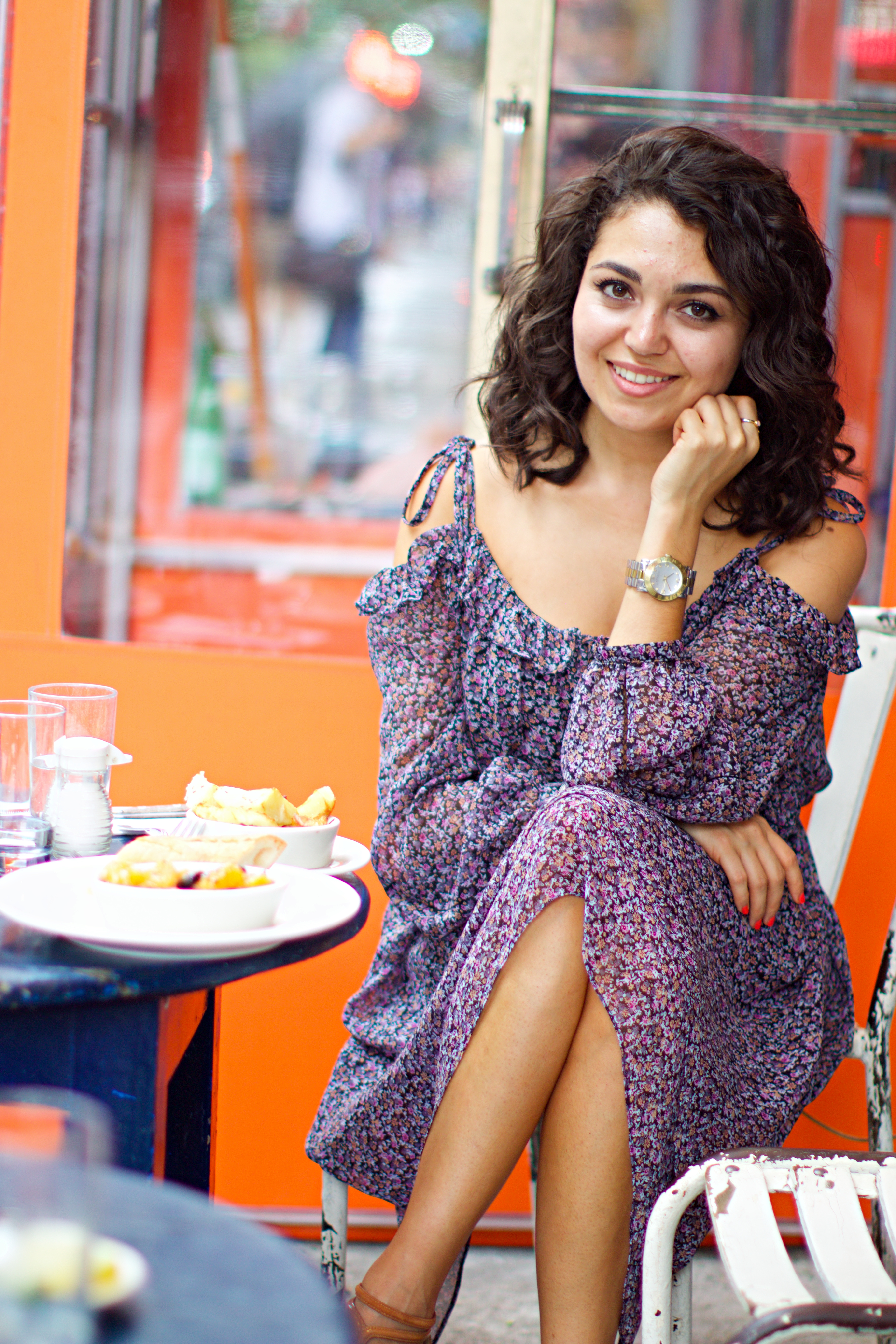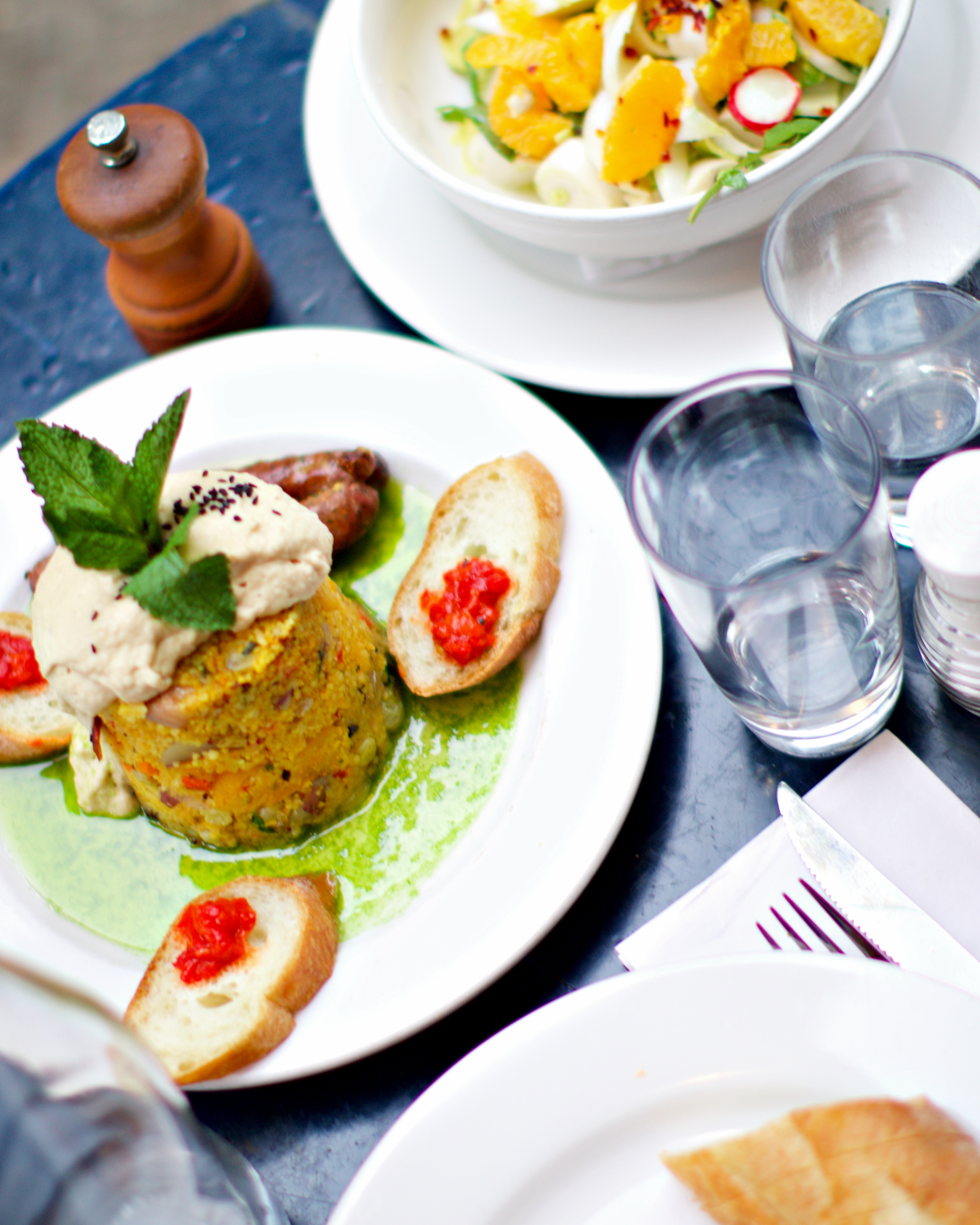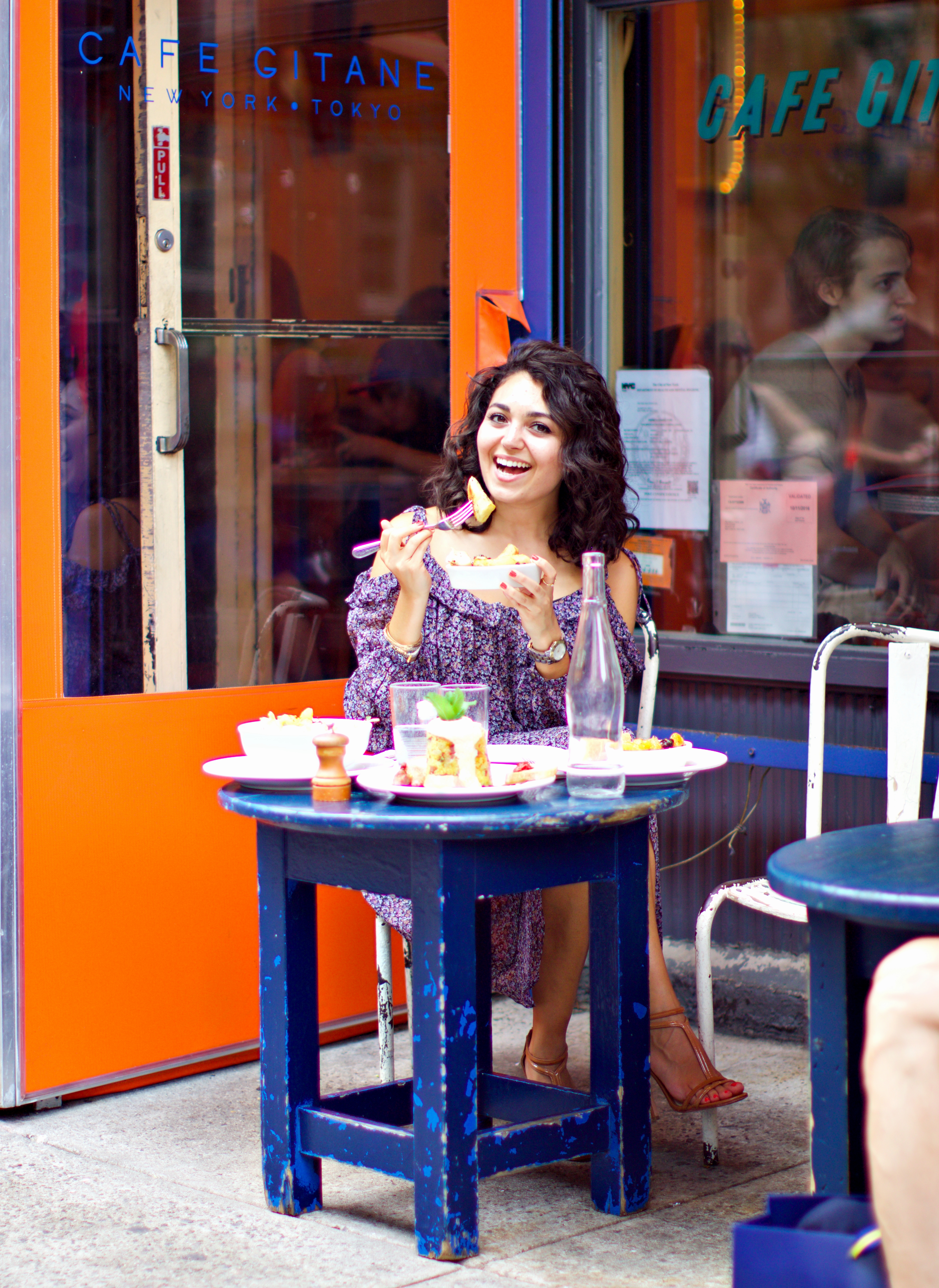 Cafe Gitane offers a Moroccan-French menu and is honestly some of the best Moroccan food in the city.  I was just in Morocco, and the cous-cous here is better than what I had there!  There is no lack of flavor with the blend of golden raisins, pine nuts,  and egg plant.  And it's served Instagram-friendly 😉 in a little tower topped with fresh hummus.
My favorite though, is of course, the olives!  But these aren't just regular marinated olives.  They're marinated WITH orange slices.  This is probably one of my favorite dishes in all of New York.  I've never had olive oil marinated oranges before and I'm trying to learn how to make them myself for an at home snack, haha!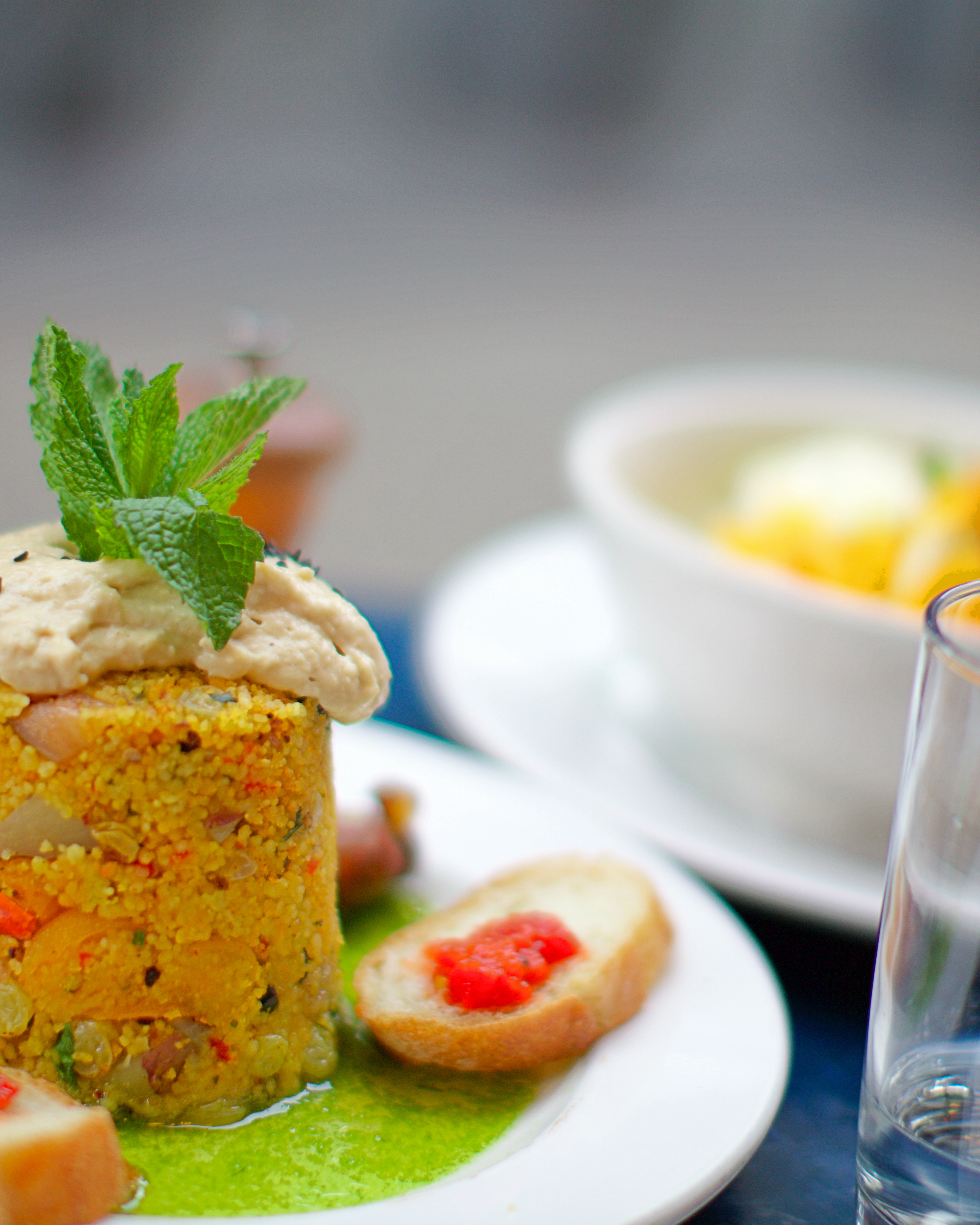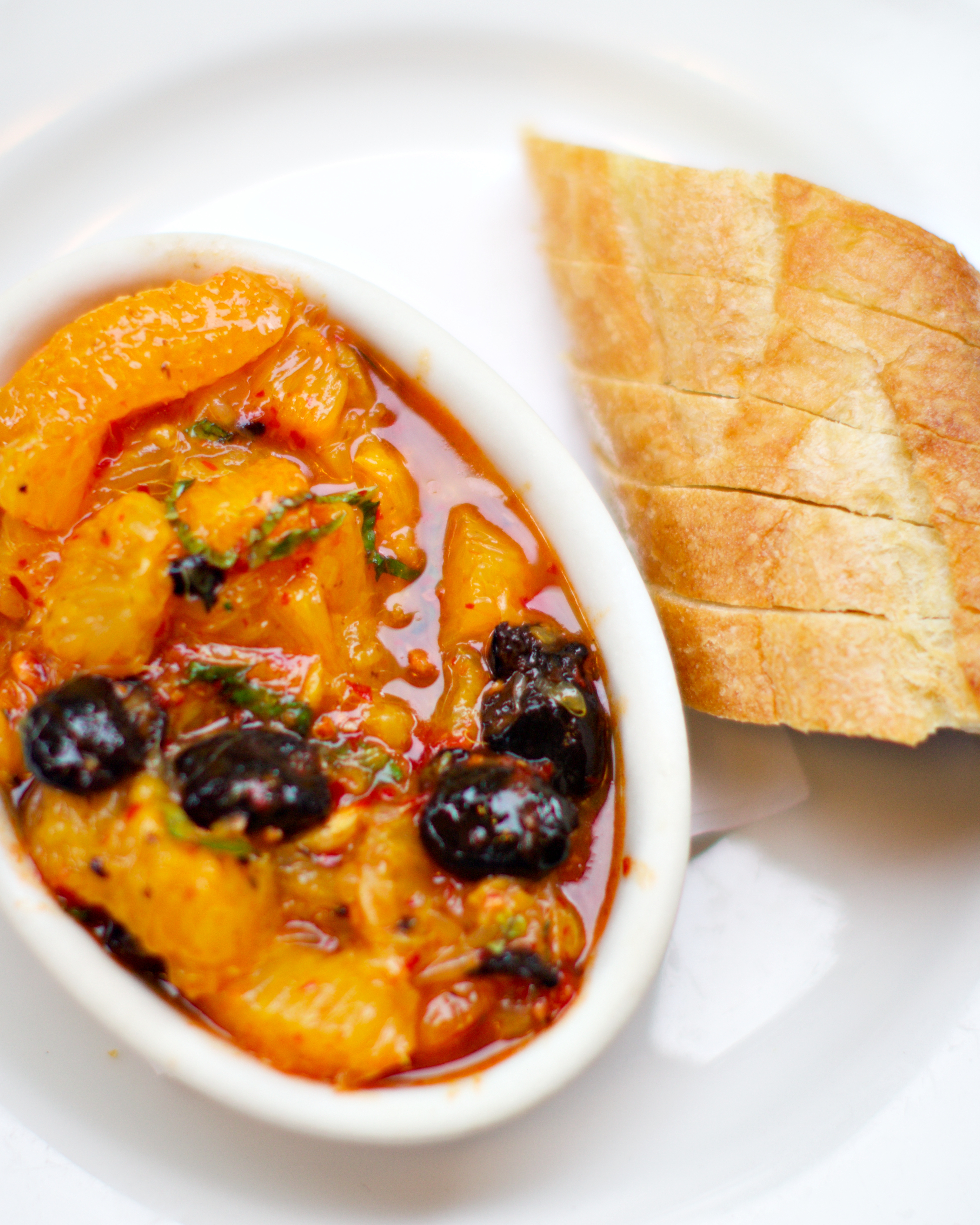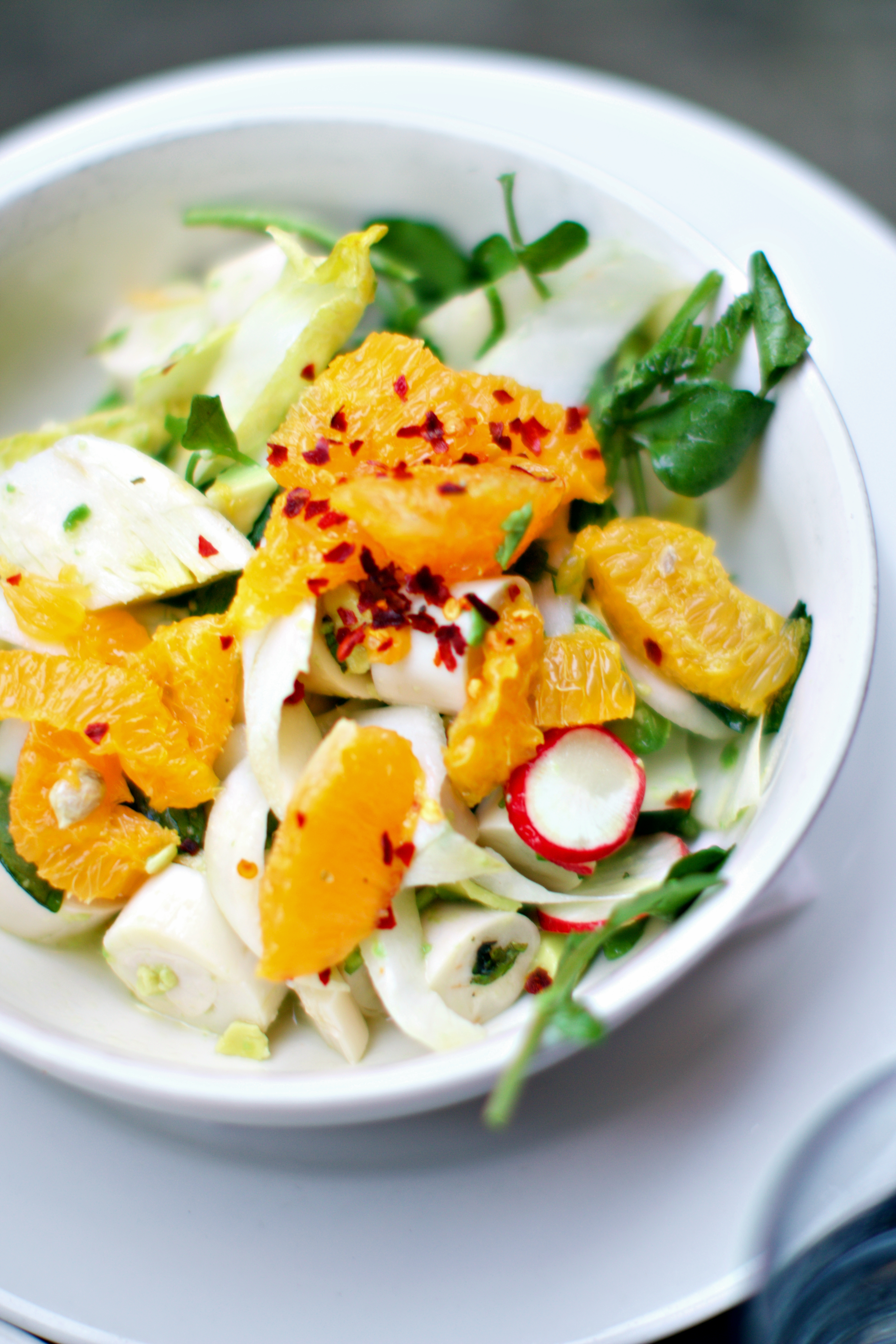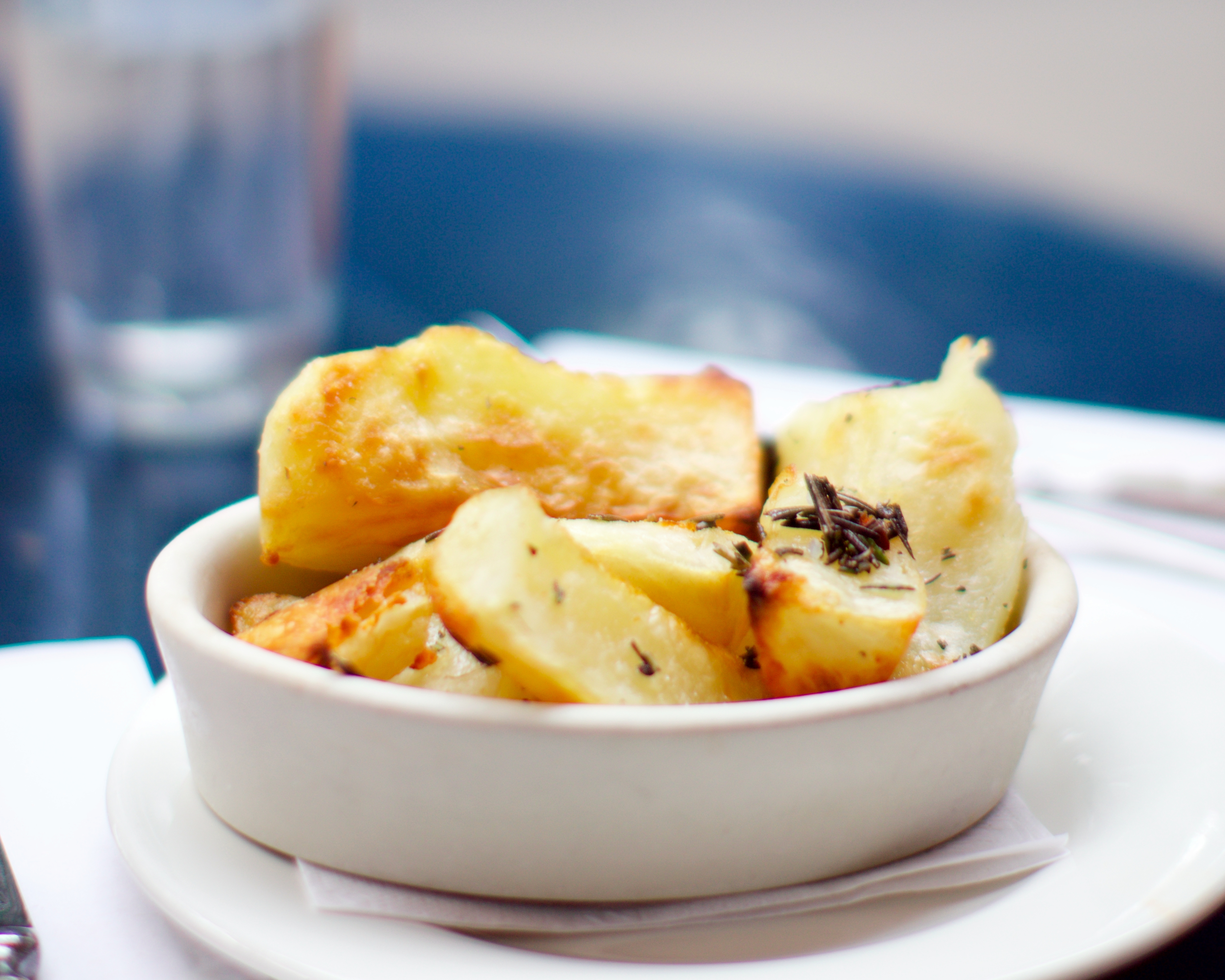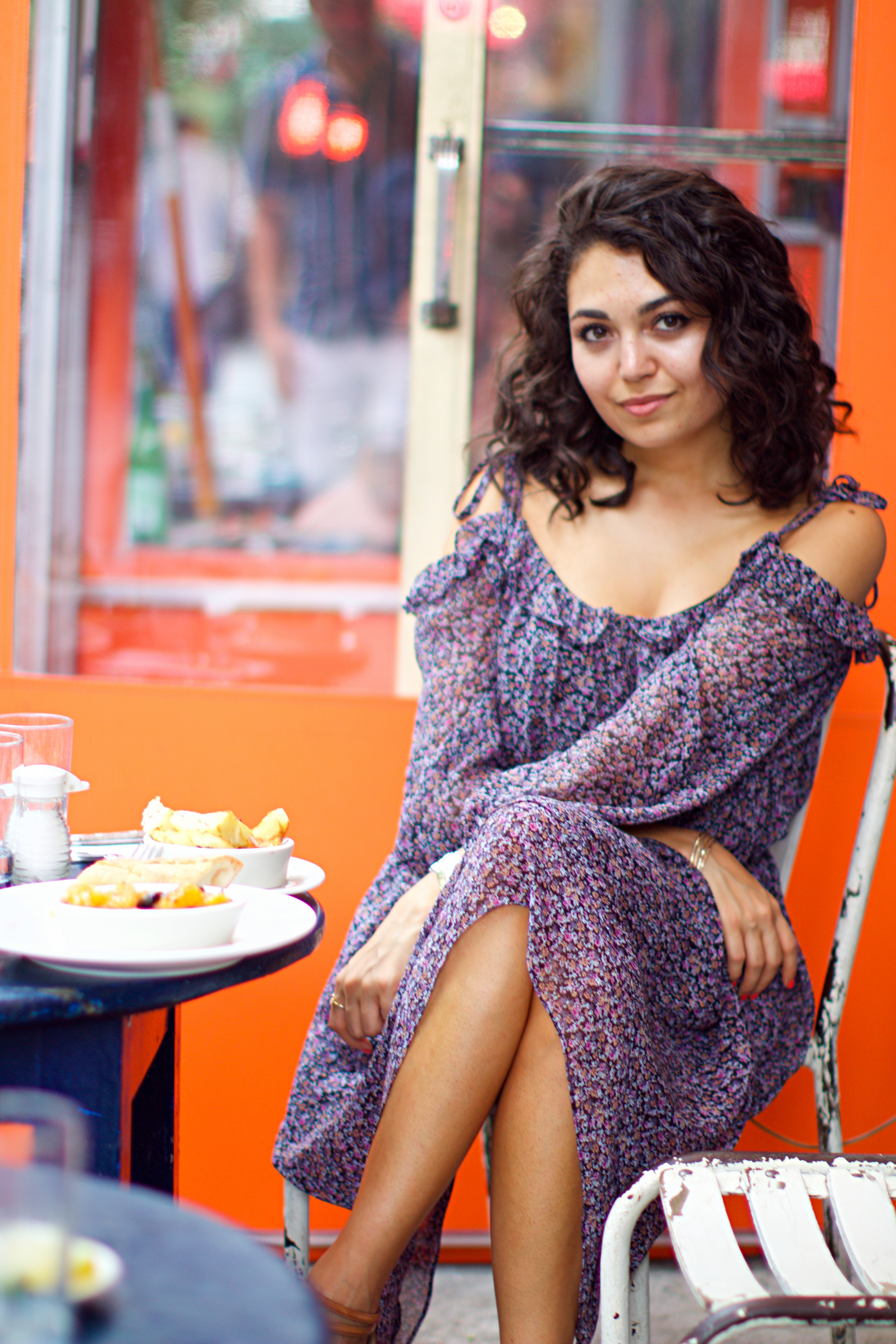 Next time you find yourself in SoHo trying to find a place to eat that isn't overpriced or packed with tourists, walk down Prince and hop into Gitane.  Promise you won't regret it! 🙂
What are some of your favorite quintessential New York cafes?  Would love to hear in the comments below!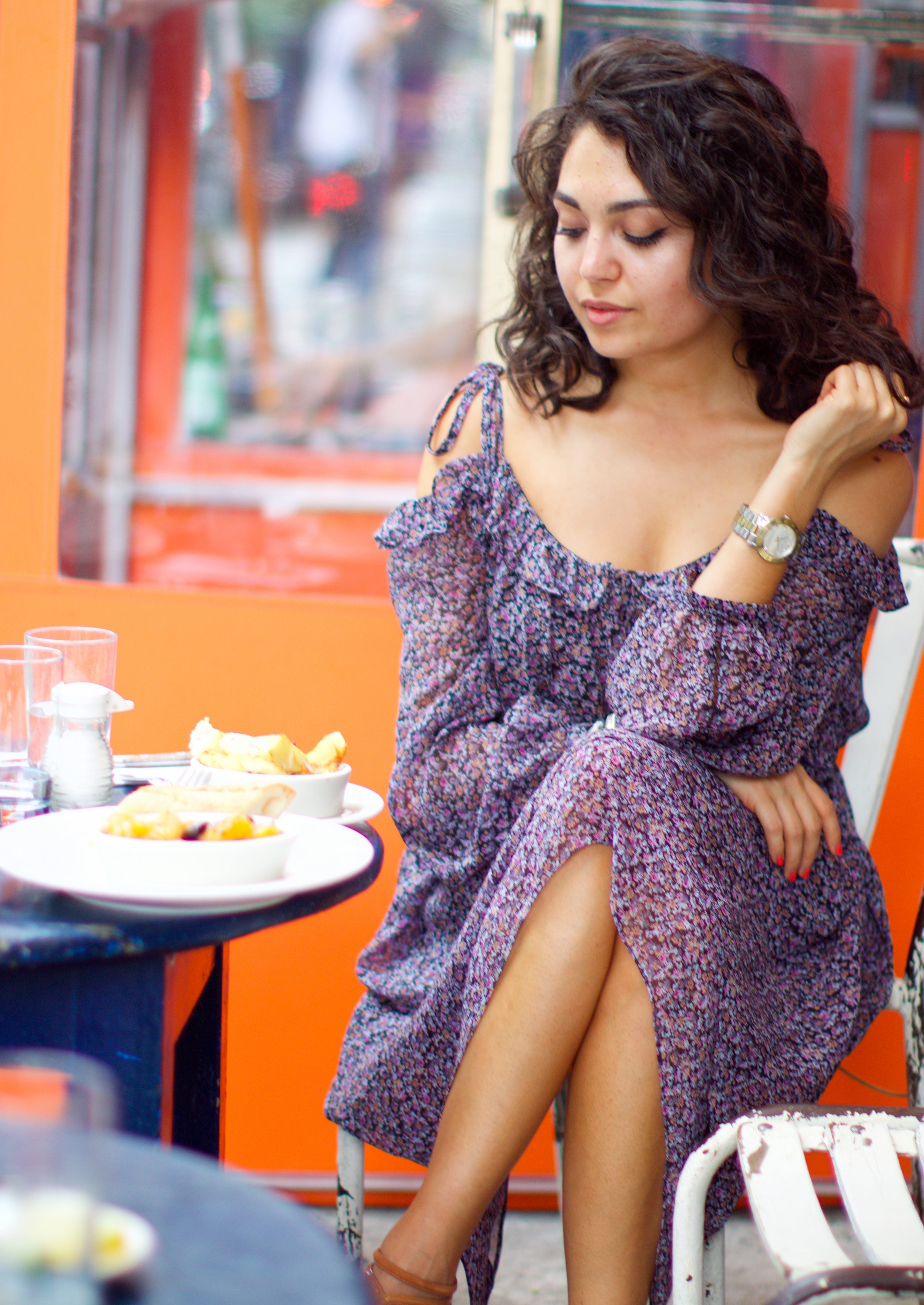 XoXo,