How I Afford Luxury Goods On A Millennial Budget
My name is Azadeh and I like nice things.  There, I said it.  Not that it's a secret if you pay attention to me or my social media.  I'm fully aware that I have a slight addiction to designer shoes and bags, but I have no shame in admitting that or talking about money (the horror, so gauche!).  I frequently get confused looks from my fellow millennials when I participate in conversations about money and complain about my student loans or budgeting crisis of the week.  And then there are those of you (a lot of you) who are brave enough to ask me, "How do you afford your designer clothes?"  So gather around my kittens, because I'm here to break it down for you and surprise, surprise, it has a conscious fashion aspect as well!
Why Am I Like This?
First of all, I'm Persian and we are taught to say "Armani" before "mommy."  It's just something about us culturally that enjoys. . . the finer things in life.  And it's not just with tangible luxury goods.  Every single Iranian home in the world has a stash of the best and finest saffron that costs more than most mortgages.  Saffron is our gold, and we eat it regularly.  Also, have you SEEN our carpets?  It's actually an insult to our guests to not have an overpriced, impeccably-crafted silk carpet for them to walk on when they enter our homes.  So yes, a lot of this comes from deeply rooted cultural norms.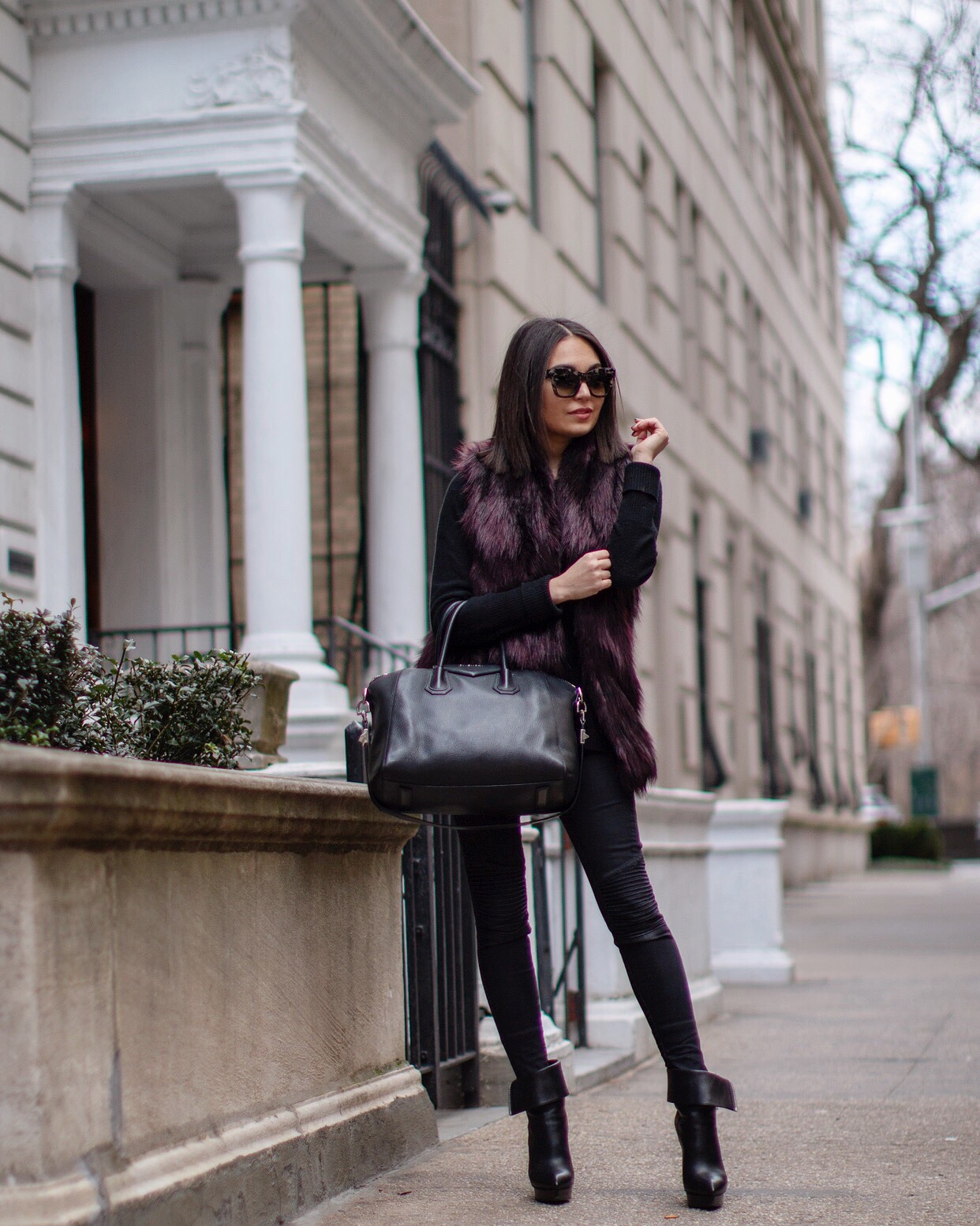 Second, I have had it all, and as many of you may know, lost it all.  You know that saying about how the wolf climbing the mountain is hungrier than the wolf on top of the mountain?  I think it's actually more like the wolf who was at the top then fell to the bottom is hungriest.  I had to learn what working meant the hard way.  And I'm so glad I did!  I appreciate everything I have now.  Like many of you, I am a single millennial with a ton of student debt who spends extra on guac.  But now that I'm financially independent enough to live on my own and spend my hard earned money how I choose, I like to save up and buy myself overpriced, well-made shoes and bags.
My secret?
RESALE!!!  I really hope nobody thinks I'm regularly strolling into Saks (to be fair, I live literally live above Saks so I do pass through there a lot) and buying straight off the mannequins.  Isn't social media so tricky?  Because I do post a lot of stories in department stores, but I'm never actually BUYING anything there.  I go see what I like then hop onto The Real Real.  All my bags, most of my shoes, a ton of my designer clothes are all bought on resale.  And I love it!!!  First, the prices are insanely cheaper.  I recently treated myself to a gorgeous pair of YSL boots $1000 off their original price— B R A N D  N E W!!!  Second, these online consignment sites are disrupting the fast fashion market and WHAT is better than that?!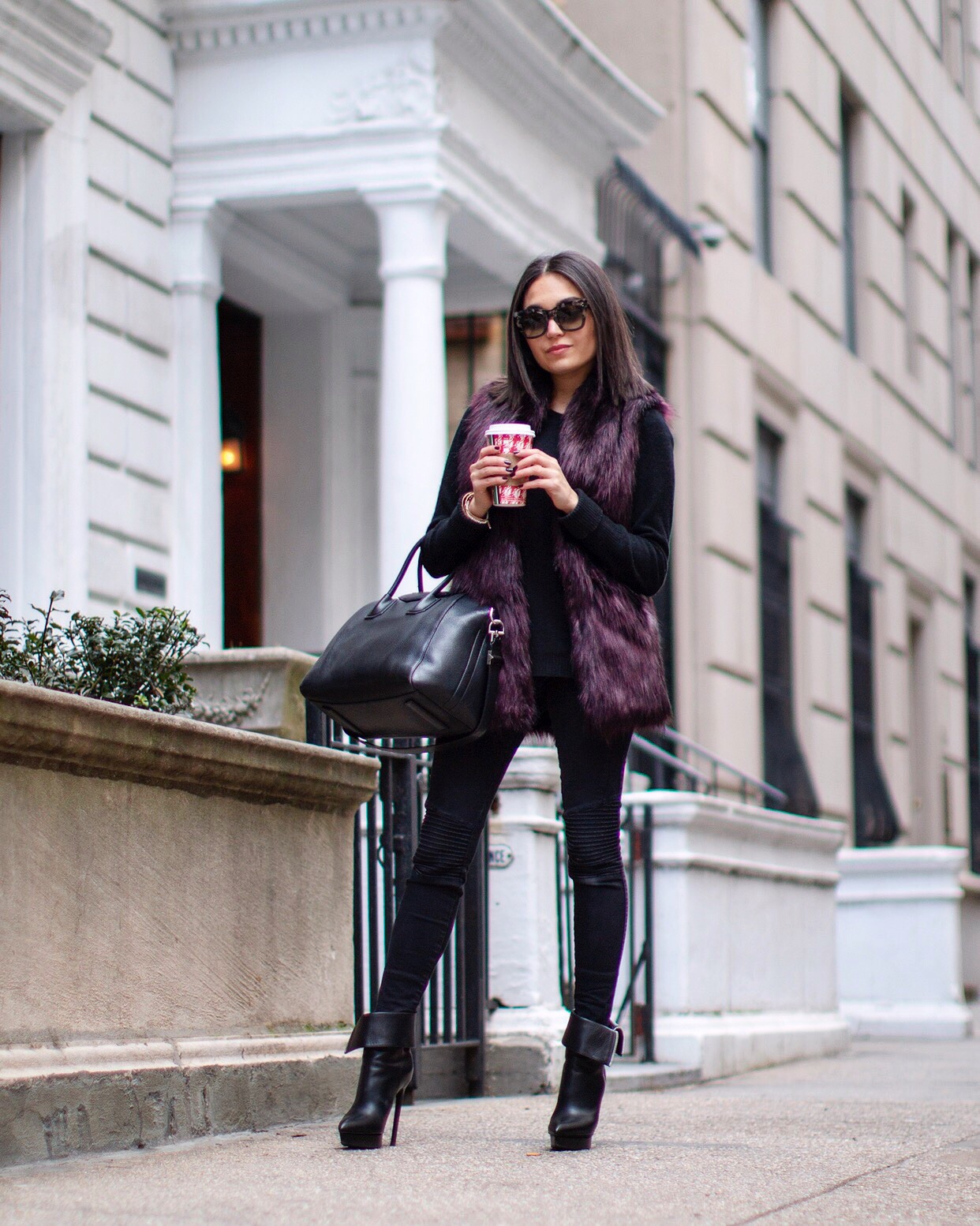 Sites and services including ThredUp, Poshmark, Rebag, Tradesy, Fashionphile, and Rent the Runway are on the rise.  Sadly as a generation we waste a lot, constantly wasting by buying trends (ew).  I blame this on the "Instagram effect," meaning we are pressured to stay up to date with all the "influencers" and what they're wearing.  But on the flip side, we are becoming more savvy and choosing consignment over fast fashion!
Personally, The Real Real is my favorite.  They have a very rigorous authenticity process and their customer service is top notch.  Another great thing about The Real Real, and most of the sites I listed above, is that you can choose a plan to pay off your purchase or do lay away!  So if you're dying for that Prada Paradigme tote that's in excellent condition for only $500 (retail price is around $2700 for a medium size), but you don't want to drop that $500 today, you can choose a payment plan.  $100 for five months?  Go for it.  $50 over 10 months?  Whatever floats your boat.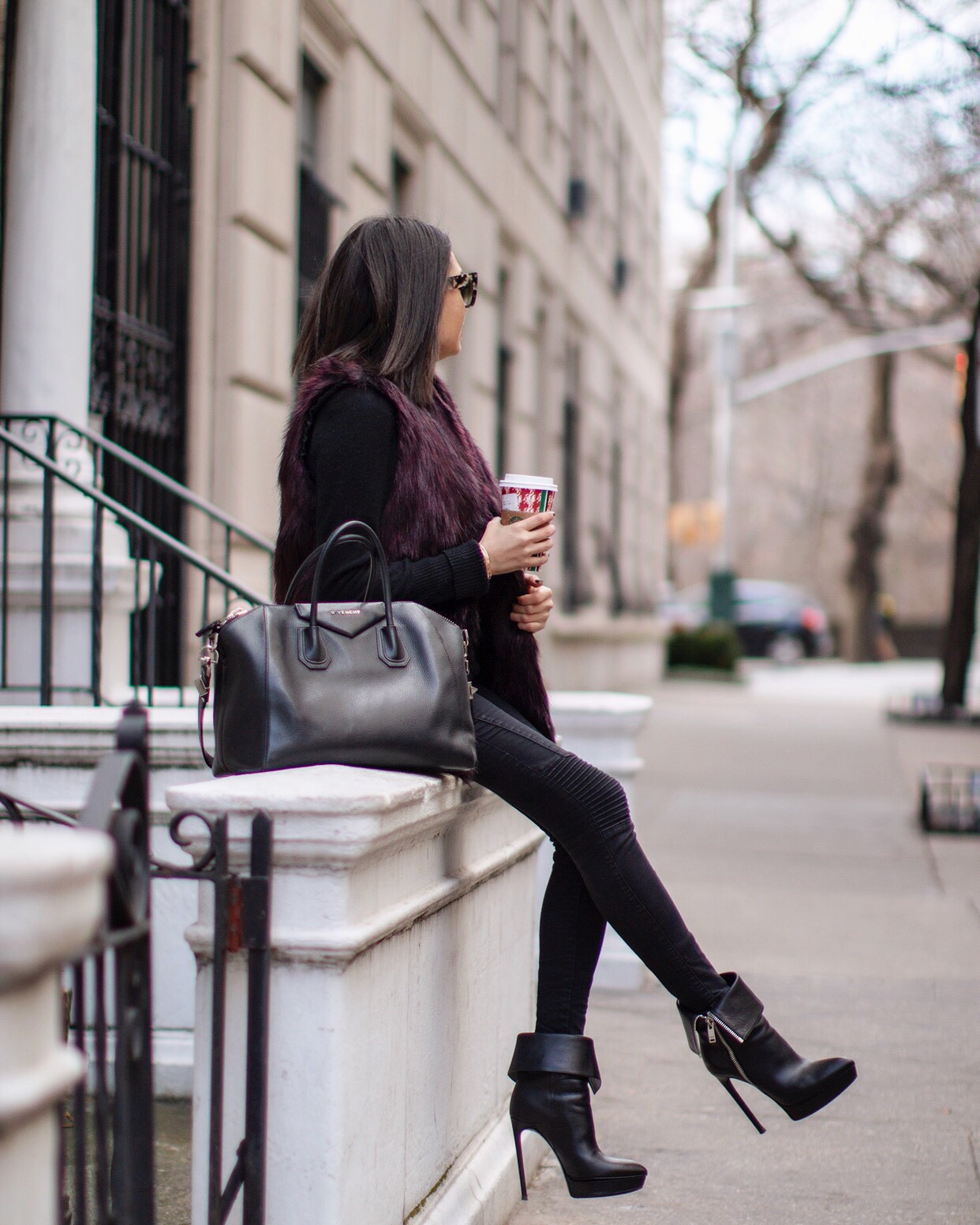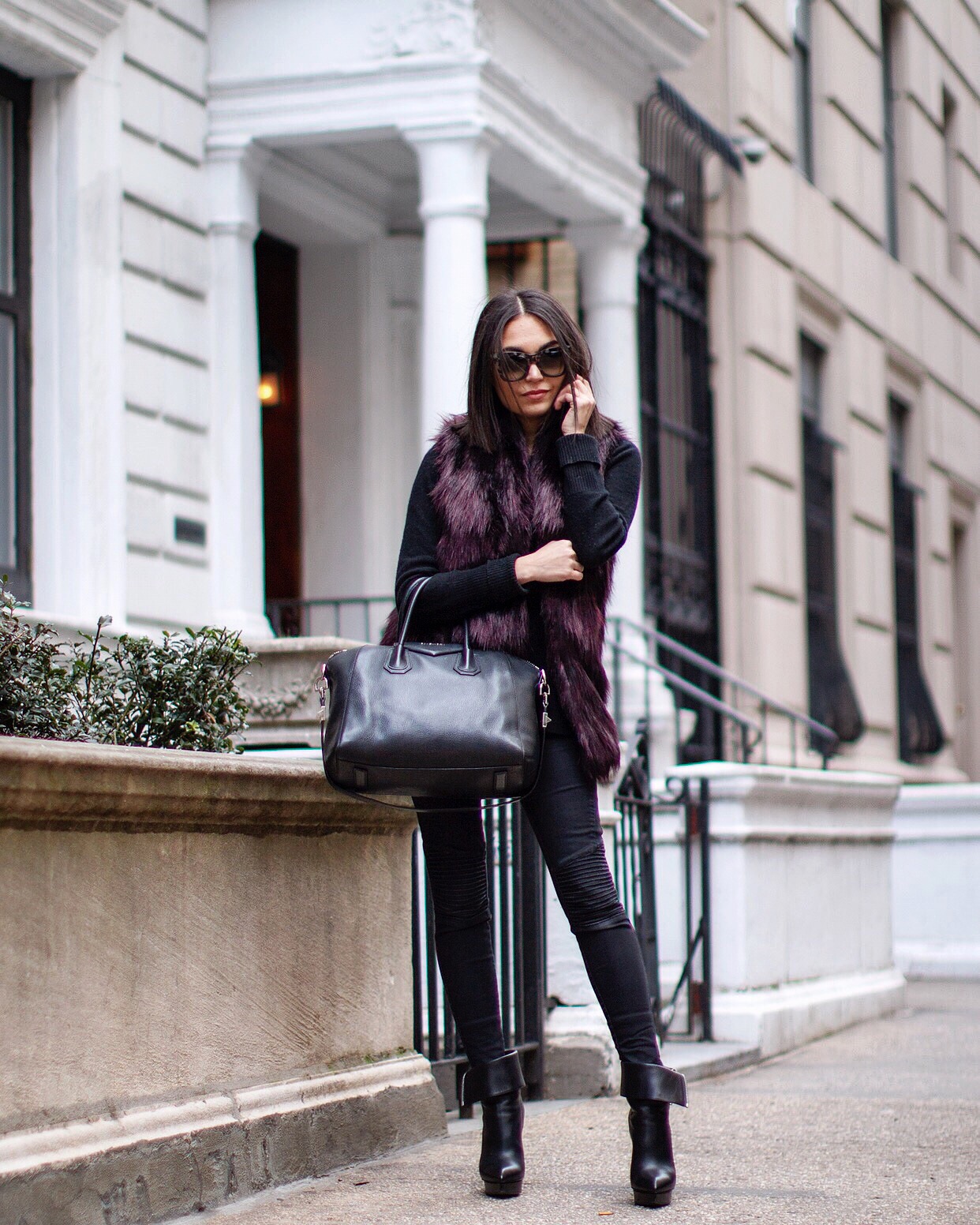 I do not feel ashamed for my affinity for the finer things in life.  In fact, I LOVEEE amenities.  I budget as best as I can, and despite what others think, I'm very smart with my money.  I choose to spoil myself because it motivates me to work harder.  I have crawled to hell and back to get where I am today.  What upsets me is when people judge me for it.  Instead of worrying about me, do us both a favor and give back in some way instead.  A great way to give back?  Invest in consigned luxury goods and disrupt the fast fashion market that is hurting our environment and violating human rights. 🙂
XoXo,