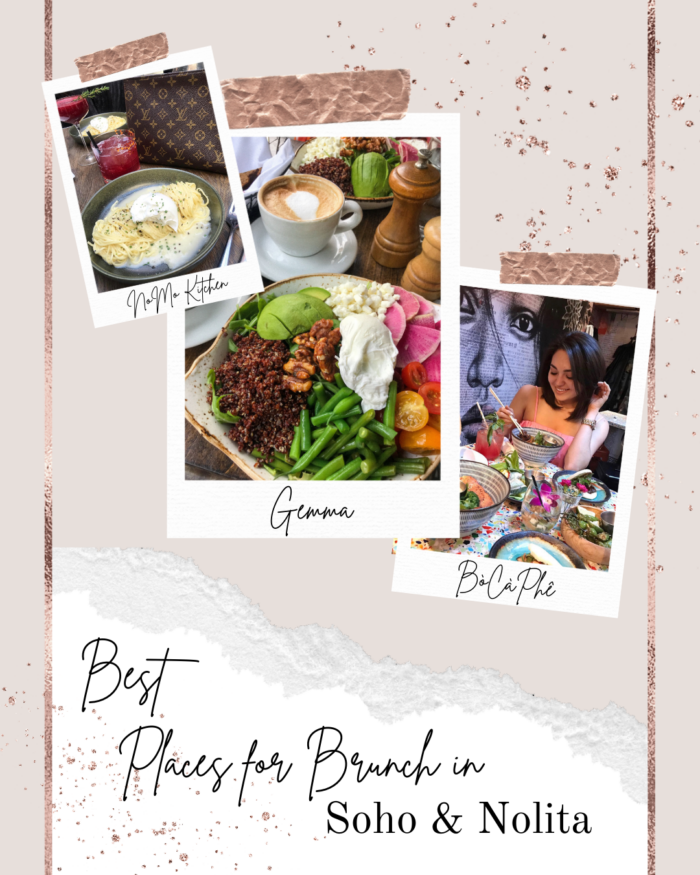 Weekend brunch is a way of life, one I terribly miss during the pandemic. Although I can't go out to support my favorite local eateries, I order in a lot! If you're planning on visiting New York in the future (or live here and looking for a new place to try) check out these small businesses! SOHO Short for "South of Houston"—pronounced HOUSE-ton, not hews-ton—Soho is a must visit neighborhood. Chic, cobblestone streets, fabulous shopping, and great street style. Check out some of my favorites below. Little Prince — This beautiful Parisian bistro with floor to ceiling windows and a…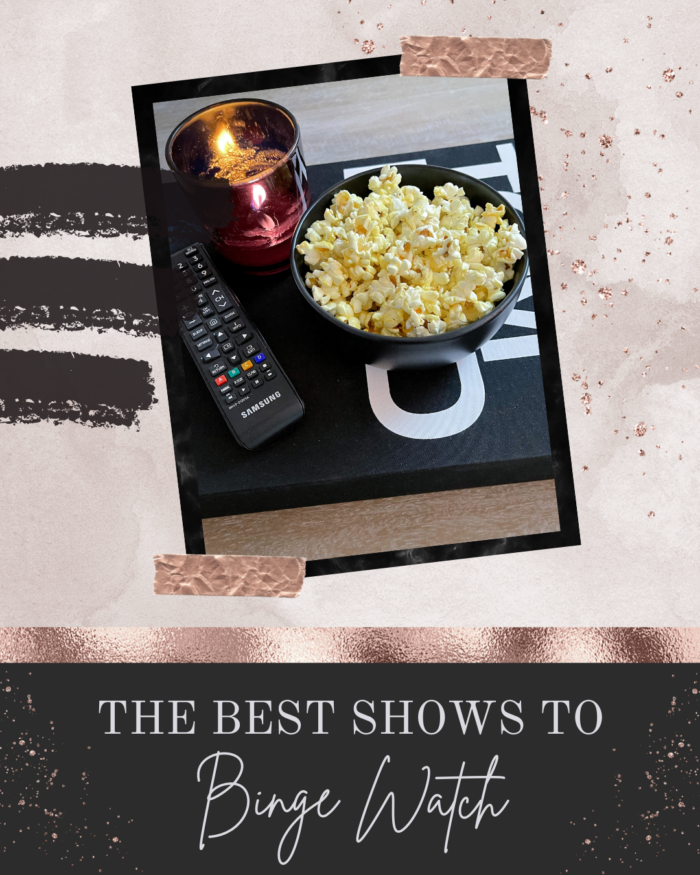 I'm all about a good Netflix night… or Netflix and chill if that's more your jam. During quarantine I've definitely watched and rewatched more TV shows than ever before! Here's a growing list of my favorites (from Netflix, Amazon Prime, HULU, HBO, and Disney+) depending on your mood, vibe, and preferred genres! MY FAVORITES OF ALL TIME Sopranos – There's a reason this is the best TV show of all time for a reason. The Queen's Gambit – I'm not…
Follow My Every Move
Instagram did not return a 200.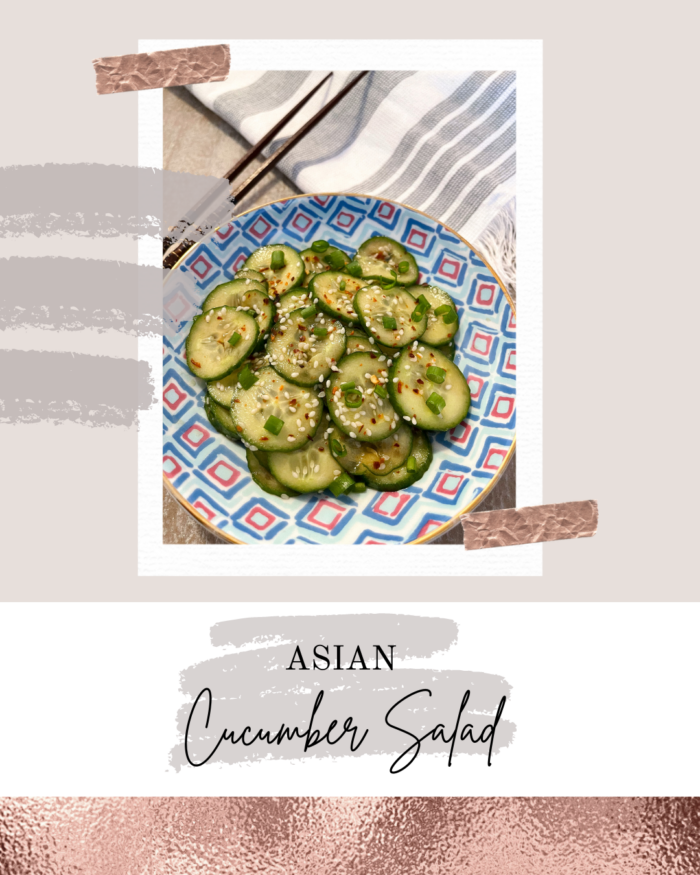 Longtime readers will know I love a tasty, quick snack, and one of my go-to lately has been this Asian cucumber salad. Healthy, refreshing, tasty, and super easy to make! Those are my kinds of recipes. 🙂 It's very refreshing and the crispy, crunchy cucumber marinated in the delicious dressing makes it an addictive snack. Like all good salads, the dressing is made with some oil, vinegar, and seasoning. Ingredients Cucumber Rice Vinegar (2 tbsp) Sesame Oil (1 tbsp) Soy…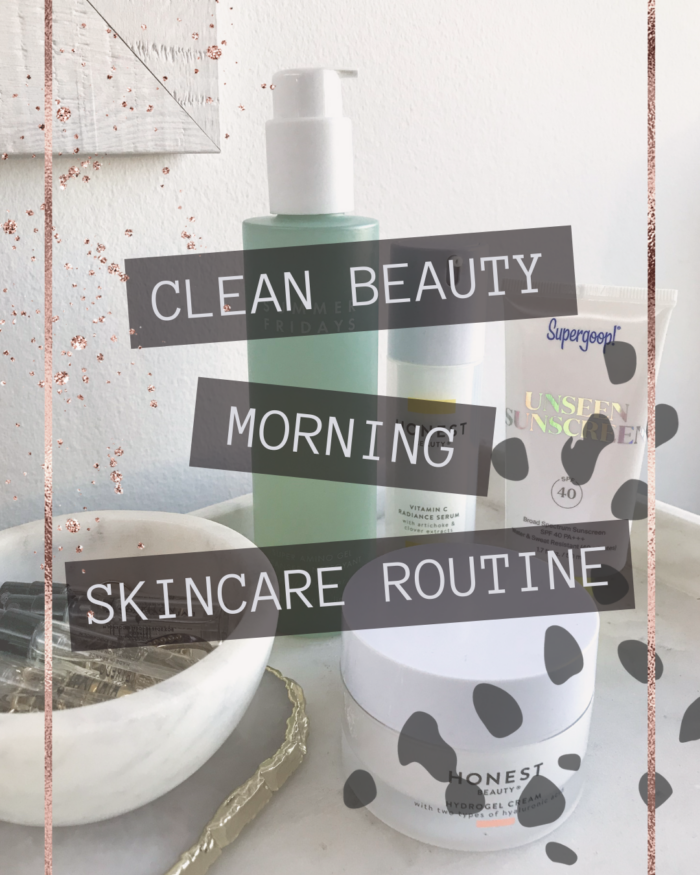 If you follow my Instagram, you know I'm always testing new skincare products. After years of trial and error, I've finally nailed down a fabulous morning routine—all with clean ingredients! The routine is simple and keeps my skin hydrated throughout the day. Most importantly, it also protects me with ample SPF. Finally, I'm very happy to have narrowed it down to as few steps as possible—it's all about less is more and quality over quantity! Face Wash I use the…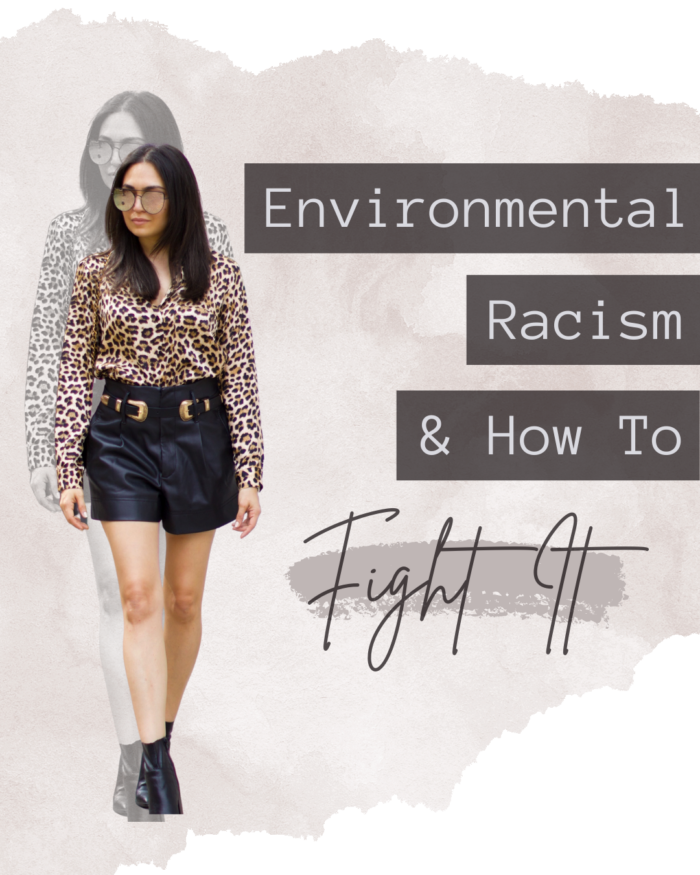 As a conscious consumer and advocate of the SDGs, both environmental impact and racial justice are important issues to me. I care about reducing carbon emissions, preserving our natural habitats, and going zero waste. I also care about human rights, equality, and fighting racism. Environmental racism is the injustice on people of color through unfair policy, regulation, and practices. Both environmentalism and anti-racist discourse have become trendy, but the truth is, these aren't trends. They are both topics that impact…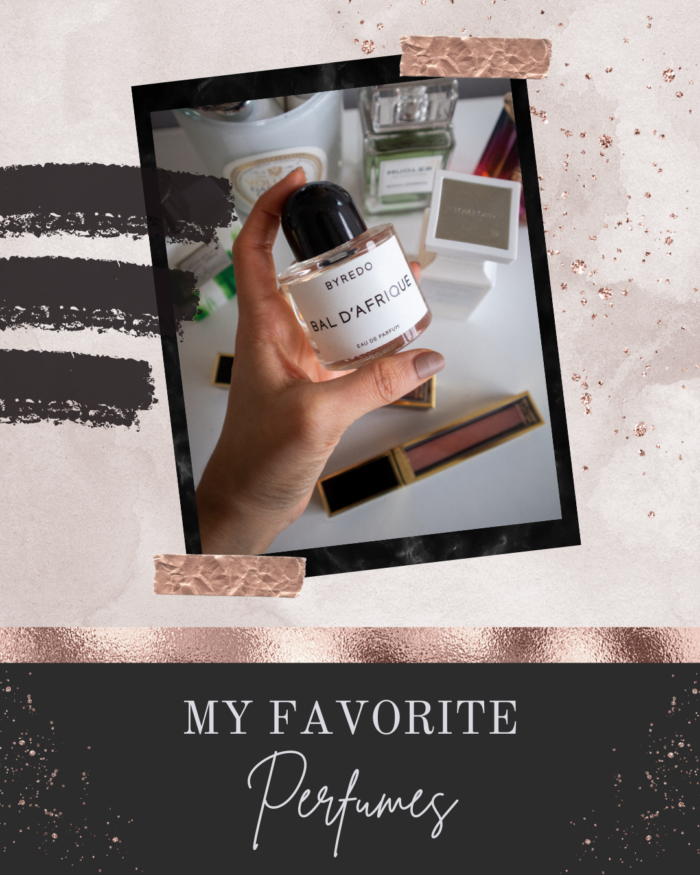 I love a good perfume. Perfumer Maurice Roucel said, "your perfume is your message, your scented slogan" and I think he's onto something. To me, fragrances are an effortless way to introduce your personality and leave a mark. There is an entire science to fragrances. The best perfumers in the world are chemists, testing scents everyday to help evoke pleasant feelings. Perfumes are divided into four categories—fresh, floral, oriental, and woody—with limitless combinations and subcategories. My favorites are a combination…
About Me
I inspire you to shop consciously, live intentionally, and pursue your dream career!